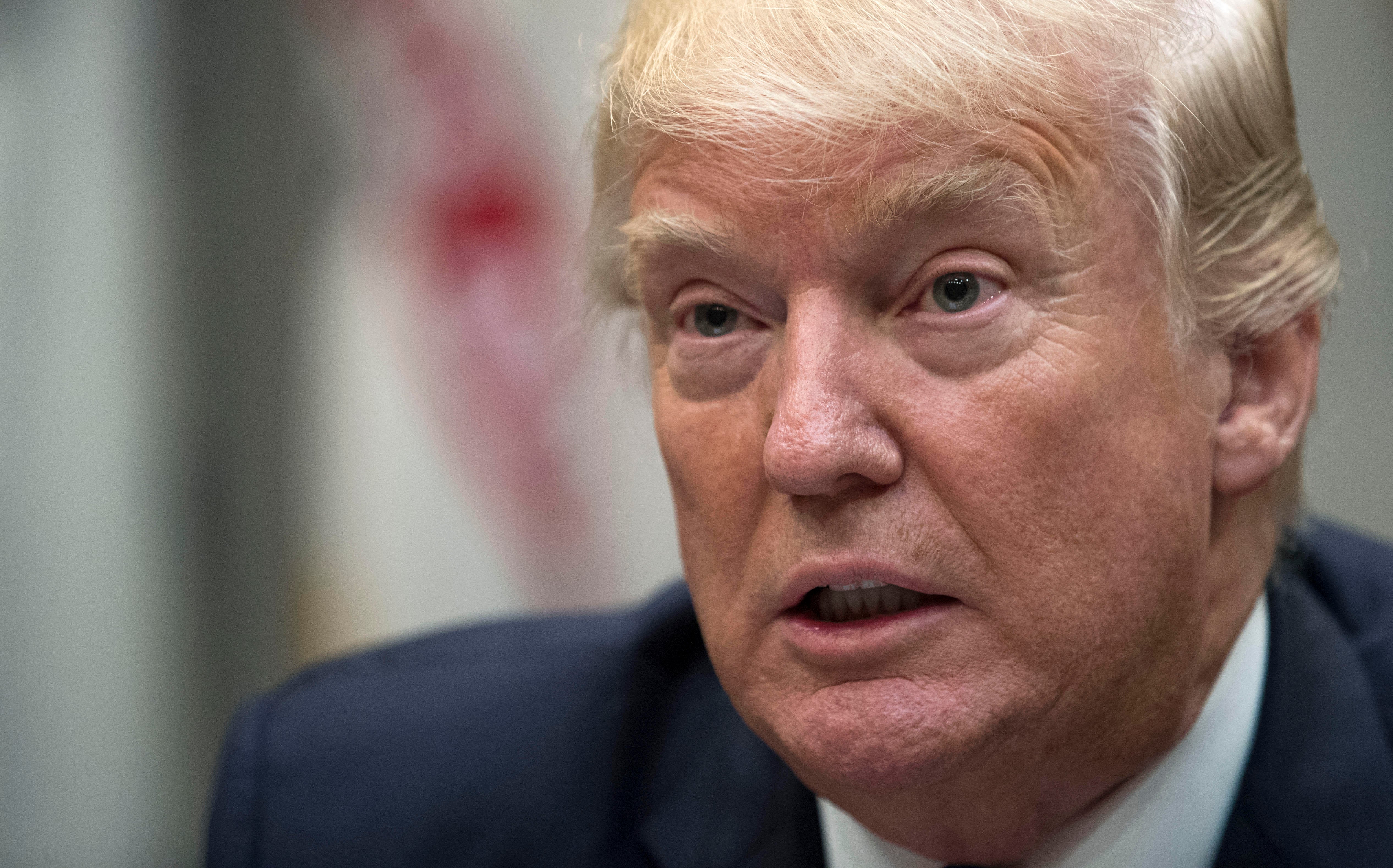 Appeals court rules against Trump administration on travel ban
The 9th U.S. Circuit Court of Appeals on Thursday rejected the Trump administration's limited view of who is allowed into the country under its revised travel ban.
A three-judge panel decided that grandparents, cousins and similarly close extended family relationships of people in the U.S. shouldn't be prevented from coming to the country. The court also said refugees already accepted by a resettlement agency shouldn't be banned. The appeals court decision upholds a decision from a district court judge in Hawaii, who said the administration's view was too narrow. The decision impacts the revised travel ban, which temporarily suspends new visas and travel for people coming from the Muslim-dominated countries of Iran, Libya, Somalia, Sudan, Syria and Yemen.
"Stated simply, the government does not offer a persuasive explanation for why a mother-in-law is clearly a bona fide relationship, in the Supreme Court's prior reasoning, but a grandparent, grandchild, aunt, uncle, niece, nephew, or cousin is not," the ruling said.
The Supreme Court, in a provisional ruling in June, said the ban couldn't be imposed on people who have a "bona fide" relationship to the U.S., pending additional arguments set for October. But the Supreme Court declined to clarify that definition, leaving it up for interpretation.
Last month, Department of Justice lawyers tried to make the case to the 9th Circuit Court of Appeals that grandparents and other relatives do not count as "bona fide" relationships. The three-judge panel met that claim with skepticism, giving an early indication of where the court would land.
"If a close familiar relationship is what's needed for an individual, how can the government take the position that a grandmother or a grandfather, or aunt or uncle of a child in the U.S., does not have a close familial relationship? Like, what universe does that come from?" said Judge Ronald Gould, visibly frustrated with the government's arguments at the time.
Thanks for reading CBS NEWS.
Create your free account or log in
for more features.