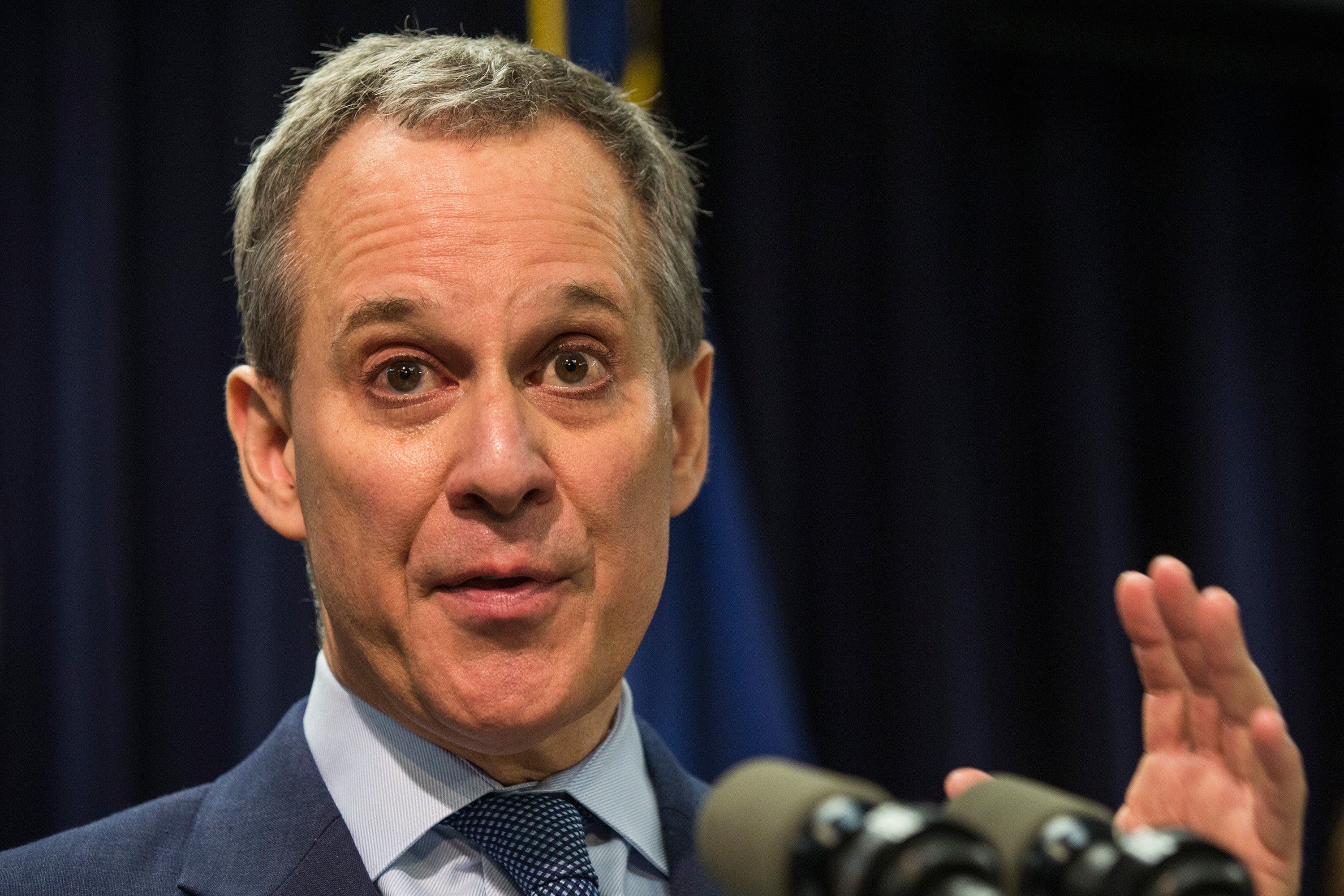 New York's attorney general refuses congressional climate change subpoena
ALBANY, N.Y. - New York's attorney general is refusing to comply with a congressional subpoena seeking records about his investigation into whether Exxon Mobil misled investors about man-made climate change.
In an escalating political fight over global warming, the chairman of the House Science Committee is pursuing records from New York Attorney General Eric Schneiderman and Massachusetts Attorney General Maura Healey, along with nine environmental, scientific and philanthropic organizations.
In a letter Tuesday, Schneiderman's lawyer calls the July 13 subpoena "an unprecedented effort" bringing them "closer to a protracted, unnecessary legal confrontation."
Counsel Leslie Dubeck says enforcing the subpoena will interfere with Schneiderman's fraud investigation. They have objections challenging its validity and say compliance "is not currently possible."
The committee chairman accused the attorneys general of chilling scientific free speech with their investigations.
Schneiderman's investigation is seeking to uncover whether Exxon Mobile was honest with the public and investors about its own internal research into climate risks. The investigation reportedly is examining information going back as far as the 1970s, with the attorney general looking at whether the company lied to the public about the impact of burning fossil fuels and its relationship to profits.
Thanks for reading CBS NEWS.
Create your free account or log in
for more features.