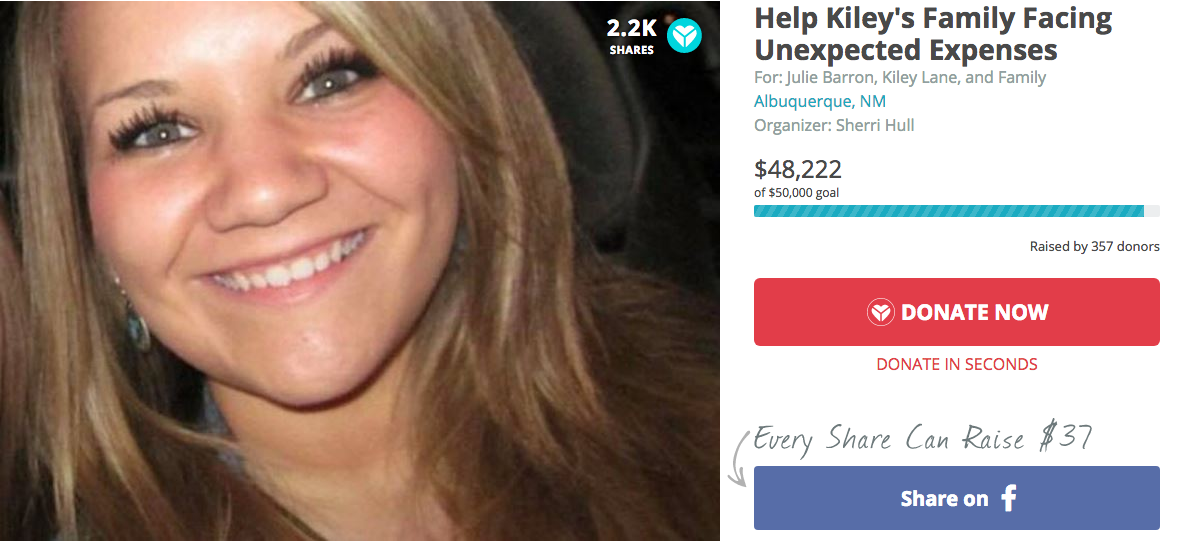 New Mexico woman dies of Hantavirus, rare illness spread by rodents
A 27-year-old woman has died from a rodent-borne disease about three months after she first started showing symptoms. In early February, Kiley Lane of Aztec, New Mexico, tested positive for Hantavirus, a very rare and serious illness passed to humans through contact with the urine or droppings of infected rodents.
"A month ago she was going to go to Costa Rica with a bunch of girlfriends, and enjoy a fun week. Now she can't even go do anything on her own," said Lane's mother Julie Barron told CBS affiliate KRQE at the time.
Barron said she had no idea how her daughter could have contracted it.
Lane was treated at University of New Mexico Hospital (UNMH) with an "ECMO machine" -- which stands for Extra Corporeal Membrane Oxygenation -- designed to support or temporarily replace heart and lung function. Doctors at UNMH previously told KRQE it can essentially bring people back to life by circulating blood through their body.
But earlier this week, Lane's family announced on a YouCaring page set up to help with medical expenses that the treatment did not work.
"Kiley Rianna Terrell Lane left this world and joined her Heavenly Father peacefully on April 18th surrounded by her loving husband, mother, sister, and family," they wrote. "Kiley courageously fought a battle to survive a deadly virus for weeks at the University of New Mexico Hospital in Albuquerque."
According to the Centers for Disease Control and Prevention, as of January 2017, a total of 728 cases of Hantavirus infection have been reported in the United States, including 248 deaths in the past 25 years.
Most cases occur in the West, especially in Colorado, Arizona and New Mexico, where the deer mouse is a common carrier.
Early symptoms Hantavirus infection include fatigue, fever and muscle aches, especially in the large muscle groups like the thighs, hips, back, and shoulders. Some people may also experience headaches, dizziness, chills, and abdominal issues such as nausea, vomiting, diarrhea, and abdominal pain.
Four to 10 days after the initial phase, further symptoms appear, including coughing and shortness of breath. One survivor described the sensation of a "tight band around my chest and a pillow over my face" as the lungs fill with fluid, according to the CDC.
Lane's family hope sharing her story will help spur more research and funding toward finding a cure and treating Hantavirus.
"Please share Kiley's story with others," they wrote on the fundraising page. "Ask questions about Hantavirus. Continue the dialogue about this terrible virus which is feared to be more prevalent than fully understood. If one person is tested early and avoids the pain and agony Kiley endured, it is a life positively impacted."
Thanks for reading CBS NEWS.
Create your free account or log in
for more features.