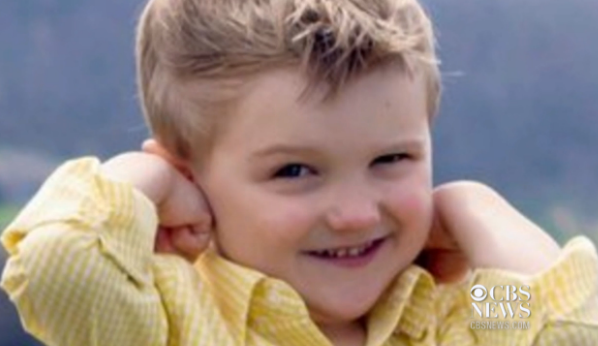 New investigation confirms dark facts about youngest victims of gun violence
DALLAS, Ga. -- People buy guns to protect what's most precious to them. At a rate of every other day, however, these weapons do the very opposite, maiming or even killing a child, like 3-year-old Holston Cole of Dallas, Georgia.
Bright and curious, the qualities that made Holston a kid, also made him a victim when he saw his father's pistol one morning in 2016.
In a country with more than 30,000 gun deaths a year, the number of minors who die in an accidental shooting is relatively small, just 320 between 2014 and June of this year, according to a new investigation by the Associated Press and USA Today.
But these figures expose an under-count in federal data. And they confirm some dark facts about our youngest and littlest victims.
Most die at home, with a legally owned handgun.
And among the most common shooters and victims? Three-year-olds, too young to even spell gun. Plus kids in their middle teens, just trying to show off.
Another surprise finding was geographic. Big cities like New York are often discussed as hotbeds of gun violence, but the deep South actually leads the way when it comes to kids and accidental death.
There is, of course, a simple solution: a law that requires guns to be locked up, especially at home.
But that defeats the goal of a ready self-defense, said gun many owners. Which is why only Massachusetts has passed such a law, And the National Rifle Association instead pushes educational videos.
Meanwhile, every other day in America, kids like Holston just can't resist.
Thanks for reading CBS NEWS.
Create your free account or log in
for more features.