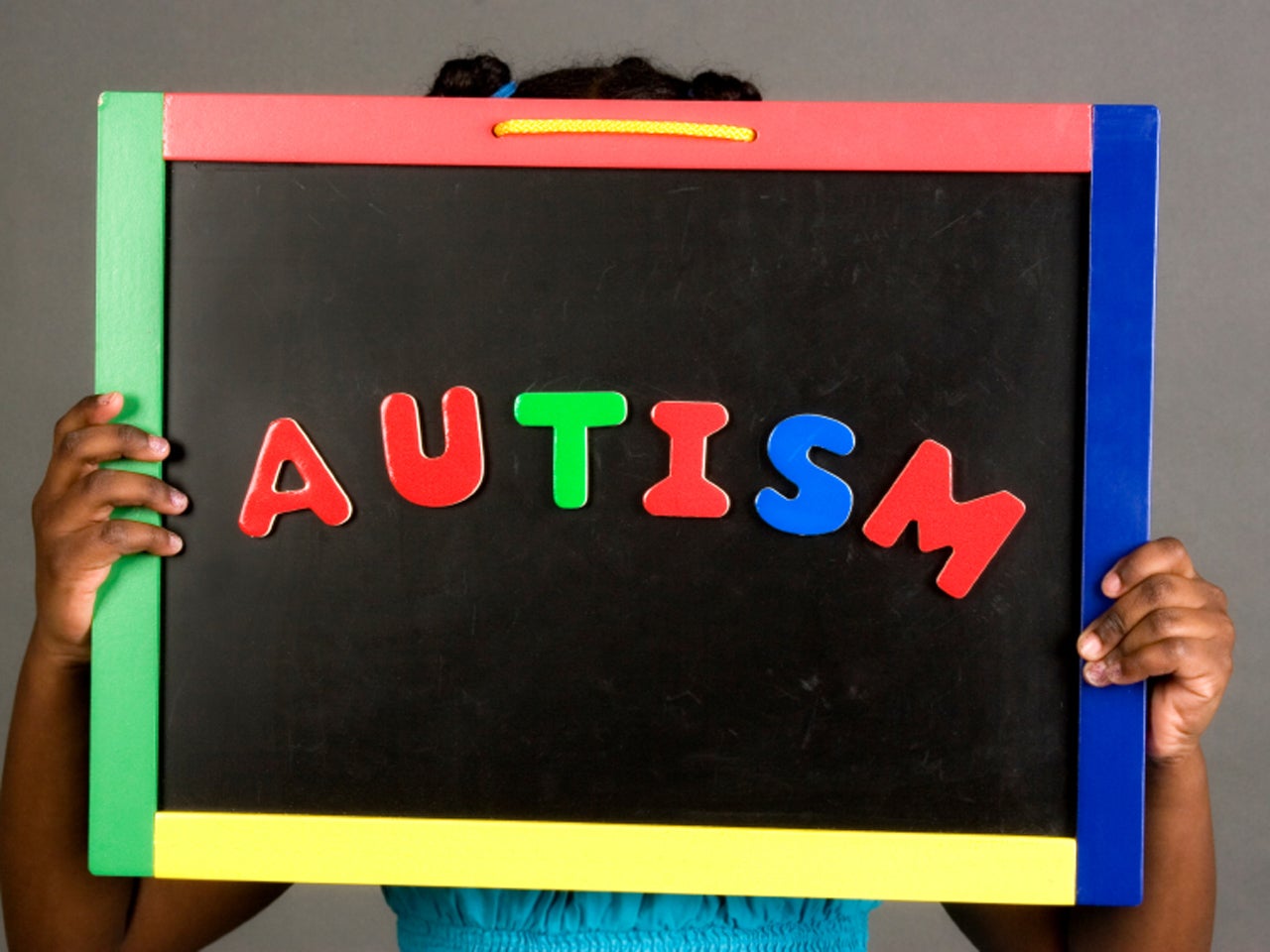 New autism criteria: Expert seeks to calm fears
Two new studies on autism are out -- one suggesting kids can outgrow the disorder, and the other finding that changing the definition of autism could leave out thousands of patients.
The first study, released in the journal Pediatrics, suggests that some children who got an autism diagnosis were later found to no longer have it -- possibly because they originally had other issues, such as anxiety, depression or hearing disorders.
Jake: Math prodigy proud of his autism
The other study is raising concerns among parents of children with an autism diagnosis. It was authored by Dr. Fred R. Volkmar, director of the Child Study Center at Yale University. He suggests in the study that proposed changes in the definition of autism would sharply reduce the rate at which the disorder is diagnosed and may make it harder for many people who would no longer meet the criteria to get health, educational and social services.
But Dr. Catherine Lord, one of the experts working on those new autism guidelines for the Diagnostic and Statistical Manual of Mental Disorders (DSM), said on "CBS This Morning" that the intention of changing the DSM -- the book considered the standard reference for mental disorders, driving research, treatment and insurance decisions -- is not to exclude those that already have been diagnosed, but to better define the condition.
"CBS This Morning" co-host Erica Hill asked Lord, "If (a child) no longer falls under the spectrum -- the concern is that they will lose the benefits that many parents need for these children -- is that expected to change if they're already diagnosed?"
"No, it's not," Lord said. "I think that the intention of the new criteria is to better describe children who have -- and adults -- who have autism, Asperger's syndrome, PDD-NOS or anything that falls within that criteria. ... We don't want criteria that diagnose everyone as having autism. So we want to do a better job of diagnosing the people who do, but we're not trying to exclude anyone."
Lord is the director of the Institute for Brain Development, a joint project of New York-Presbyterian Hospital, Weill Cornell Medical College, Columbia University Medical Center and the New York Center for Autism.
Thanks for reading CBS NEWS.
Create your free account or log in
for more features.