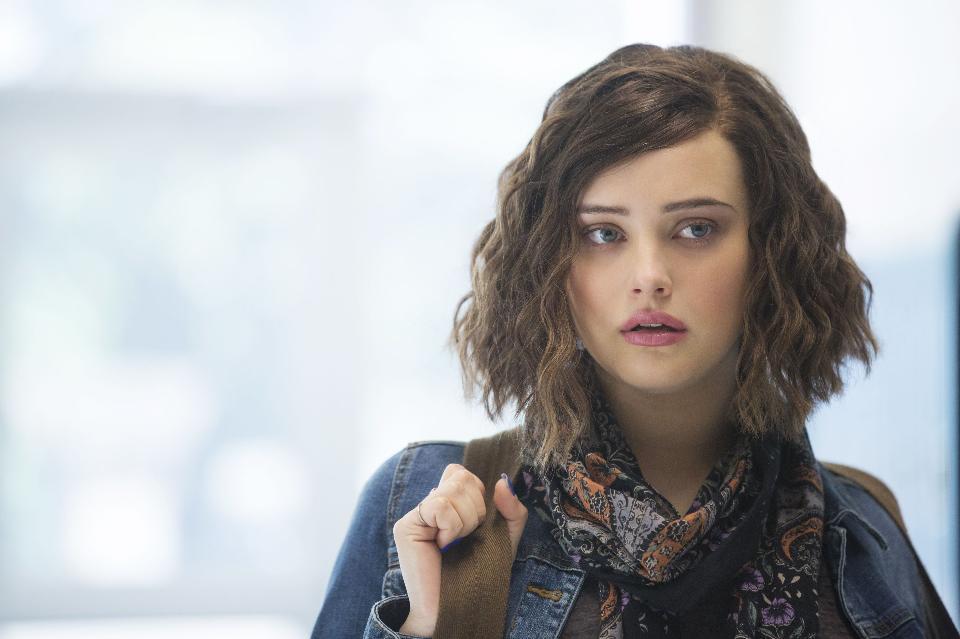 Netflix hit "13 Reasons Why" faces tough criticism from teachers and parents
A controversial Netflix series is prompting schools to warn parents about the risks of teen suicide.
"13 Reasons Why" tells the fictional story of 17-year-old Hannah Baker, a troubled high school student who takes her own life. She leaves behind a series of audio tapes describing the "13 reasons why" she did it. The themes are graphic and intense, tackling not only suicide, but also sexual assault and underage drinking.
Netflix says it's intended for mature audiences because of explicit and disturbing content, and it aims to provide an opening to difficult conversations. But educators and parents are concerned that "13 Reasons Why" might be glamorizing teen suicide, reports CBS News' Tony Dokoupil.
The program's portrayal of Hannah's story has prompted school districts across the country to send warning letters to parents, saying "the show may be perceived as glorifying and romanticizing suicide."
"Suicide is a tough issue to talk about," said Dr. Christina Conolly. She works for Maryland's Montgomery County School District, where she helped write a letter which states "adolescents watching without an adult ... could be at increased risk of self-harm."
"Watching a suicide or knowing someone who has died by suicide can lead others to completing a suicide themselves," Dr. Conolly explained.
Netflix responded to the concerns in a statement, saying "we gave the series a TV-MA rating, [and] added explicit warnings on the three most graphic episodes … we hope that "13 Reasons Why" can serve as a catalyst for conversation."
Radio host Toby Knapp received a warning letter from his 13-year-old daughter Kyla's school, but only after she had already watched the series alone. "It's caused her mom and I to say, 'OK, what is our daughter watching, what is she spending her screen time on?'"
"I think it's all too real for most of the people my age to cope with and understand," Kyla said.
The series is designed to have an intense impact on viewers, according to executive producer Selena Gomez, who has struggled with depression herself. "They have to see something that's going to shake them. This show is as real as it can possibly get," Gomez said about the series.

In other words, it's meant to be a realistic show, which leads to real family dialogue.
"I'm glad we're having a lot of tough conversations, but I wish I had been tuned into those conversations sooner," Knapp said.
Those conversations are extremely important to have — regardless of how they get started. According to the American Academy of Pediatrics, suicide is the second-leading cause of death among American teens between the ages of 15 to 19.
Thanks for reading CBS NEWS.
Create your free account or log in
for more features.