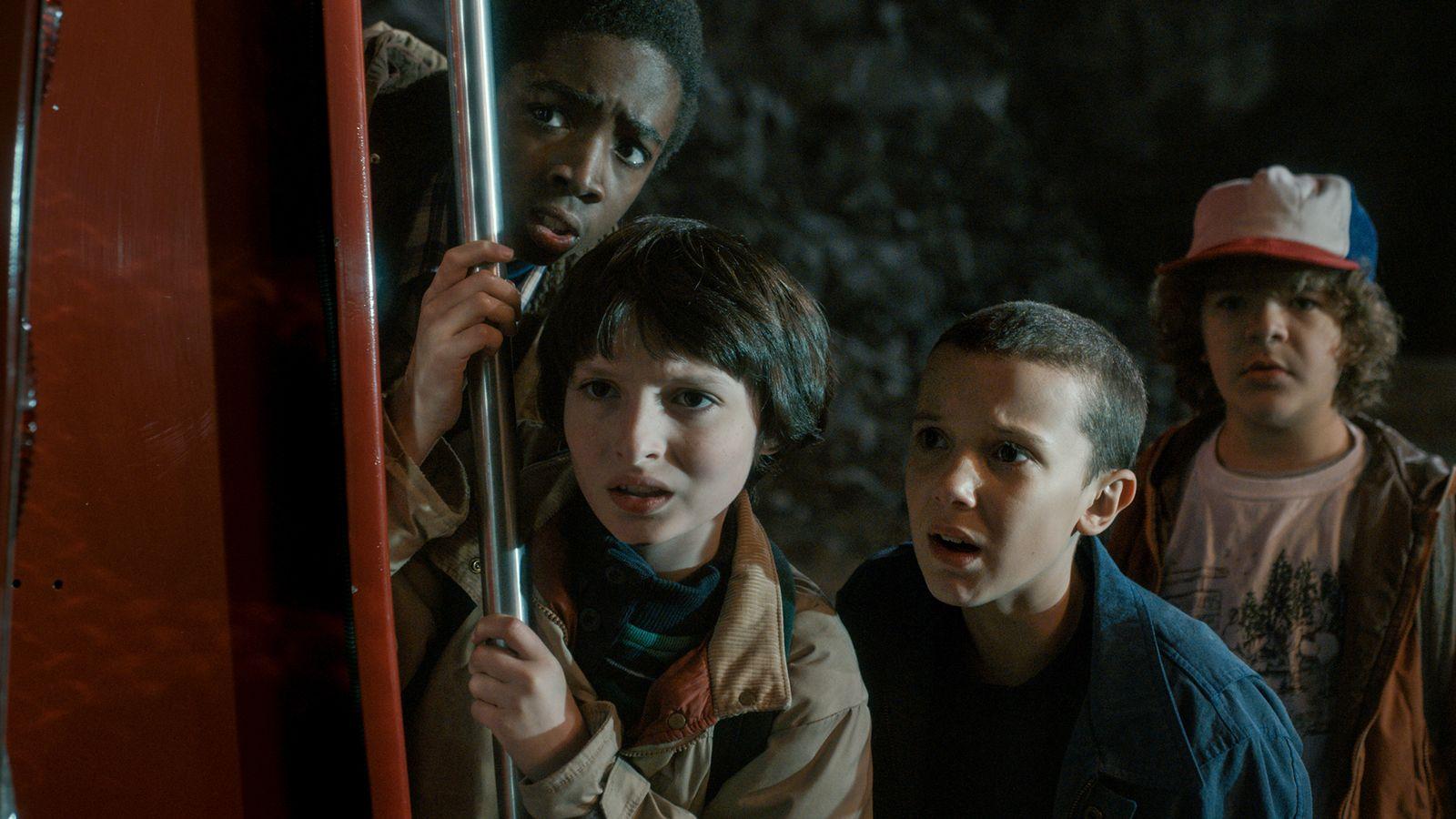 Netflix releases survey of binge-watching habits
It turns out most of us like shot-and-chaser routines on Netflix too: The shots are television series, and chasers are movies.
Netflix released data on Thursday about binge-watching habits that indicate that most people watch a television series, take a break and watch a movie before diving into a new series.
According to the data released by Netflix, 59 percent of their users take a break after watching a television series, and during that break, 61 percent of users watch a movie.
"In our ongoing effort to make great programming decisions for our members, we found movies play a unique role in their evolving binge-watching routines," Netflix chief content officer Ted Sarandos told Variety.
Netflix even released the movies that people watch after their favorite show. While some seem obvious, such as watching "Breakfast at Tiffany's" and "Clueless" after "Gossip Girl," others are a bit off-the-beaten path. After the supernatural thriller "Stranger Things," for example, users most often turned to the Adam Sandler comedy "Big Daddy" and Disney's "Zootopia."
Netflix based the data off of 86 million worldwide users between January 2016 and October 2016, the streaming service said.
There will be more shows coming in 2017 -- including 20 "unscripted" series, Sarandos told Variety.
Thanks for reading CBS NEWS.
Create your free account or log in
for more features.