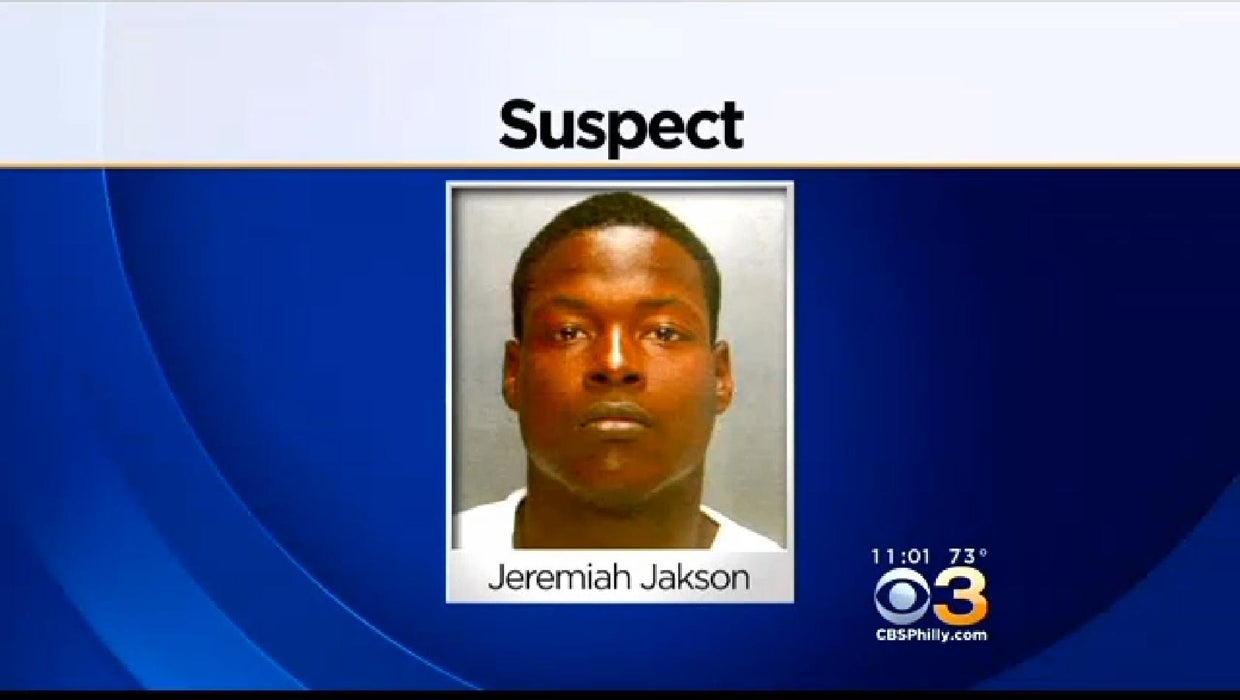 Neighbor charged in murder of woman found in duffle bag
PHILADELPHIA- A recent art school graduate who had just moved into a rooming house was strangled and beaten to death by another tenant trying to rob her, police said Wednesday.
The victim, 23-year-old Laura Araujo, had begun living in the building in the Mantua section of Philadelphia just last week, police said. But she just as quickly decided to move out after an uncomfortable encounter with the next-door neighbor who later ended up killing her, police said.
Jeremiah Jakson, 22, was charged with murder, robbery, theft and other counts. He apparently believed Araujo had a large amount of cash, said police Lt. Walter Bell, who would not disclose what Jakson allegedly stole.
The case was cracked with the help of fire officials, who linked a hospitalized burn victim - eventually identified as Jakson - to a vehicle arson in south Philadelphia, police said. The car belonged to Araujo.
Police said the events likely began unfolding Sunday night during a confrontation in the rooming house. Jakson allegedly killed Araujo during a struggle, stuffed her body in a duffel bag, then drove her car - filled with her belongings - to a vacant lot in north Philadelphia, police said.
A passerby found the duffel bag early Monday morning surrounded by Araujo's possessions, including clothes, photos and jewelry, police said.
A fire investigator then noticed from news reports that the slain woman's last name matched the registration on the torched car, which had been found earlier Monday. Police then sought to question Jakson, who was being treated for major burns on his arms and stomach.
Araujo, who had ties to New York and Oklahoma City, had graduated from the Art Institute of Philadelphia last year with a degree in fashion marketing. She was about to start a new hotel job, said Homicide Capt. James Clark.
"She was a very nice young lady, very successful, had a lot of good things in her future," Clark said Tuesday.
The victim's father, Lorenzo Araujo, told reporters outside police headquarters Tuesday that his daughter "never gave any signs of distress."
Thanks for reading CBS NEWS.
Create your free account or log in
for more features.