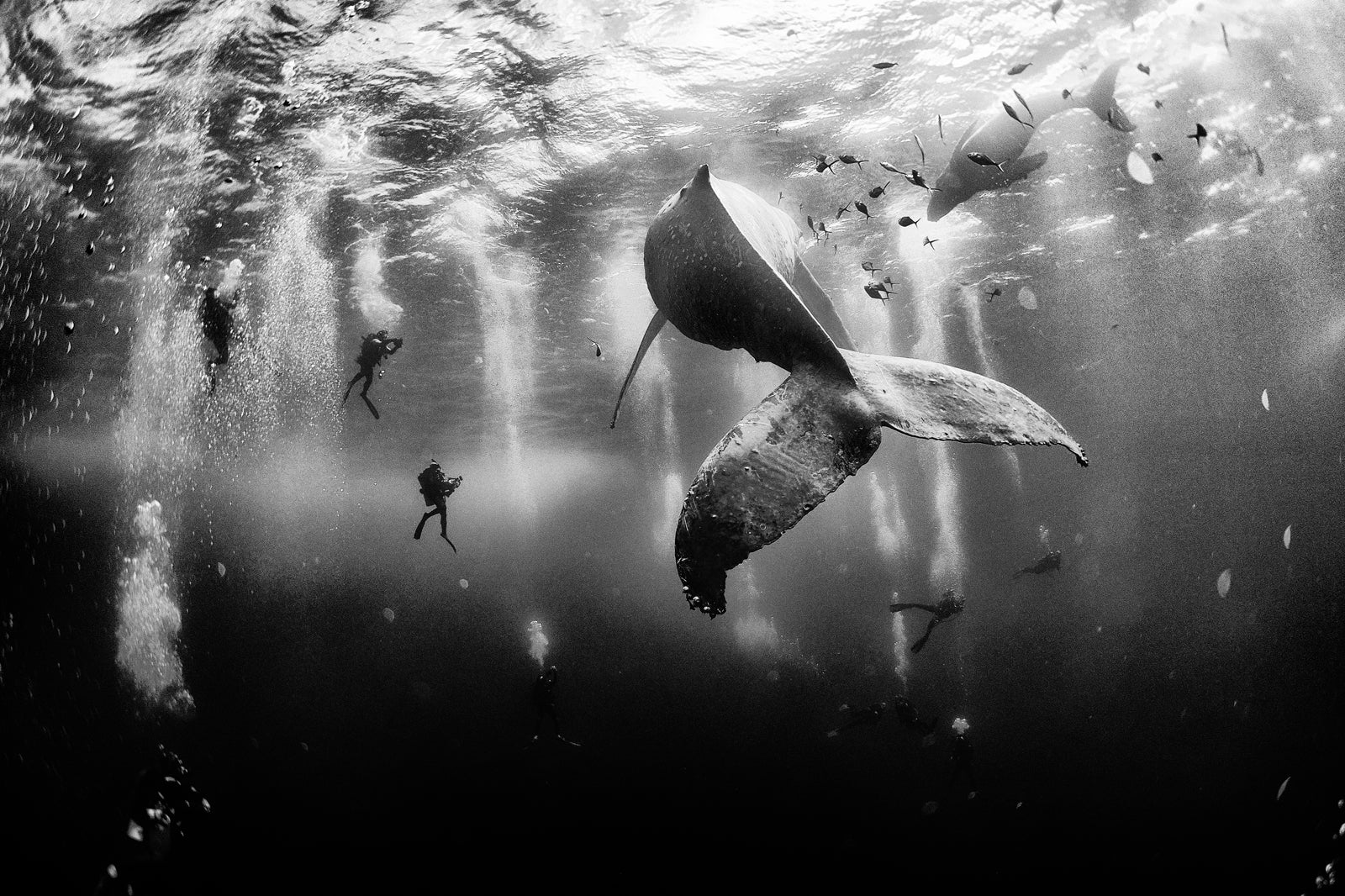 Winners of National Geographic Traveler photo contest revealed
A 27-year-long tradition at the National Geographic Traveler invites readers to send in their most remarkable images, whether they are professional or amateur photographers.
They are images that capture the wonder of life, the electricity of the earth and its soft tranquil moments, images that draw you into the action and introduce you to cultures all but forgotten.
Nearly 18,000 photographs were submitted from travelers around the globe, capturing spontaneous moments and stunning natural vistas. They were pictures that offer a sense of place and portraits filled with love, reports CBS News correspondent Chip Reid.
For six National Geographic judges, the first challenge was to narrow them down to 10 images. One by one, they decided which would stay and which would go.
Jim Richardson has been a National Geographic photographer for over 30 years. He said judging ultimately is subjective in some way.
"Because what you have to measure is, do these pictures get to me? When I look at this picture, does something happen?" Richardson said.
A judge's emotional reaction to a photo can override the technical rules of photography.
"Sometimes you just look at this thing and go, 'Yeah, I get it.' And those moments are wonderful because they expand me. They take me someplace I haven't been before, either physically in the world, geographically, or emotionally... the kinds of reactions you get out of a great novel," Richardson explained.
Some images pose questions.
"I am waiting to be shown something new," said Sarah Polger, a senior digital producer at National Geographic who runs the contest.
"I like working with all the photographs entered and looking to be taken to somewhere I haven't been before. And when that happens, it clicks. And you are excited for both the photographer and for yourself, to help go to that place and show this person's work," Polger said.
Beth McCarley, who received the Merit award, was on vacation in Namibia when she took her photograph in Deadveli.
"I was just so busy feeling like the area was so surreal and I didn't want to take photos and just wanted to enjoy it," McCarley said.
But she snapped away, not sure if she was capturing what she was seeing until she got home.
"It almost looked just as surreal as being there in those conditions with the moonlight out and the stars shinning as well," McCarley said.
Anuar Patjane Floriuk, a photographer in Mexico, was awarded the grand prize for his stunning picture of a whale and her calf.
"We were very lucky that day," Floriuk told CBS News over Skype.
On a dive off a small island in the Pacific, a humpback whale allowed him to get close to her and her calf.
"You have to see things before they happen. I knew the whale was going to move ... The whale was towards them. They open up the space and they had like circle of divers around the whale all moving away from her and you can see the proportion of the whale and I knew there was a power in that image," Floriuk said.
Floriuk's prize is an eight-day National Geographic photo expedition to Panama and Costa Rica.
What's it like to be a National Geographic photographer? Jim Richardson answers your questions on Facebook.
Thanks for reading CBS NEWS.
Create your free account or log in
for more features.