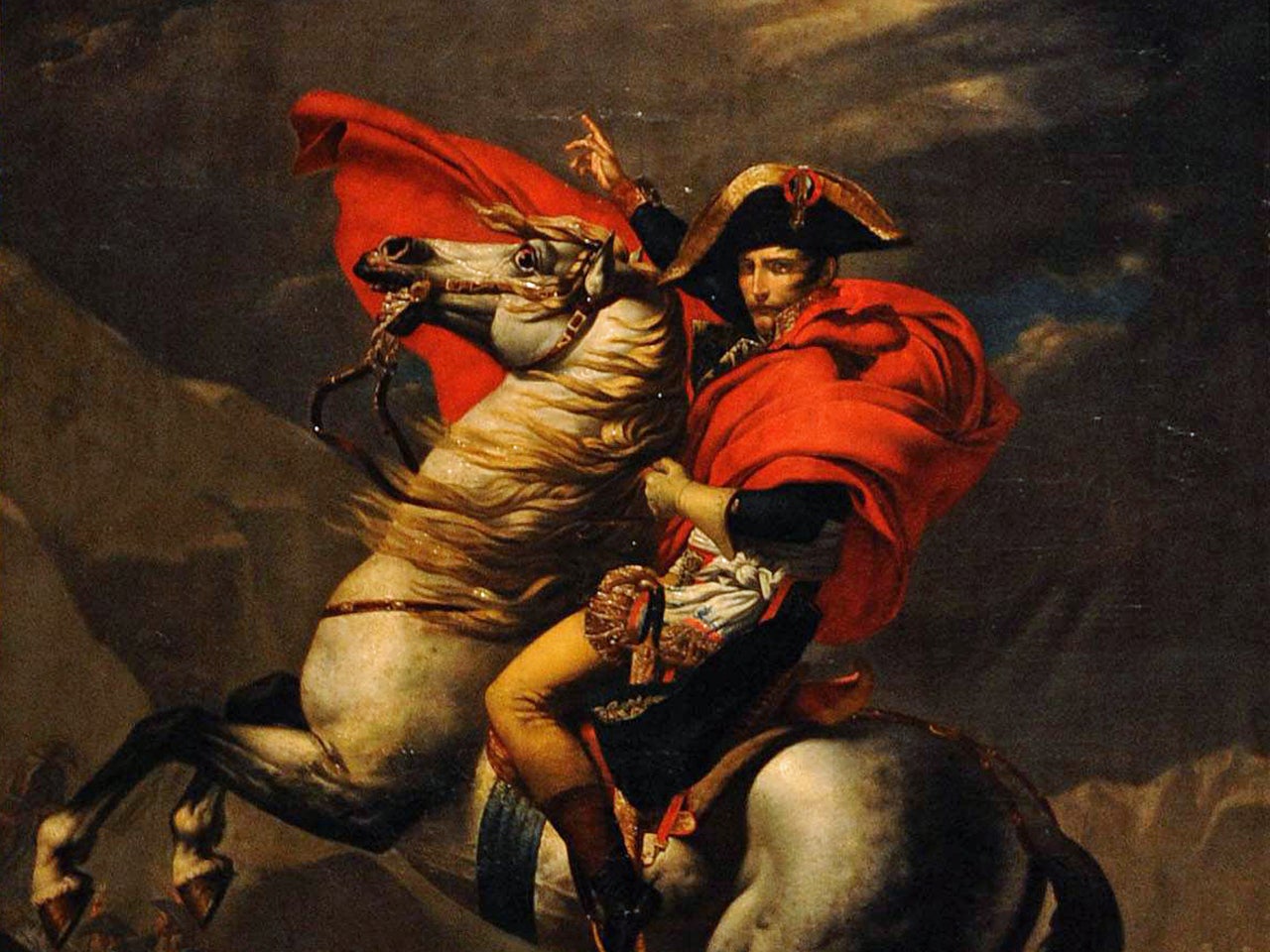 Napoleon Bonaparte's will fetches twice expected price at Paris auction
PARIS The only known copy of the will of French emperor Napoleon Bonaparte has sold at auction for 357,000 euros ($483,000) - more than twice the expected price.
The French buyer said Wednesday he wanted to remain anonymous and planned to keep the will in a private collection. Druout auction house said the price included taxes and fees.
The will -- dated April 16, 1821 -- offered exceptional insights into Napoleon's final moments before his death 19 days later. The ailing 51-year-old wrote he wanted his ashes spread over Paris' Seine River. They were instead transferred to Paris' Invalides monument nearly two decades later.
The original, penned in Napoleon's own illegible hand, is in France's national archives. The copy was written by an adviser and was estimated at 120,000 euros.
Thanks for reading CBS NEWS.
Create your free account or log in
for more features.