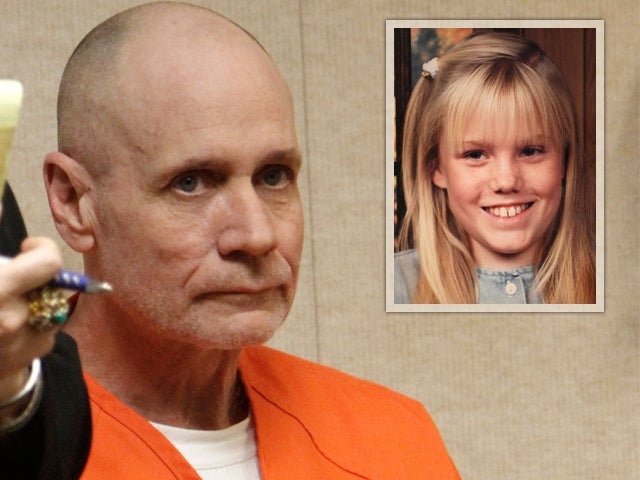 Nancy and Philip Garrido sentenced for Jaycee Lee Dugard kidnapping
(CBS/KTVN/AP) PLACERVILLE, Calif. - Nancy and Philip Garrido were sentenced Thursday for the 1991 kidnapping of Jaycee Lee Dugard.

Phillip Garrido received a sentence of 431 years to life and his wife Nancy was sentenced to 36 years to life for holding Dugard captive for 18 years and repeatedly raping her.

Pictures: Inside Jaycee's Terror Tent
Before the sentences were handed down, Dugard's mother read a statement on her behalf. It was Dugard's first public statement about her ordeal and she said her life was stolen by her abductor.
"I chose not to be here today because I refuse to waste another second of my life in your presence," Dugard wrote in a portion of the statement directed to Phillip Garrido. "Everything you ever did to me was wrong and I hope one day you will see that."
"I hated every second of every day for 18 years," she wrote. "You stole my life and that of my family."
The two defendants pleaded guilty in April to kidnapping and rape under a deal that called for the sentences the pair received today.

The deal was designed, in part, to spare Dugard and her children from having to testify at a trial.
Dugard was was snatched from a South Lake Tahoe, Calif. street in 1991. While being held by the Garridos, she gave birth to two children fathered by Philip Garrido.

According to CBS affiliate KTVN, reports say a judge will also hear arguments from the media seeking to unseal grand jury transcripts and other documents in the case, something the district attorney and Nancy's lawyer both oppose.
Complete coverage of Jaycee Dugard on Crimesider
Thanks for reading CBS NEWS.
Create your free account or log in
for more features.