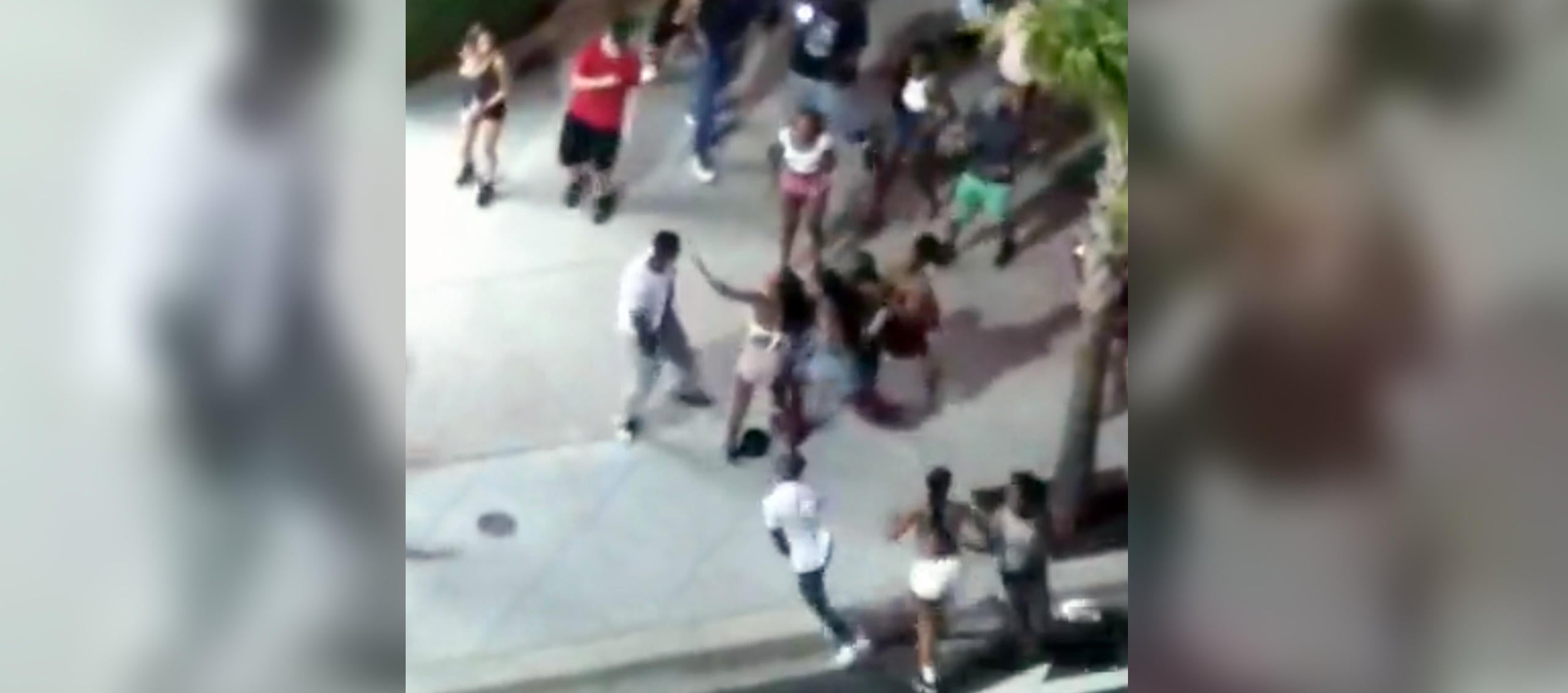 Myrtle Beach shooting: At least 7 wounded after gunman opens fire
MYRTLE BEACH, S.C. -- At least seven people were wounded in South Carolina after a gunman opened fire in a shooting that was broadcast on Facebook Live, CBS affiliate WBTW-TV reports.
Myrtle Beach police Lt. Joey Crosby says the shooting was reported at about 12:30 a.m. Sunday as a group of people were blocking traffic on Ocean Boulevard.
Police say a fight started and someone pulled a gun and began firing. Officers say a security guard who saw the shooting fired his weapon and wounded the gunman. The security officer was grazed by a bullet but was treated at the scene.
Part of the gunfire was captured and streamed online by a bystander.
The gunman carjacked a vehicle but was caught a short time later. Crosby says the man's name will be released when charges are filed against him.
None of the injuries in the shooting are believed to be life-threatening.
Crosby said no police officer was shot, but a patrol car was hit by gunfire, WBTW-TV reports.
Footage of the violent incident remained online as of Monday morning. A Facebook spokesperson told CBS News that the company marked the video as disturbing on Monday afternoon.
"In many instances, when people share this type of content, they are condemning it or raising awareness about it. However, when they are shared for sadistic pleasure or to celebrate or glorify violence, we remove them," the spokesperson said.
Thanks for reading CBS NEWS.
Create your free account or log in
for more features.