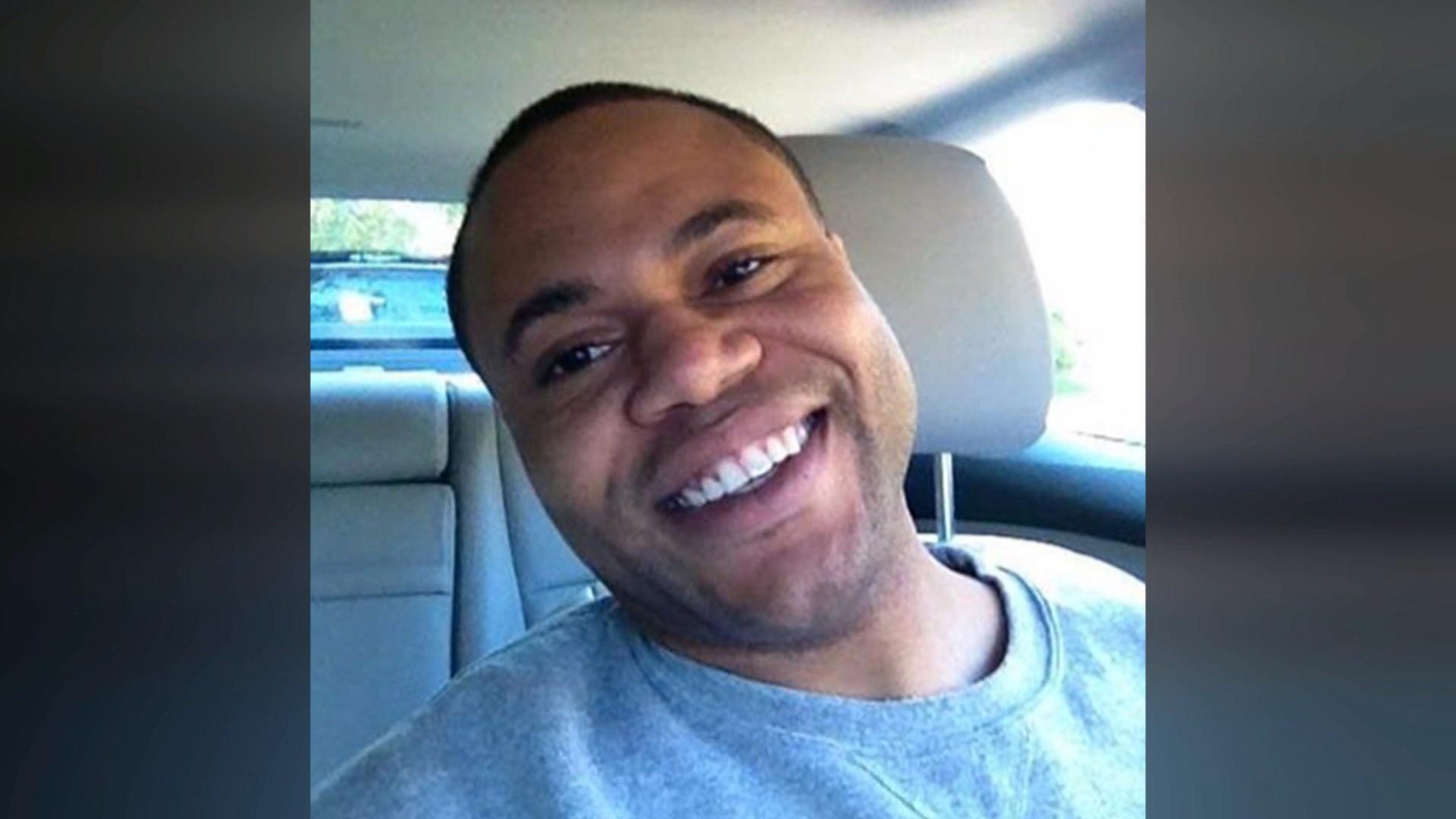 CDC denies missing worker was passed over for promotion
The acting director of the Centers for Disease Control and Prevention denied on Monday that an employee who has been missing for a month was passed over for a promotion before his disappearance. Timothy Cunningham, a 35-year-old epidemiologist at the agency, mysteriously disappeared on Feb. 12.
Atlanta Police said that Cunningham was told he wouldn't receive a promotion a week before he went missing.
"As many of his colleagues ... have pointed out, this information is incorrect," acting CDC Director Dr. Anne Schuchat said in a statement released Monday.
Schuchat said that Cunningham was promoted to commander effective July 1 "in recognition of his exemplary performance in the U.S. Public Health Service," a uniformed corps in the Department of Health and Human Services.
Atlanta Police Maj. Michael O'Connor said during a news conference last month that Cunningham didn't receive a promotion to branch manager and met with his supervisor on the day he went missing to discuss why he didn't get the promotion.
Cunningham left work early that day, saying he wasn't feeling well, the police said.
Cunningham's next-door neighbor, Viviana Tory, told CBS News correspondent Omar Villafranca that Cunningham said something odd to her husband that day.
"He told my husband to tell his wife – me – to erase his cellphone number from my cellphone," Tory said.
On Monday, Atlanta Police Sgt. John Chafee told CBS News that the department stood behind every statement it's given about Cunningham's employment.
"Our information came directly from the CDC," Chafee said in a statement.
Chafee referred further questions about Schuchat's latest statement to the CDC.
Schuchat said the agency hasn't given up hope that Cunningham will be found.
"If Tim reads this message, we hope you come home soon," Schuchat said. "If anyone reading this has information about the whereabouts of Commander Cunningham, please come forward."
A reward for information pointing to criminal activity in Cunningham's disappearance was increased to $15,000 last week.
Thanks for reading CBS NEWS.
Create your free account or log in
for more features.