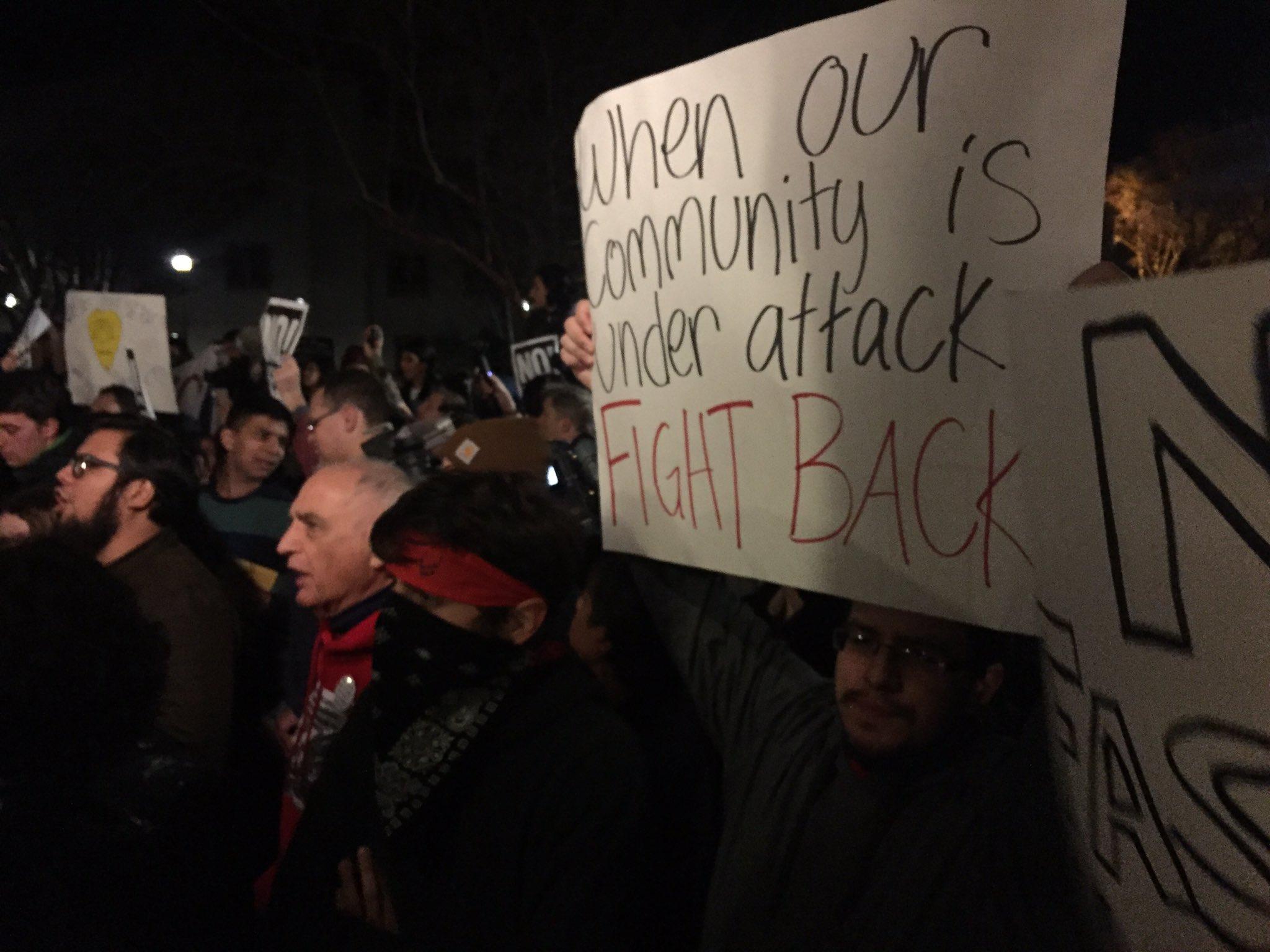 Yiannopoulos, Shkreli event at Calif. university canceled, university says
DAVIS, Calif. -- A conservative political personality who was banned from Twitter for posting offensive comments will no longer speak at a scheduled engagement at the university, amid cries from protesters outside the lecture hall, CBS Sacramento reports.
The situation at UC Davis turned tense as supporters of Milo Yiannopoulos and those protesting his visit descended on campus.
Yiannopoulos is an openly gay conservative editor for Breitbart News who has criticized feminism, transgender rights, Islam, and the Black Lives Matters movement. Yiannapolous was invited to speak on campus by the Davis College Republicans.
After the event was canceled, he posted on Facebook that isn't being allowed near the building because police "can't guarantee everyone's safety."
A UC Davis police spokesperson says there were no broken windows and no reports of hammers. One person was reportedly arrested inside of a building during a security sweep for resisting arrest.
Hundreds of students petitioned earlier in the week to have the event canceled, but the interim UC Davis chancellor said he would not ban Yiannopoulos from speaking.
"So right now we need to be more brave and stronger about saying no to the spread of hate speech in our communities," said UC Davis student Emily Breuninger.
Controversial former pharmaceutical executive Martin Shkreli was also scheduled to speak at Friday's event.
After the event was canceled, Shkreli appeared briefly and took pictures with some of his fans before being jostled and shoved by protesters then quickly whisked away by police officers.
Thanks for reading CBS NEWS.
Create your free account or log in
for more features.