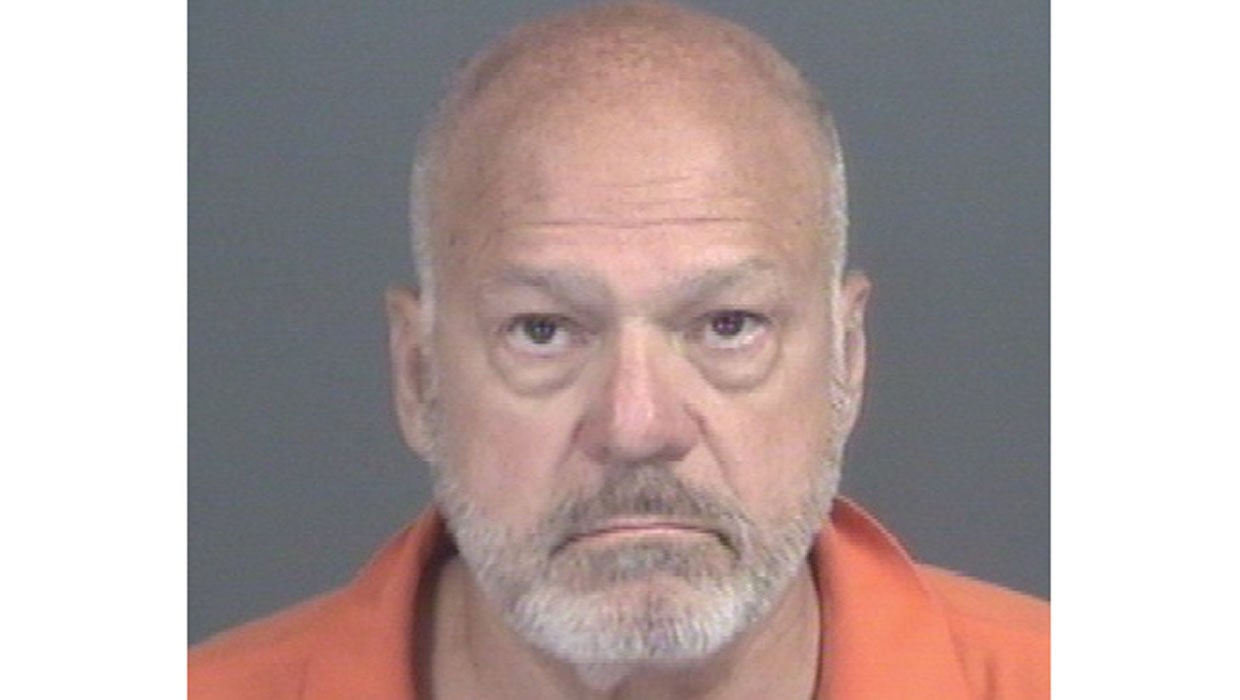 Mich. man charged with murder in apparent road rage shooting
HOWELL, Mich. - Martin Zale, a 69-year-old Michigan man, has been charged with murder in an apparent road rage shooting, reports CBS Detroit.
Zale was arraigned on open murder and felony firearm charges Thursday in the death of 43-year-old Derek Flemming, according to the station. A not guilty plea was entered on his behalf.
The station reports the suspect was taken into custody immediately following the incident, which occurred at about 3:35 p.m. Tuesday near Howell, Mich.
"The driver of the black pickup truck, which was [Zale], was at one time behind a 2014 Ford Escape, driven by the 43-year-old," said Livingston County Undersheriff Mike Murphy. "There was at least one pass involved.... Ultimately, when they came to a traffic light, the Dodge pickup truck was in front of the Ford Escape."
William Moore, an attorney who represents the suspect's wife, told CBS Detroit that Zale was driving erratically as the couple went to pick up their children from their first day of school. He said Flemming was shot after he got out of his car at the light, approached Zale and asked, "Do you have a problem?"
Zale's wife has not been charged with any crime in relation to the shooting.
Prosecutor Bill Vailliencourt disputed the defense's claims that the shooting was self-defense. "You have to have an honest and reasonable belief that you are in imminent danger of death or great bodily harm - those are the circumstances. You can't just shoot somebody because you are not happy with them."
According to the station, a witness told a 911 operator that the shooter had fired out the driver's window. Police said Zale then parked his vehicle on the side of the road and waited for the authorities to arrive.
The suspect is currently being held without bail. He is scheduled to return to court for a preliminary hearing on Sept. 9.
Thanks for reading CBS NEWS.
Create your free account or log in
for more features.