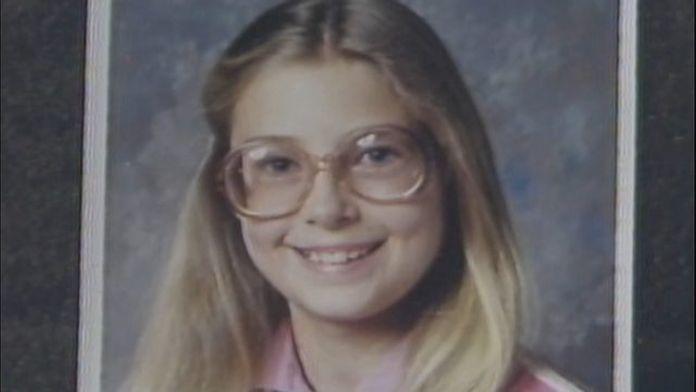 Arrest in 1986 cold case murder of 12-year-old Washington girl abducted from park
TACOMA, Wash. -- Tacoma police have arrested a man suspected of killing a 12-year-old girl more than three decades ago. The News Tribune reports 66-year-old Gary Hartman was booked into Pierce County Jail Wednesday afternoon on suspicion of first-degree murder in the death of Michella Welch.
Prosecutors are expected to charge him Thursday.
Police declined to talk about the arrest or how they linked Hartman to Welch's death. A news conference is set for Friday.
Welch was abducted March 26, 1986, from a Tacoma park and found dead later that day. She had been sexually assaulted and died of a cut to the neck, reports the paper.
Five months later, another girl, 13-year-old Jennifer Bastian was found raped and murdered in another Tacoma park. Investigators at first believed the two cases to be linked, but DNA later determined there had been two separate killers.
Both cold cases have haunted the community and police have continued to investigate. In 2016, investigators released DNA-generated images of what each of the two suspects may have looked like based on their genetic and ancestral profile, hoping to generate leads.
Earlier this year, police arrested 60-year-old Robert Washburn in the Bastian case and charged him with murder. Police say DNA he submitted voluntarily matched evidence found at the scene.
It's not clear whether DNA also played a role in Hartman's arrest. Neighbors described Hartman to the paper as a cordial man who collected vintage cars and lived with his wife on the shores of Steilacoom Lake. The one-time community nurse specialist has no apparent criminal history, according to the paper.
It wasn't immediately known if Hartman has an attorney.
Thanks for reading CBS NEWS.
Create your free account or log in
for more features.