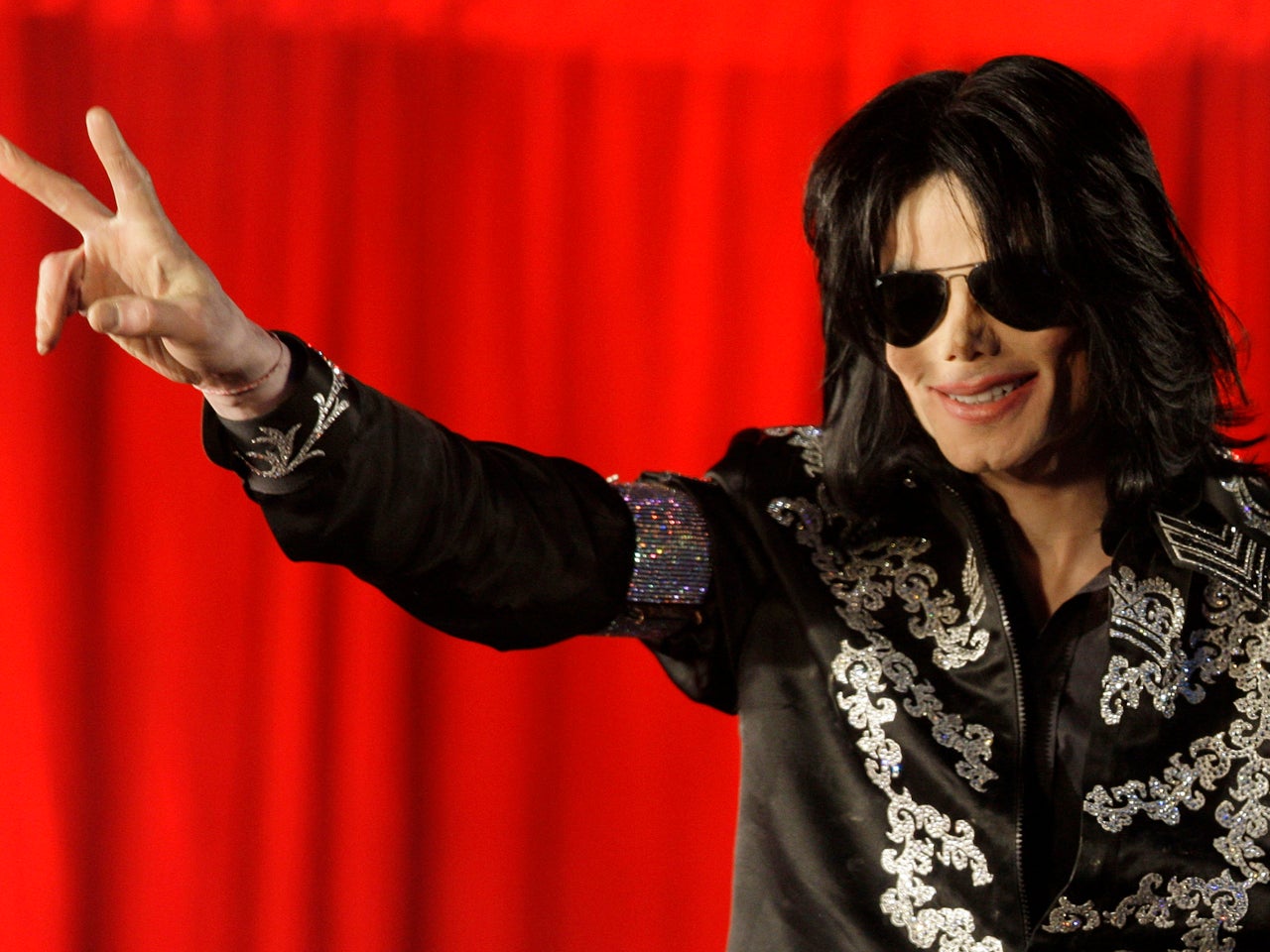 Michael Jackson's mother appeals failed lawsuit against promoter
LOS ANGELES - Lawyers for Michael Jackson's mother argued Thursday for a new trial in her case against concert promoter AEG Live LLC, but faced a skeptical panel of appellate justices who focused on the superstar's relationship with the doctor convicted of killing him.
Attorneys for Katherine Jackson appealed a jury's verdict finding that AEG Live was not financially responsible for the singer's June 2009 death. They contend that the trial court judge incorrectly dismissed negligence and employment claims before the trial, and jurors were given an improper verdict form and instructions.
The trial spanned more than five months last year with testimony that focused on the relationship between Jackson, AEG and Dr. Conrad Murray, who was convicted of involuntary manslaughter for giving the singer a lethal dose of the anesthetic propofol.
Much of the questioning from the appellate justices focused on Jackson's relationship with Murray, the details of the cardiologist's contract drafted by AEG, and who was paying the physician's $150,000 a month fee to care for Jackson as he prepared for his ill-fated "This Is It" comeback concerts.
The panel noted that Murray treated Jackson before the concerts were planned and questioned whether the doctor's fee would be reimbursed by Jackson after the shows.
Associate Justices Sandy Kriegler and Richard M. Mosk questioned how AEG could have known that Murray was giving Jackson treatments of propofol.
"What is the fault of AEG in this?" Kriegler asked Jackson attorney Margaret Grignon toward the end of the hourlong arguments. "I'm just lost in all of this."
Mosk said it would be one thing if AEG suspected Murray was giving Jackson painkillers or traditional sleep drugs. "Isn't it a stretch to go from that to propofol, which is beyond the pale."
Grignon countered that it was a decision that a jury should answer.
AEG attorney Marvin Putnam said the case hinged on whether the concert promoter could have foreseen that Murray was giving Jackson propofol in the singer's bedroom. The drug is supposed to be administered solely in hospital settings.
"Everyone in the world, not just AEG, learned about propofol because of this tragic death," Putnam told the panel.
Grignon however argued that AEG inserted itself into Jackson's medical care, allowed the doctor to set the singer's rehearsal schedule and controlled Murray's actions, which a jury should be allowed to consider.
"This is not a case where AEG simply agreed to pay Mr. Jackson's personal physician to accompany him on tour," Grignon argued.
Katherine Jackson did not attend Thursday's arguments.
The justices did not state when they would issue a ruling. Two justices must agree on the decision.
Thanks for reading CBS NEWS.
Create your free account or log in
for more features.