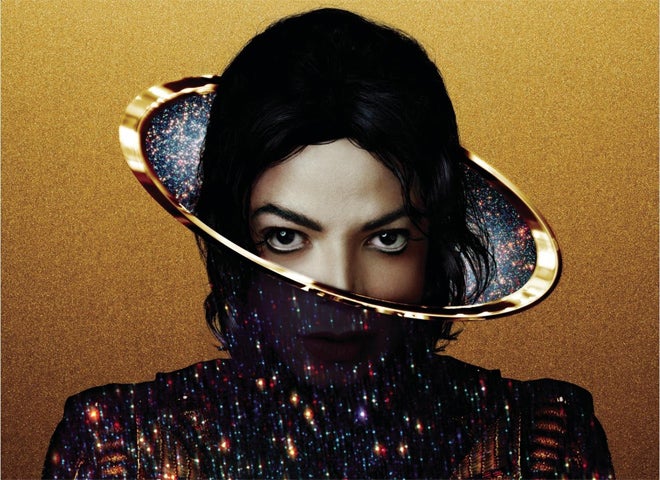 Michael Jackson 2nd posthumous album "Xscape" released
Nearly five years after his death, Michael Jackson remains a music industry powerhouse. His voice lives on in the songs that made him famous and the generation of musicians he inspired.
But there's a library of his music the world has never heard. On Tuesday, eight tracks from the vault are being released on a new album called "Xscape."
This is Jackson's second posthumous album, CBS News' Jamie Wax reported. Critics panned the first one, in part, because it included songs Jackson had never finished himself before his death. And some say this new album should never have been released. But the producers of "Xscape" say these songs were meant to be heard.
It's a distinctly recognizable sound -- the sound that made Jackson an international superstar. But while these songs date as far back as 1983, they are new to the world.
The eight tracks that make up Jackson's new album were locked up in a vault, until the Jackson estate started combing through the archives. The goal was to find the singer's best and most complete unreleased music, and give it a modern spin.
Rodney Jerkins has produced for some of music's biggest names. He said, "I think he would have been very pleased with 'Xscape'."
Jerkins first starting working with Jackson on the new album's title track "Escape," back in 1999.
Jerkins said, "Michael was very clear in telling me that one day that song has to come out. It was one of his favorite songs."
He added, "I can imagine myself calling Michael and saying, 'My kids love it, Mike, my kids love it.' (Jackson would say,) 'They do? They really love it, Rodney?' That's what he would have said."
Of course, it's unlikely these newly released tracks could ever top the hits that made Jackson famous. Still, records sales since Jackson's death five years ago suggest his music remains in demand.
M. Tye Comer, editor of Billboard.com, said, "He is the King of Pop, and that crown will never be removed. His fan base continues to be as strong as ever."
But critics have questioned releasing songs that didn't originally make the cut.
"You have your purists who think the work he made when he was alive is the legacy he should have left behind," Comer said.
The record company Epic points out some of Jackson's hits like "Wanna Be Startin' Somethin," and "They Don't Care about Us" were originally recorded years before release.
Comer said, "It remains to be seen how the public is going to embrace 'Xscape,' but if you look at the success of the first single 'Love Never Felt So Good' -- which rocketed to top 20 on the Billboard charts the first week its release -- it shows there's still a great interest in Michael Jackson and his music."
Jerkins said, "The reality is, he's not here, but the music's here, and we have to help his legacy live on through the music that he created."
Jerkins is the only producer to have worked with Jackson on the original version of the song, as well as the remix for the new album.
He says the singer was always thinking of how to present music in a new, fresh way, and he believes Jackson would still be an innovator in the industry, if he were alive today.
Thanks for reading CBS NEWS.
Create your free account or log in
for more features.