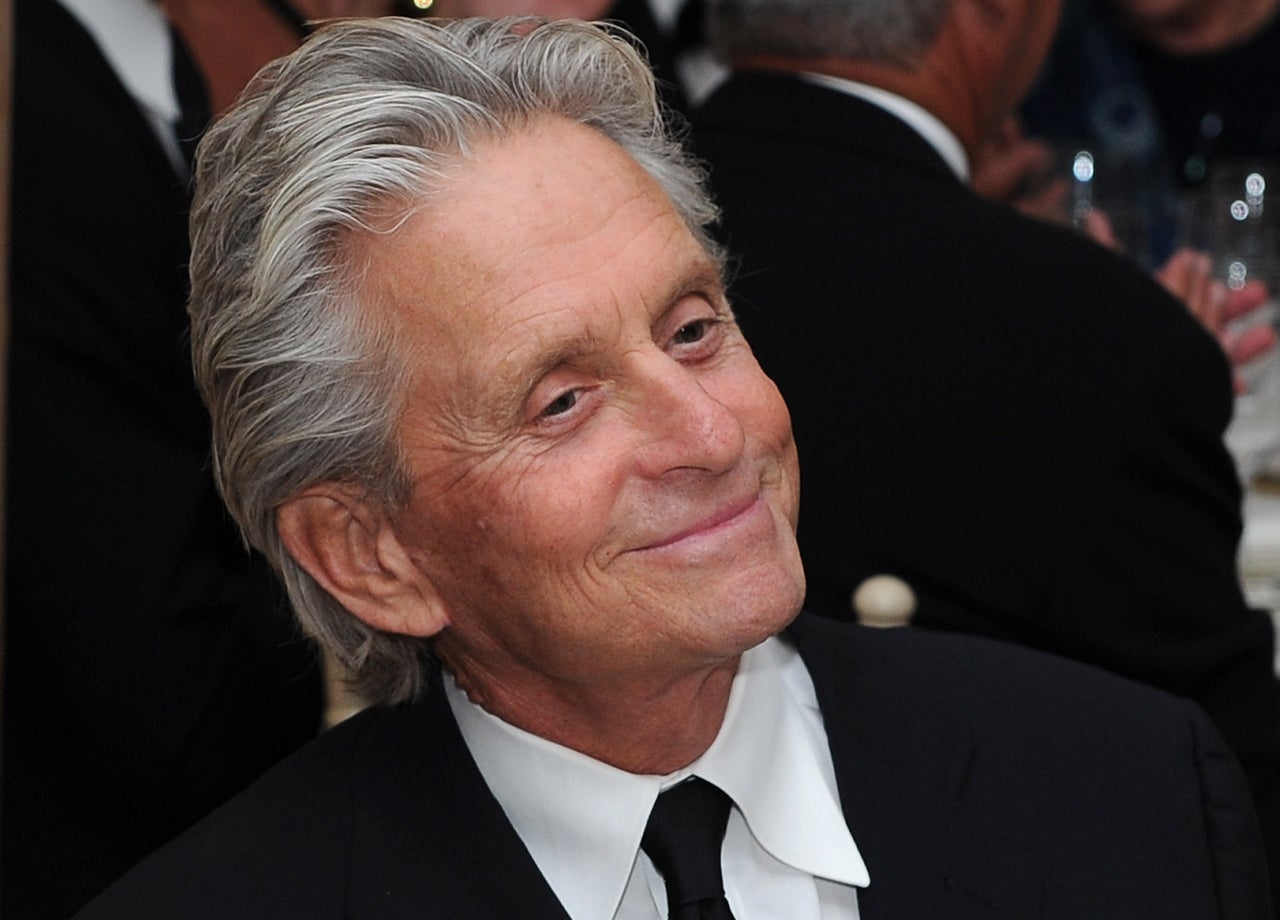 Michael Douglas' throat cancer comments thrust HPV discussion to fore
(CBS News) Michael Douglas is drawing worldwide attention. In an interview, he appeared to blame his throat cancer on oral sex and HPV, a sexually transmitted disease.
One expert celebrated Douglas' openness about the subject, but questioned his comment's accuracy. Dr. David Agus, a CBS News contributor and oncologist, said on "CBS This Morning, "I love that he's transparent and talks about it, but to say a particular event caused this cancer is not true. We know that there can be an association with oral sex, but it could be spread by just touching the genital area and then touching the mouth."
Oral sex and throat cancer: Michael Douglas HPV report spotlights "epidemic"
A spokesman later said Douglas is not suggesting oral sex is the specific cause. However, either way, Douglas has spurred an unusual conversation about HPV and cancer.
In the U.S., Agus said more than 70 million people are infected with the virus. The CDC estimates that in the U.S. HPV causes 12,000 cases of cervical cancer, 1,700 cases of oral cancers in women and 6,700 of oral cancers in men. However, other factors such as tobacco and alcohol use may also play a role with HPV to cause these cancers.
And while it's very easy to contract the virus, Agus said, only a small percentage will get cancer.
For the next generation, Agus called for wider use of a preventative, controversial vaccine that costs $390 and is administered in a series of three shots over six months. "This is a remarkable event that our children benefit from. So if our children get this vaccine, they will not have many of the manifestations of this virus, which can be deadly. ... They're so lucky they have this vaccine," Agus said of the younger population. "Yet only a third of girls and less than 5 percent of boys have the three shots that are necessary to prevent this virus."
The HPV vaccine, "CTM" co-host Norah O'Donnell noted, became a political issue with some saying the vaccine would make children more sexually active. Agus said, "The data are it does not make children more sexually active -- that's been studied, but it prevents the virus and then it prevents the cancer, so cervical cancer, head and neck cancer, some lung cancers will be prevented with this vaccine."
For more with Agus, watch his full interview above.
Thanks for reading CBS NEWS.
Create your free account or log in
for more features.