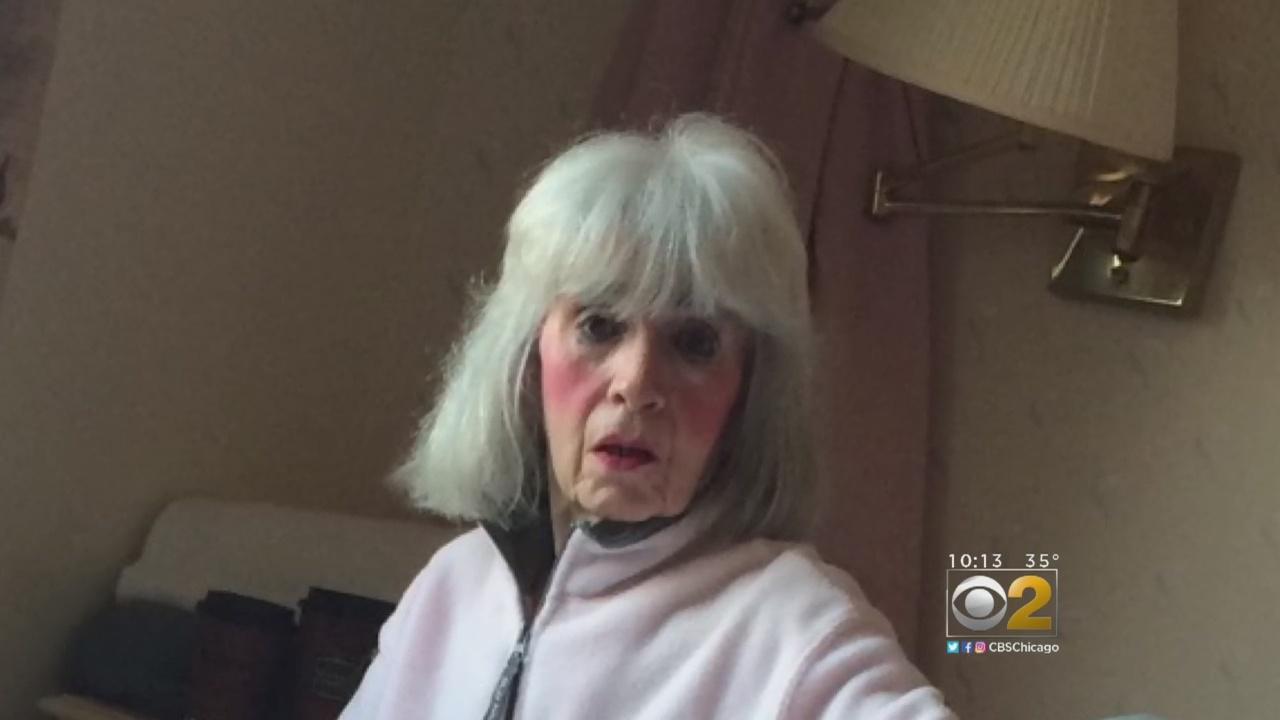 Lawsuit claims megachurch in Ohio swindled elderly woman
A megachurch in Ohio is accused of coercing an elderly woman to hand over hundreds of thousands of dollars, CBS Chicago reports. The woman is mentally ill and has dementia. She is now under the care of the Cook County public guardian, who is fighting to reclaim her life-savings.
Bridget Pollard, 76, has lived by herself since her husband died in 2015. The childless woman lived in hoarding conditions and blocked relatives' efforts to help her, Pollard's niece Bridget Johnson says.
Her niece says that Pollard emptied out her late husband's state pension, and it wasn't long before she wrote a $340,000 check, payable to Grace Cathedral. The megachurch in Akron, Ohio, televises the ministry of Rev. Ernest Angley.
"She was basically stalked by church to give money," Dawn Lawkowski-Keller of the Public Guardian's Office says. "The literature talks about how you'll go to heaven if you give this money."
The public guardian's office is now suing the church for every penny taken.
According to her niece, Pollard hadn't been to the church in many years and visited only a handful of times, once for her baptism. She stayed connected through a singer at the church, Corliss Whitney, who is named in the Public Guardian lawsuit.
"Miss Whitney became her power of attorney. She tried to petition to become her guardian, which is very unusual," says Lawkowski-Keller says. "She never once tried to remove her from that bad situation."
Public records show Whitney has two addresses -- one in Ohio and another on Chicago's South Side. Pollard's relatives believe Whitney had ulterior motives.
A doctor diagnosed Pollard with bipolar disorder and found she lacks the capacity to make sound decisions and is unable to make personal or financial decisions.
Pollard now lives in a nursing home on the city's North Side. Her home is no longer considered safe.
"I'm very sad for my aunt, that she spent all these years she thought she had a good friend, and a church she believed in, and this was all done in the name of God," Johnson, the niece, says.
The public guardian's office has frozen some of the church's assets as it tries to get Pollard's money back.
A church attorney declined comment; CBS Chicago left numerous messages seeking comment from Whitney.
Thanks for reading CBS NEWS.
Create your free account or log in
for more features.