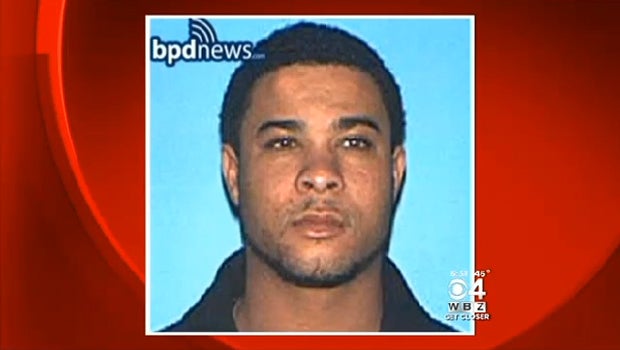 Mass. man suspected in girlfriend's murder found dead
BOSTON -- A man suspected of killing his girlfriend in Dorchester Saturday was found dead early Sunday morning in the woods, reports CBS Boston.
Paulo Rosa of Dorchester was found dead close to Route 195 near his car, Boston Police Commissioner William Evans told WBZ NewsRadio 1030. Rosa, 30, was wanted in connection to the murder of his girlfriend Saturday afternoon.
"We were hoping to get to him before he took his own life, but unfortunately this is a sad conclusion," Evans told WBZ.
The victim, later identified as 33-year-old Audilia DaVeiga, was a mother to two children under the age of five, reports the CBS affiliate. Evans described Rosa as the woman's "live-in boyfriend."
The causes of death have not been released, according to the station.
DaVeiga's brother -- a member of the Boston Police Department, sources told WBZ -- told the station he kicked down a door to find her dead.
"If you had a problem, situation with life, she would make some sacrifice without hesitation," brother Nuias DaVeiga said. "If I knew or there were signs that there were issues, I could have probably intervened."
Other family members told CBS Boston that the victim had a huge heart and was always willing to help those in need.
"She was such a gentle, beautiful soul," cousin Susan Fernandes said. "It's such a great loss because she was such a great person who was almost like a mother figure to her siblings, a caregiver to the community."
Family members also told the station if any good can come out of DaVeiga's death, it would be a greater awareness for victims of domestic violence.
"If there's any violence that is in a relationship, try to seek help," Fernandes said. "This should never have happened."
Thanks for reading CBS NEWS.
Create your free account or log in
for more features.