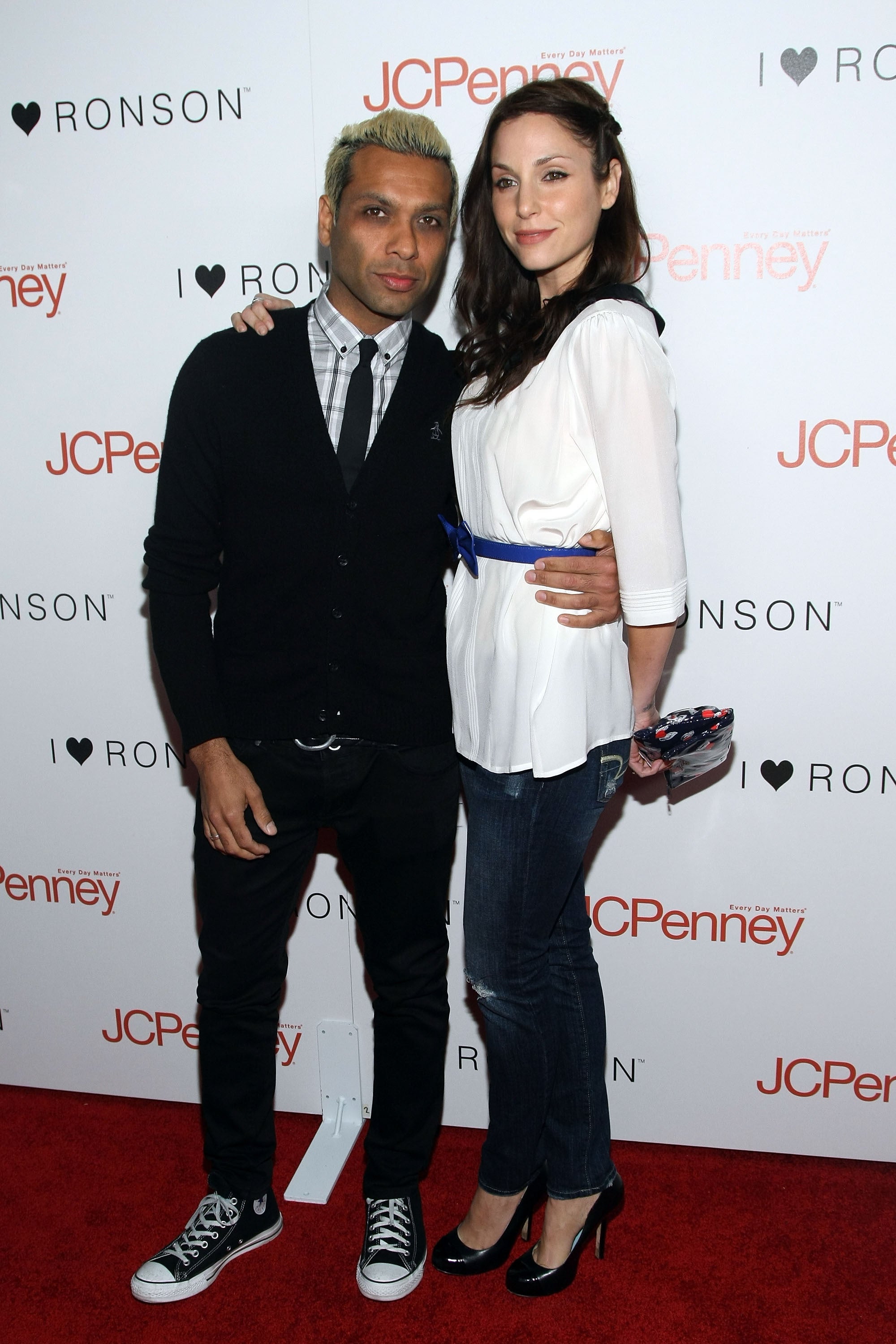 Mary Harvey Shackleford's YouTube Videos May Spark New Lawsuit
NEW YORK (CBS) Marjorie Harvey, the wife of comedian and New York Times bestselling author Steve Harvey, says she is shocked by the recent videos posted on YouTube by Steve's ex-wife, Mary Harvey Shackleford. Sources say Marjorie may file suit for defamation, but there has been no confirmation of those reports.
In three separate videos, totaling more than 25 minutes, Mary Shackleford characterizes her ex-husband as a chronic cheater, accusing him of infidelity since the day they met in the mid-1990s until their divorce in 2005. In addition, she claims that Steve Harvey was ruthless in the divorce, taking her son and leaving her with nothing.
"He turned my son against me, had me evicted from our house. I woke up, and everything was gone," rants Shackleford in the videos.
She also claims in the videos that Steve Harvey blames her for his being denied a show by Oprah Winfrey. "In Steve's opinion, I was responsible when Oprah did not give him a TV show," she says. "I'm being sued for that. That is why I'm saying what I have to say.... To keep seeing my name referenced when talking about his life - that part of it, I don't understand."
According to The Hollywood Reporter, Steve Harvey's attorney, Bobbie Edmonds, states: "We are appalled and aware of the videos and other fabricated documents ... which contained false, misleading, derogatory, disparaging, malicious, explicit and slanderous information about Mr. Harvey, his current wife and others."
Edmonds claims both Steve Harvey and Shackleford, who are engaged in a bitter custody battle, are prohibited by court order from discussing the case publicly. He said Harvey will be seeking sanctions against Shackleford for violating it.
According to CNN, a Texas judge has set a hearing for Feb. 7 on Steve Harvey's request for sanctions against his former wife.
Steve Harvey married Marjorie Bridge, one of his alleged mistresses, in 2007, and has written several books offering relationship advice, including "Straight Talk, No Chaser: How to Find, Keep, and Understate a Man," released in December 2010.
An official statement released by Marjorie's lawyer states, "Mrs. Steve Harvey is shocked and dismayed" by the videotapes," according to Essence Magazine. "The posting is nothing more than a sad attempt to Mary to make herself relevant in the eyes of the media. Now that the publicity splash is over, Mrs. Harvey looks forward to making her case in court."
Thanks for reading CBS NEWS.
Create your free account or log in
for more features.