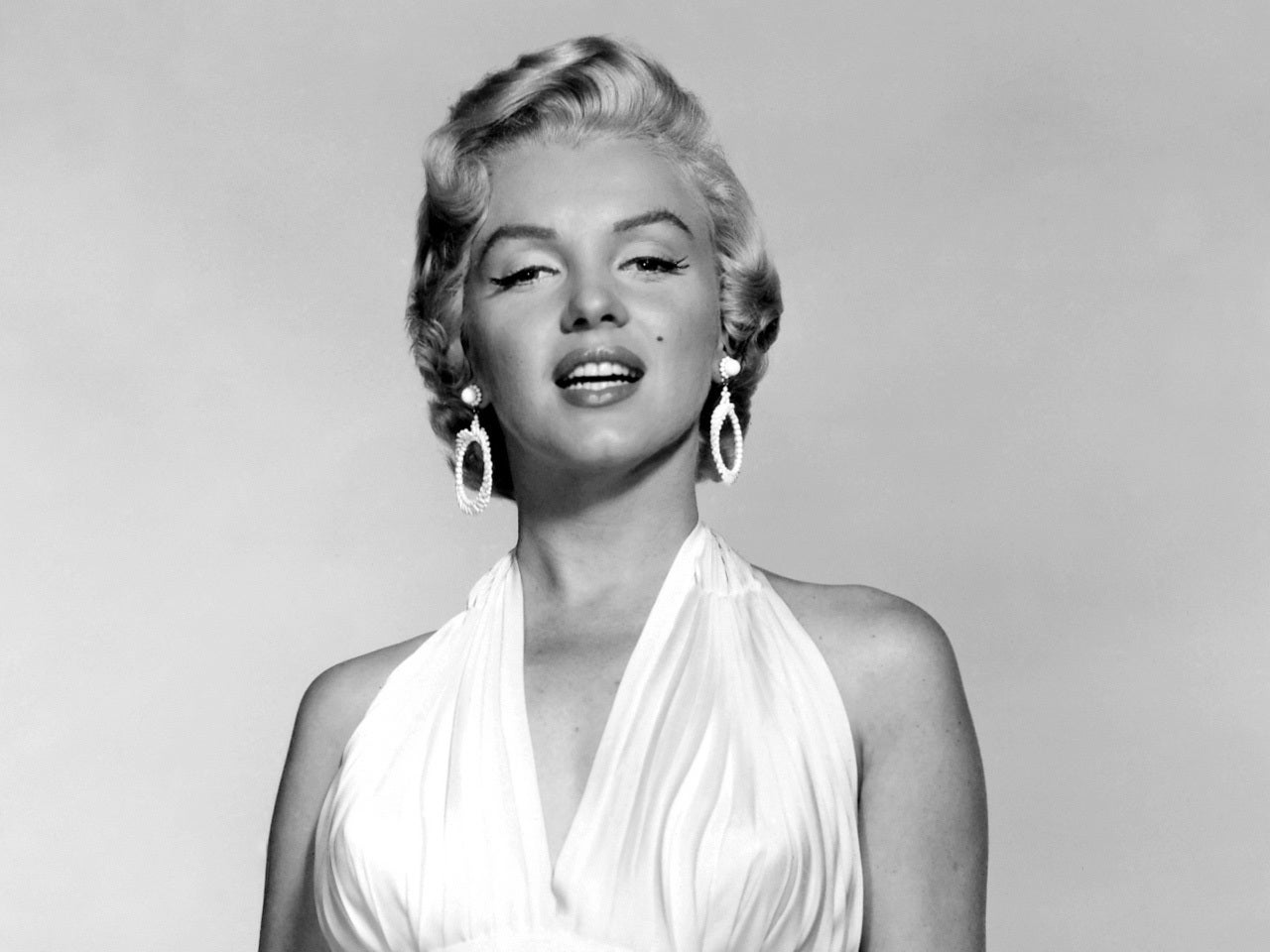 Marilyn Monroe called Jackie Kennedy about JFK affair, book claims
(CBS News) Historians have long written about the possibility that Marilyn Monroe -- who died 51 years ago Monday -- and John F. Kennedy had a relationship.
Now, a new book claims Monroe actually called first lady Jacqueline Kennedy to talk about it.
The long rumored love affair between President John F. Kennedy and Marilyn Monroe is at the center of Christopher Andersen's new book, "These Few Precious Days: The Final Year of Jack with Jackie."
Presidential historian Doug Wead thinks Andersen's sensational revelations could well be true. He said, "It's the sort of thing that's unbelievable but really happens in history. Some of these things we're uncovering right now will move from speculation to fact as time progresses."
Andersen writes that when Jackie first entered the White House, she feared she'd never see her husband.
Instead, sharing both home and office meant that she saw Kennedy many times a day, eventually deciding the White House years were "the happiest time of my life."
But Andersen also reports that Jackie knew about all of JFK's women. He says the affairs upset her, but she was willing to turn a blind eye, as long as he didn't publicly embarrass her.
It was his relationship with Monroe that "seemed to bother her the most," because, Andersen writes, "in large part because Marilyn was a loose cannon who could go public at any time, causing a scandal that would obliterate her husband's reputation, destroy her marriage and hold her up to public ridicule."
He claims that Monroe -- aware her career was fading -- thought Kennedy would marry her.
Andersen writes that Monroe told a friend, "Can't you just see me as first lady?"
Andersen says Monroe even called Jackie and told her of JFK's promise to marry her. Jackie was unfazed, saying, according to Andersen's book, "Marilyn, you'll marry Jack, that's great ... and you'll move into the White House and you'll assume the responsibilities of first lady, and I'll move out and you'll have all the problems."
Wead says Jackie's acceptance of Kennedy's infidelity could be rooted in her relationship with the man she trusted most. Wead said, "She was closest to her dad, loved her dad. Her dad loved, adored her, and yet he had many infidelities in his life, so maybe she could come, in some curious way, to accept the fact that her husband Jack could love her and still be unfaithful to her."
Watch Vanita Nair's report above.
Thanks for reading CBS NEWS.
Create your free account or log in
for more features.