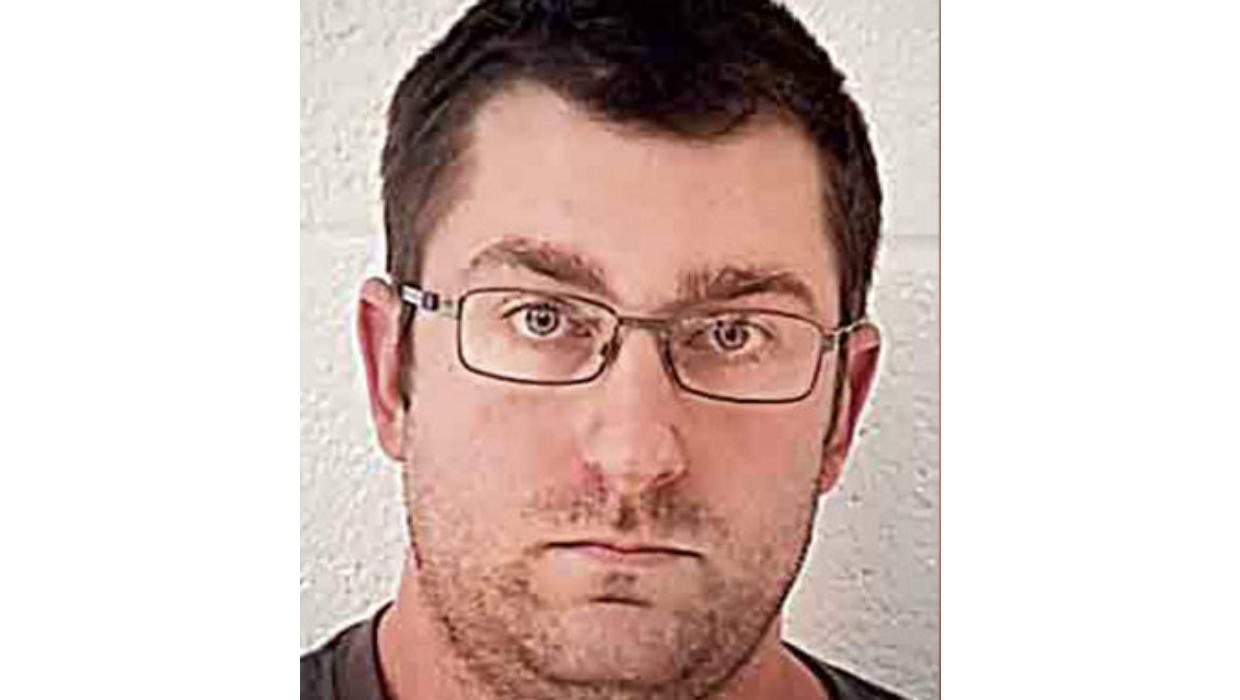 Police: Man at Ohio Walmart used syringe to squirt semen on women
MARIETTA, Ohio — Police in Ohio say a West Virginia man repeatedly stalked women inside a Walmart, using a syringe to spray them with his own semen.
Timothy Blake was charged Dec. 30 with pandering obscenity, sexual imposition and two counts of menace by stalking.
Officials say they first received a report on Nov. 2, from a woman who said she was shopping at Walmart when she noticed a man she described as "'creepy,' who seemed to be lingering around her," according to an arrest affidavit obtained by CBS News.
She said the man walked to within a few inches behind her and she then felt something wet on her lower back and foot. She "began to panic" and rushed to a bathroom where she discovered the substance was "sticky," when she left the bathroom, she allegedly saw the man continuing to watch her. Police said surveillance video from the store showed the man squirting the woman.
On Dec. 28, police received a similar report from a different woman. Surveillance video from both incidents showed the suspect driving away in a pickup truck that was spotted two days later by Marietta Police. Officers approached the vehicle's owner, Blake, and asked to question him.
The 26-year-old at first allegedly told police he had thrown egg yolks at the women, but when an officer told him they had tested the material, he allegedly admitted it was semen.
He then said he had used syringes to spray egg, spit or semen on women on a dozen occasions, according to the affidavit.
Blake allegedly said that before each incident, he masturbated into the syringe either in his vehicle or in the Walmart bathroom. He allegedly said he aimed for the buttocks of his victims. In the case of the victim on Nov. 2, Blake allegedly said he targeted her because he believed "she displayed exhibitionist characteristics and wanted to be noticed," according to the affidavit.
"The defendant stated maybe it was his way of having sex with these women," police wrote in the affidavit.
Blake is married, according to the affidavit, but said his wife was unaware of these incidents. Police said he also blamed his parents, who he said molested him when he was a child.
Blake was booked into jail without bond, pending his arraignment.
Thanks for reading CBS NEWS.
Create your free account or log in
for more features.