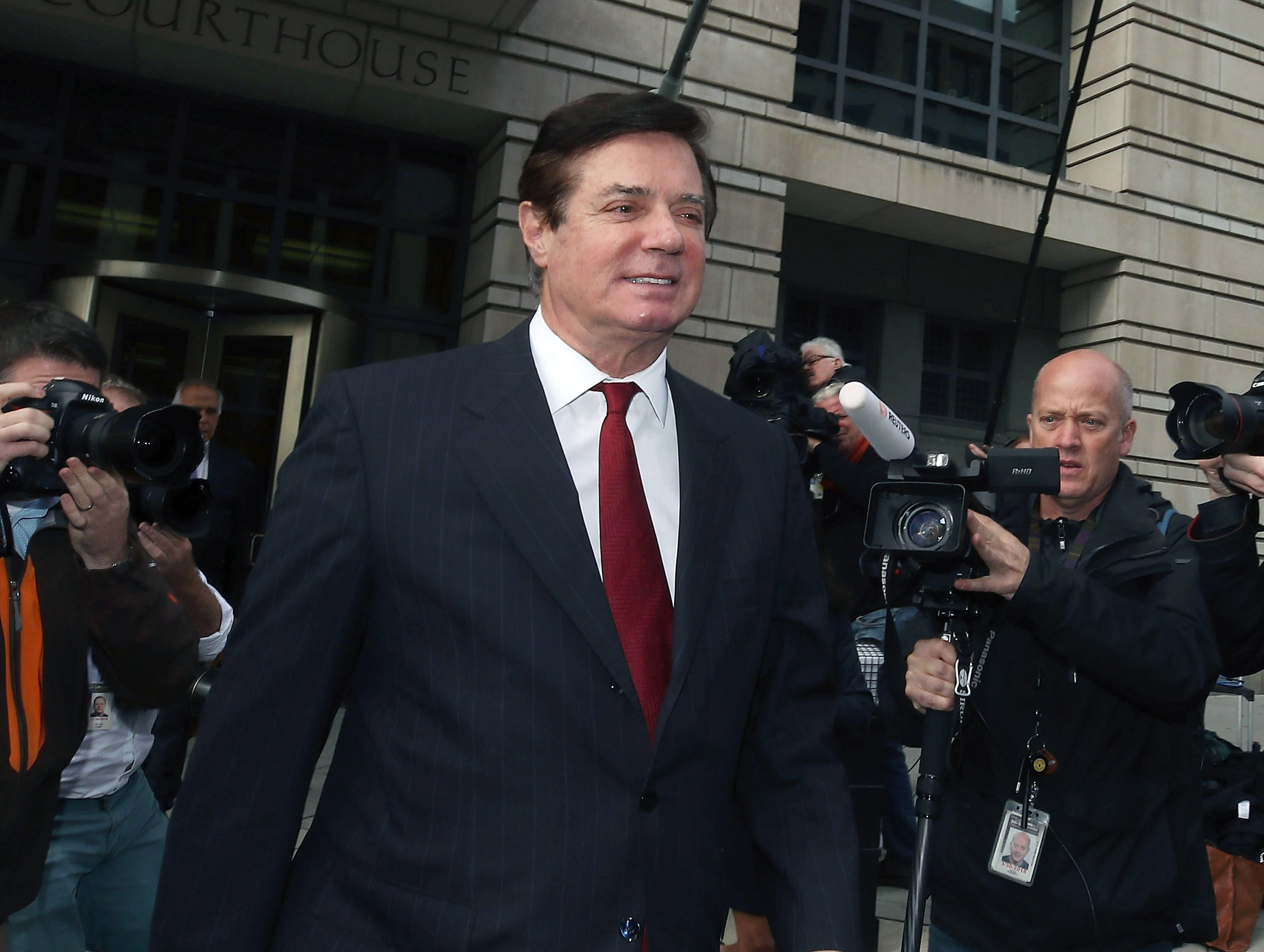 Manafort bets on presidential pardon in special counsel case
Former Trump campaign chairman Paul Manafort is now betting his future on a presidential pardon, legal sources with knowledge of his strategy tell CBS News' Paula Reid. According to the sources, Manafort is not planning to cooperate with Special Counsel Robert Mueller and and will fight the charges through to trial.
It is unlikely that Manafort will escape conviction now that his co-defendant Richard Gates has agreed to work with the special counsel and the charges against him are no longer focused on rarely-prosecuted legal infractions involving the Foreign Agents Registration Act (FARA).
Manafort was originally charged with money laundering and making false statements to investigators. Last month, after Gates pleaded guilty to two counts, the special counsel also charged Manafort with secretly paying European politicians to lobby on behalf of Ukraine.
But Manafort expects that the president would grant him a pardon. Legal sources close to the case -- but not representing Manafort -- believe that is a reasonable expectation.
Thanks for reading CBS NEWS.
Create your free account or log in
for more features.