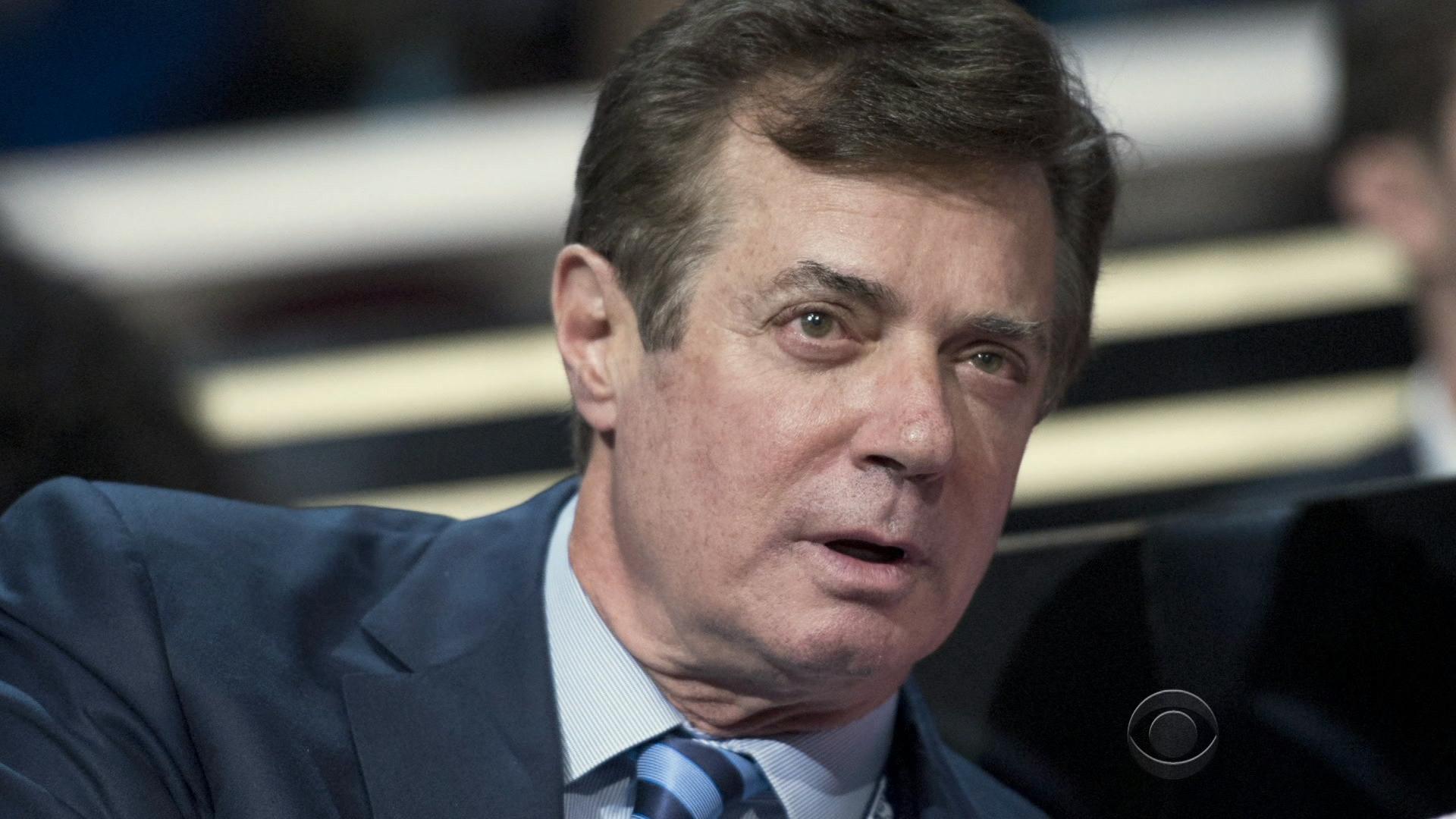 Manafort asks judge to rescind order moving him to Alexandria
Although former Trump campaign chairman Paul Manafort had complained that his detention in Warsaw, Virginia was so distant from his Washington-area attorneys that it has "severely impacted" his ability to prepare for his upcoming trial, proximity to his lawyers was, in fact not exactly at the heart of his original motion to be released.
On Tuesday, the court ordered him moved to the Alexandria jail, but soon after, Manafort filed a motion asking to remain in Northern Neck, where he is largely in solitary confinement, his lawyers say, for safety reasons.
Since he would still be in jail, his lawyers argued that "after further reflection, issues of distance and inconvenience must yield to concerns about his safety, and more importantly, the challenges he will face in adjusting to a new place of confinement and changing circumstances of detention two weeks before trial."
"With these considerations in mind, Mr. Manafort respectfully asks the Court to permit him to remain at the Northern Neck Regional Jail," his lawyers wrote.
He told the court Tuesday that while his request to be removed from Northern Neck noted "the substantial distance between Northern Neck Regional Jail and Alexandria," the request was "at bottom, aimed more at the difficulty of preparing for trial given Mr. Manafort's detention," rather than pretrial release.
In June, Judge Amy Berman Jackson ordered Manafort to jail to await trial after the special counsel said that Manafort had tried to tamper with witnesses in his case.
Thanks for reading CBS NEWS.
Create your free account or log in
for more features.