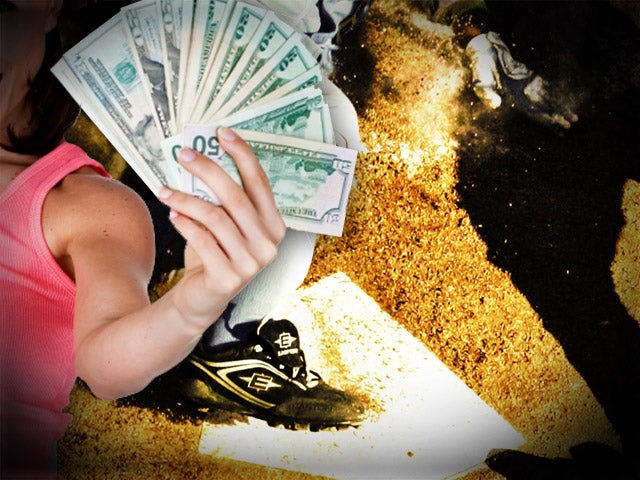 Man with cat denied entry by Fla. strip club, arrested
(CBS) MURDOCK, Fla. - A man walks into a strip club with a cat...
Please, don't tell me you've heard this one! Everett Lages tried to enter a Murdock, Fla. strip joint last week with a kitten, but when they were both refused entry he repeatedly called 911. Deputies arrested Lages for misusing 911, and on other charges.
Can we direct you to the Pussycat Lounge instead?
According to CBS affiliate WTSP, deputies were called to the Emerald City Gentlemen's Club in Murdock on South Florida's gulf coast shortly after 9 p.m. last Tuesday after the owner told Lages, 47, to leave with the kitty. Instead, Lages sat down outside the business and called 911.
When the deputies spoke with Lages, they noted that he appeared intoxicated. They told him he needed to leave the premises and assisted in calling a taxi for him.
When the taxi arrived, Lages wouldn't cooperate with the driver. Instead, he began yelling and causing a disturbance, and insisted the club owner had committed a crime by denying entry to him and the cat. He kept on calling 911 on his cell phone...even though deputies were already on the scene.
Lages was placed under arrest and had to be forcibly restrained, WTSP reported. He was booked into the Charlotte County jail on charges of misuse of the 911 system, disorderly intoxication, trespassing after warning and resisting arrest without violence. He was being held on $4,000 bond.
The kitten is reportedly in the custody of animal control.
Thanks for reading CBS NEWS.
Create your free account or log in
for more features.