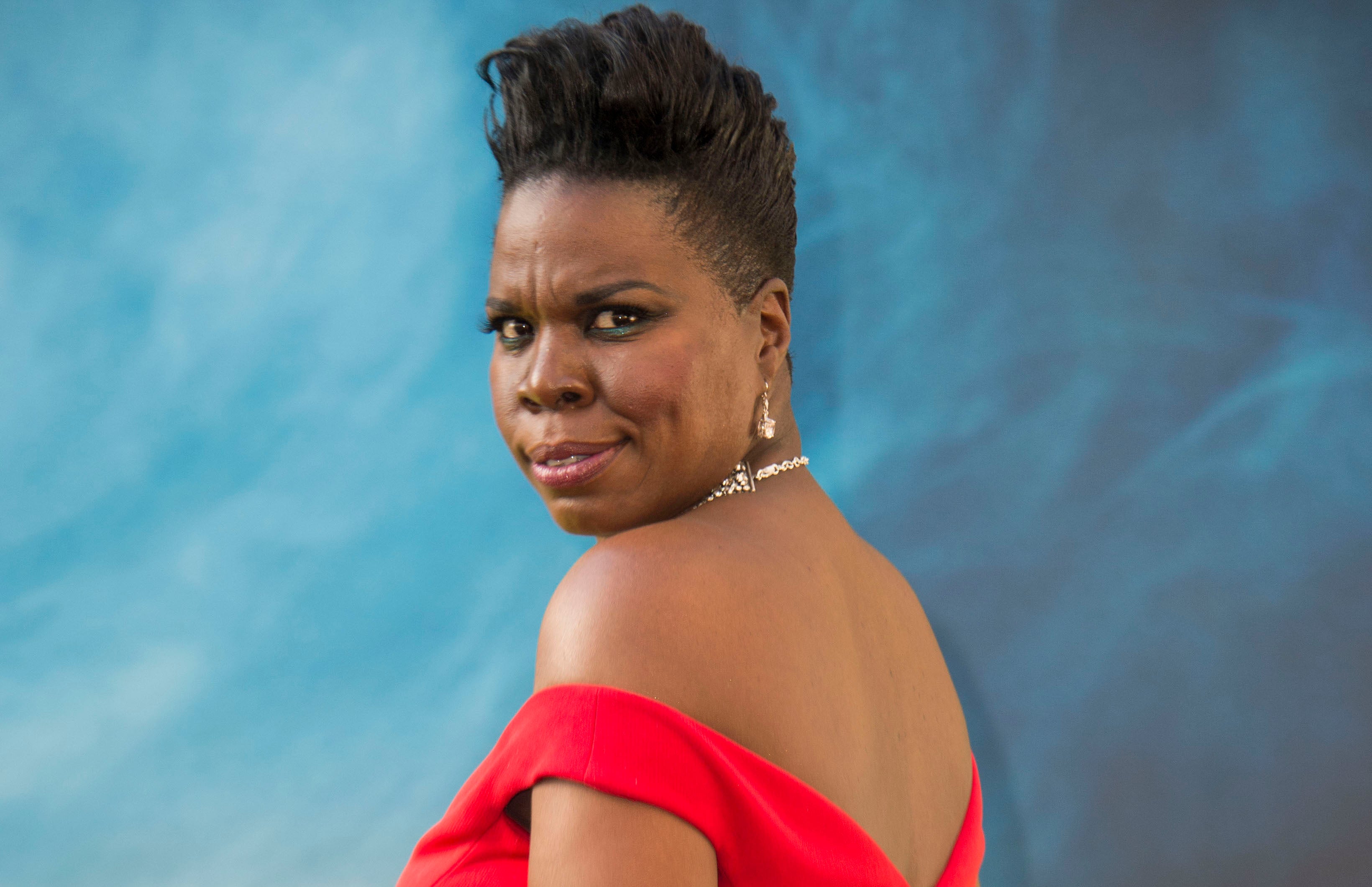 Leslie Jones back on Twitter after reported hack
It's been a bumpy ride up for comedian Leslie Jones, who was reportedly hacked in August, but the rising star made a triumphant return to Twitter on Saturday, professing her love for the TV show "Golden Girls."
Jones had not commented on the purported hack up to this point, but she wrote on Sunday, "Thanks to my fans and friends! I'm soooooo ok really. And I will always be funny been through a lot in my life and I ALWAYS GET BACK UP!"
Jones quickly moved forward after thanking her fans, explaining that she is busy celebrating her birth week: "Ok y'all must know I celebrate the whole week of my bday. Use to the whole month but I was young then lol. Now I just want to have fun!!"
Her return was much lauded by celebrities like Paul Feig, Bebe Neuwirth and Cynthia Erivo, who wished her a happy birthday and welcomed her back to the social media platform. Erivo also invited the "Ghostbusters" actress to see "The Color Purple."
CBS News confirmed that Homeland Security Investigations​, part of the U.S. Immigration and Customs Enforcement, would look into the purported cyber attack on Jones' site, JustLeslie.com, that left explicit photos, her driver's license and passport information on the site. The website is still down.
Thanks for reading CBS NEWS.
Create your free account or log in
for more features.