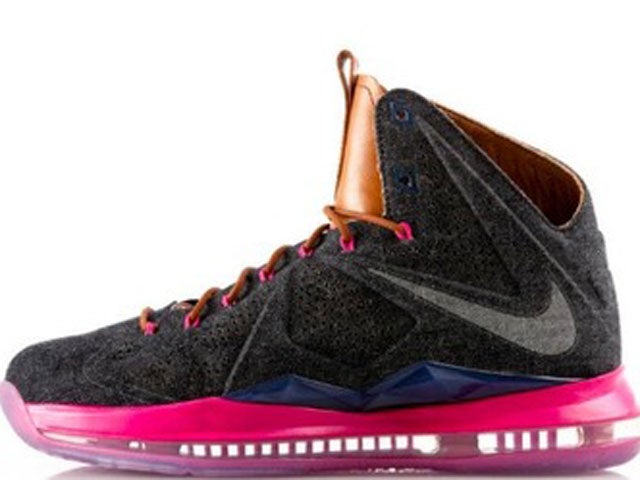 LeBron James sneaker seekers allegedly targeted by Atlanta robber, who is shot dead by man in line, report says
(CBS) ATLANTA - A armed person who was waiting to buy the new $180 LeBron James sneakers early Saturday allegedly shot and killed a man who is suspected of trying to rob a group of people who were also in the line, according to the Atlanta Journal-Constitution.
Police have not disclosed the identities of the shooter or the alleged robber, said the paper.
According to the newspaper (AJC), authorities have not charged the gunman because, as of now, they consider the shooting to be an act of self-defense.
Taylor White, a man who said he was in line at the time of the shooting said, "He [the shooter] really stood up for all of us. I salute the homie that did that," reported the paper.
The shooter got back in line after he pulled the trigger, said the AJC.
CBS Sports reported that the shooting took place at 5:30 a.m., six hours before the retail store, Wish, opened. By 11:30 a.m., the line to enter the shop was 45 people long, many of whom knew about the earlier incident, according to the AJC.
However, the line-goers were not deterred. One customer told the paper that the shoe was appealing because "It's the leather and the denim," the man said. "It's basically a pair of pants on your foot."
Another woman in line, Leslie Garcia, said she was waiting in line to buy a pair for her five-year-old son, stating, "Everyone wants them because they're exclusives," said the AJC.
Police said that they are still investigating the incident, reported the paper.
Thanks for reading CBS NEWS.
Create your free account or log in
for more features.