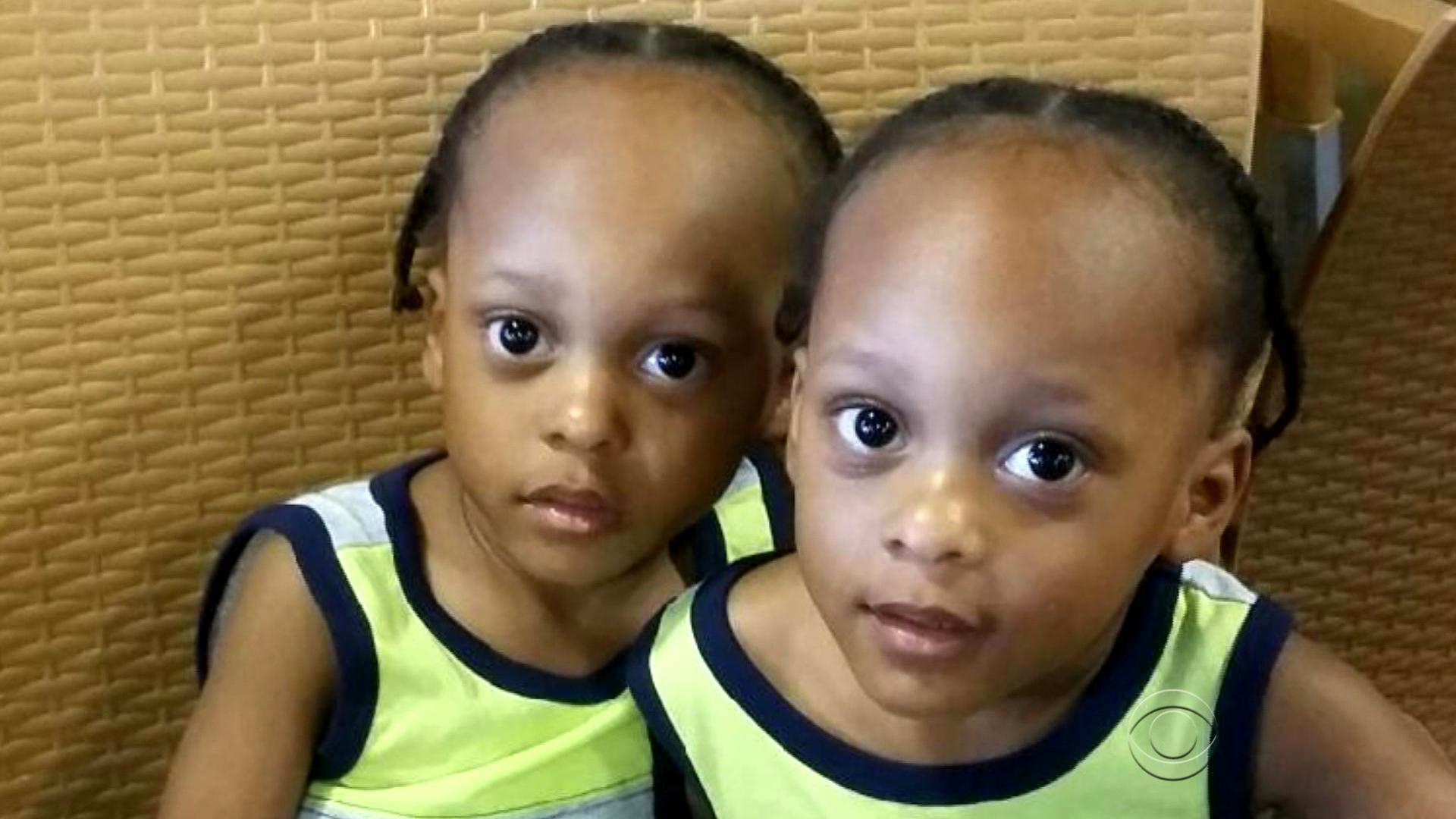 Children suffer from lead poisoning in 3,000 U.S. neighborhoods
PHILADELPHIA -- A new study of public health records has discovered 3,000 neighborhoods in America where children suffer from lead poisoning. The study, by the Reuters news agency, found lead poisoning twice and even four times higher than what was seen in the recent contaminated water crisis in Flint, Michigan.
Aisha Stafford and her husband Andrew Irby pay close attention to their 2-year-old twins Murad and Jihad.
"I was scared, really scared," Stafford said.
In May, they were tested for lead. The results: Levels nine times what the Centers for Disease Control and Prevention considers safe for Murad -- and four times for Jihad.
"It's heart-breaking to not know if your child will have learning disabilities or whatever other problems," Stafford said.
"It hurts."
Last year, nearly 2,700 children in Philadelphia were found to have harmful levels of lead in their blood -- levels that can cause irreversible brain damage, a lower IQ and lifelong learning and behavioral problems.
The culprit -- lead paint in homes -- goes far beyond Philadelphia. It's also a common problem in places like Baltimore, Cleveland and Milwaukee, where most inner-city housing was built before Congress banned lead paint in 1978.
And a new Reuters analysis found 3,000 American neighborhoods where children had double the level of lead poisoning than what was found in Flint, Michigan, where the lead-tainted water was the problem.
Dr. Philip Landrigan, a pediatrician at The Mount Sinai Hospital in New York City has studied lead in kids.
"It's a very pervasive toxic chemical and there's absolutely no level of lead in the human body which is safe," said Landrigan.
As for Murad and Jihad, their home is now lead-safe. The city has repainted and tested their house to make sure it's okay.
"These children need help," said Stafford. "It's not fair to these children to go through things like this."
Philadelphia came under major criticism from a local newspaper that spent months investigating the lead problem. On Monday, the mayor announced that he plans to crack down on landlords by refusing to renew their rental licenses if they cannot prove that the properties they own are certified lead-safe.
Thanks for reading CBS NEWS.
Create your free account or log in
for more features.