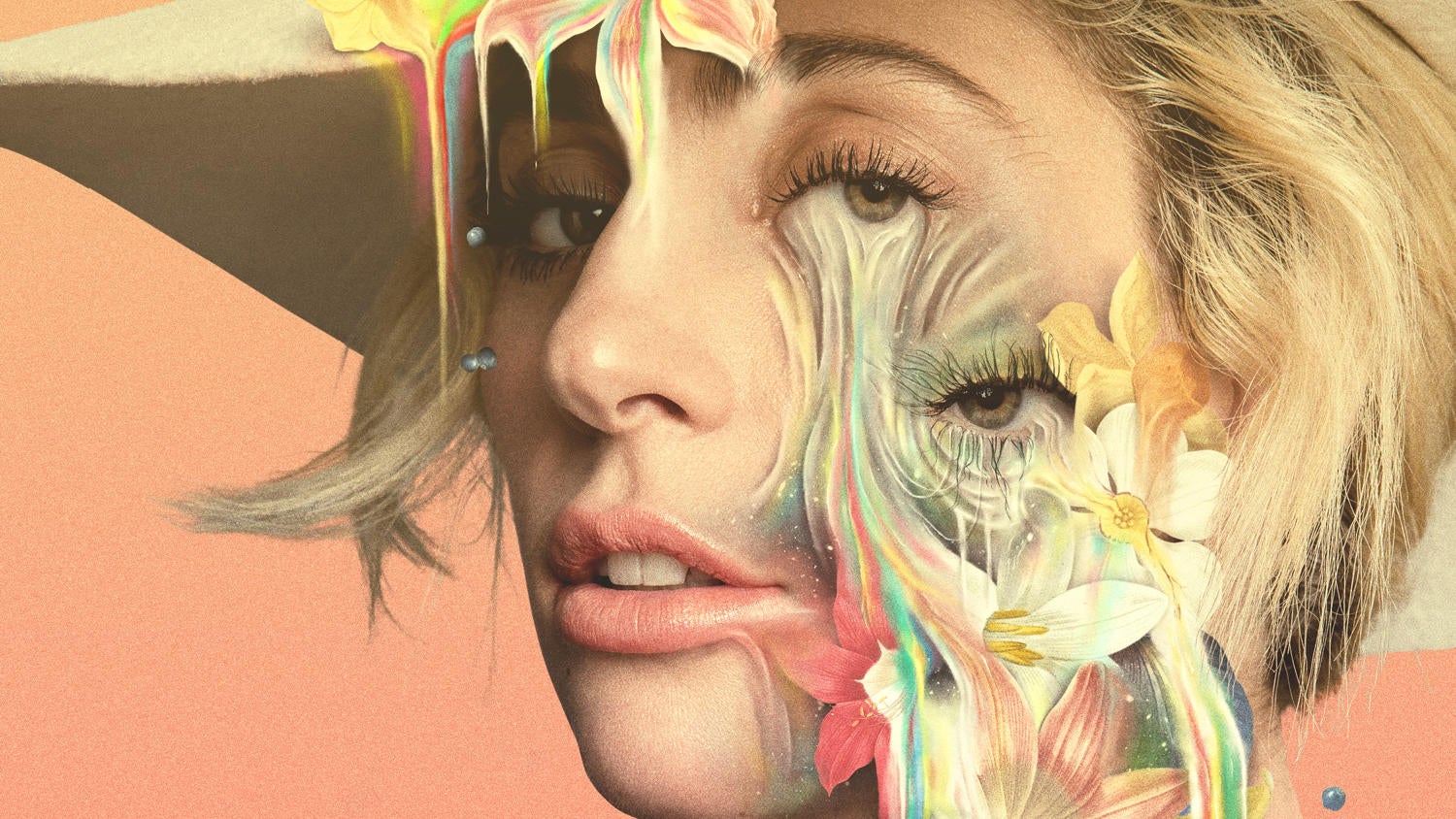 Lady Gaga announces Netflix documentary "Five Foot Two"
Lady Gaga announced her new Netflix documentary called "Five Foot Two" on Instagram and Twitter. The film follows Gaga over eight months as she spends time with close friends and family members and works on and releases her 2016 album "Joanne."
The film, directed by Chris Moukarbel, who was also behind "Banksy Does New York," provides an intimate look at Gaga's life as she deals with emotional and physical pain. It will also show the diva enjoying private moments, playing with her dogs and spending time with her grandmother.
The pop star released several teasers on Twitter and Instagram, including one that shows her at a doctor's office.
"So, phase one, let's try to get you out of this intense pain that's in your face where you feel like you're running from a tiger all the time," the doctor says as Gaga sits in a hospital gown. "I know there's a component of psych that Dr. Modeer is working on. Phase two, let's try to get the muscles to reeducate. Phase three we'll try to get the blood spinning to try to cause regeneration."
Another teaser shows her submerged in water as a voiceover plays of her sobbing, saying, "I'm alone, Brandon, every night and all these people will leave. They will leave, and then I'll be alone. And I go from everyone touching me all day and talking at me all day to total silence."
She also posted a voiceover clip on Instagram during which she reveals that she has not seen the film: "I have seen a few short clips of the documentary but I decided not to watch it all the way through -- or most of it, for that matter -- because I can't be objective about myself. So, you will see it before I do."
"Five Foot Two" premieres on Netflix on Sept. 22.
Thanks for reading CBS NEWS.
Create your free account or log in
for more features.