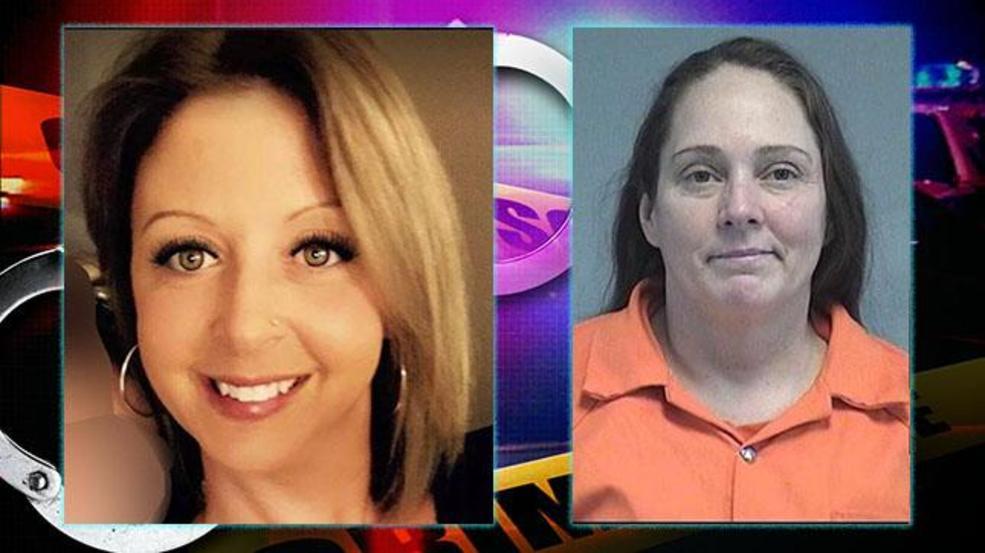 Cops: Search for missing mom takes grim turn as woman with assumed ID in custody
YULEE, Fla. -- Investigators in the Jacksonville area say they have evidence to believe a mom who vanished on Mother's Day is no longer alive. Authorities have arrested a fellow stylist at the salon where the mother works after they say was seen driving her car.
Joleen Jensen Cummings, 34, was last seen leaving work May 12 at Tangles in Yulee, Florida, CBS affiliate WJAX-TV reported, and didn't show up the next day to pick up her children from her ex-husband in Hilliard for a Mother's Day visit. Nassau County Sheriff Bill Leeper said Tuesday that investigators have since obtained evidence "which leads us to believe Joleen is not alive."
He wouldn't detail the evidence.
He said Cummings' car was found abandoned last Tuesday at a Yulee Home Depot. Surveillance footage showed someone parking the vehicle, sitting inside for a few minutes and then get out. They identified the person as a co-worker at Tangles, Julie Sybert -- who worked with Cummings at the salon the last day she was seen alive.
But investigators say they later discovered Sybert had given her employer an assumed name, and determined Sybert's real name to be Kimberly Kessler. Kessler, of Pennsylvania, allegedly gave her employers at the salon a bogus address. Investigators found her living out of her car in St. John's County on May 16.
They found Kessler had been using a fake Social Security number, and she's since been charged by the FBI with possession of a counterfeit passport. She's been charged in Nassau County with grand theft auto for allegedly stealing Cummings' car, and is considered a suspect in her disappearance, Leeper said.
Prior to Cummings' disappearance, Leeper said they responded to Cummings' home after a neighbor reported a loud argument and things being broken. When deputies arrived, Cummings told them her former boyfriend Jason Gee was at the house and wanted to stay, but she told him to leave.
Gee had a warrant out for his arrest on a probation violation, and he avoided deputies who were searching for him to ask him about Cummings' disappearance, Leeper said. He was found May 15 in a home in Hilliard, hiding under some cardboard boxes, and was arrested on the outstanding warrant.
Detectives have searched the salon for information about her disappearance. The salon has been closed since Cummings was reported missing. Deputies were asking anyone who had an appointment at the salon or stopped by the area May 12 to call detectives.
Leeper said investigators are continuing to search for Cummings, but "she could be anywhere." He said investigators are continuing to gather evidence and additional charges are expected.
---
The sheriff's office is asking anyone who has seen or had any contact with Kessler, also known as Jennifer Sybert, or her vehicle or has any information to contact them at 904-548-4005 or contact First Coast Crime Stoppers at 1-866-845-TIPS (8477).
Thanks for reading CBS NEWS.
Create your free account or log in
for more features.