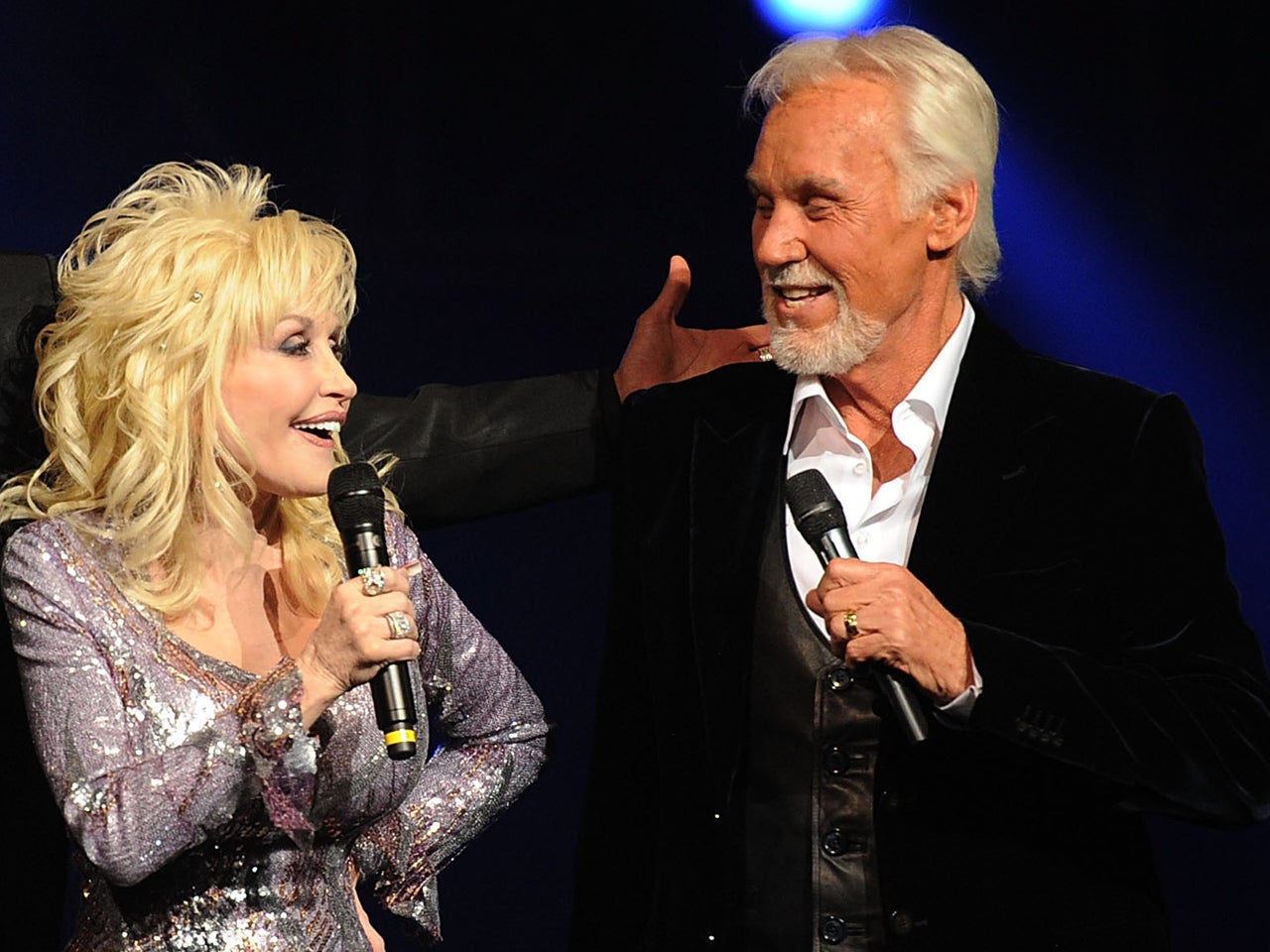 Kenny Rogers: Why Dolly Parton and I didn't have sex
(CBS News) Kenny Rogers, when asked about years of speculation about a sexual relationship with his "Islands in the Stream" duet partner and longtime friend Dolly Parton, said he would have ruined his friendship with the country music star had the two had sex.
"She's too good of a friend. It would have ruined a friendship," Rogers said Thursday on "CBS This Morning." "We had a real chemistry and love people talking about it. It was great to hear people talking about it and (she'd wink) and I would wink back. But we were too good of friends."
Rogers said when his producer called Parton to team up on the song together she marched into his studio and, he said, his life "has never been the same."
In his new memoir, "Luck or Something Like It," Rogers also discusses the much-discussed plastic surgery on his eyes. Asked why he did it, he said, "I had the money and time off. It's one of those things that I think -- you look at yourself, 'Could I be better if I did this or I did that.' I did it and the guy who did it was one of the world's best. But he just had this concept that the edge of your eye had to be higher at a certain place. I regret that. But the truth is I don't know what I would have looked like if I hadn't done it. I could be all down here. And so, you do it and you live with it."
For more with Rogers, including his marriage and parenting twins at age 74, watch the video in the player above.
Thanks for reading CBS NEWS.
Create your free account or log in
for more features.