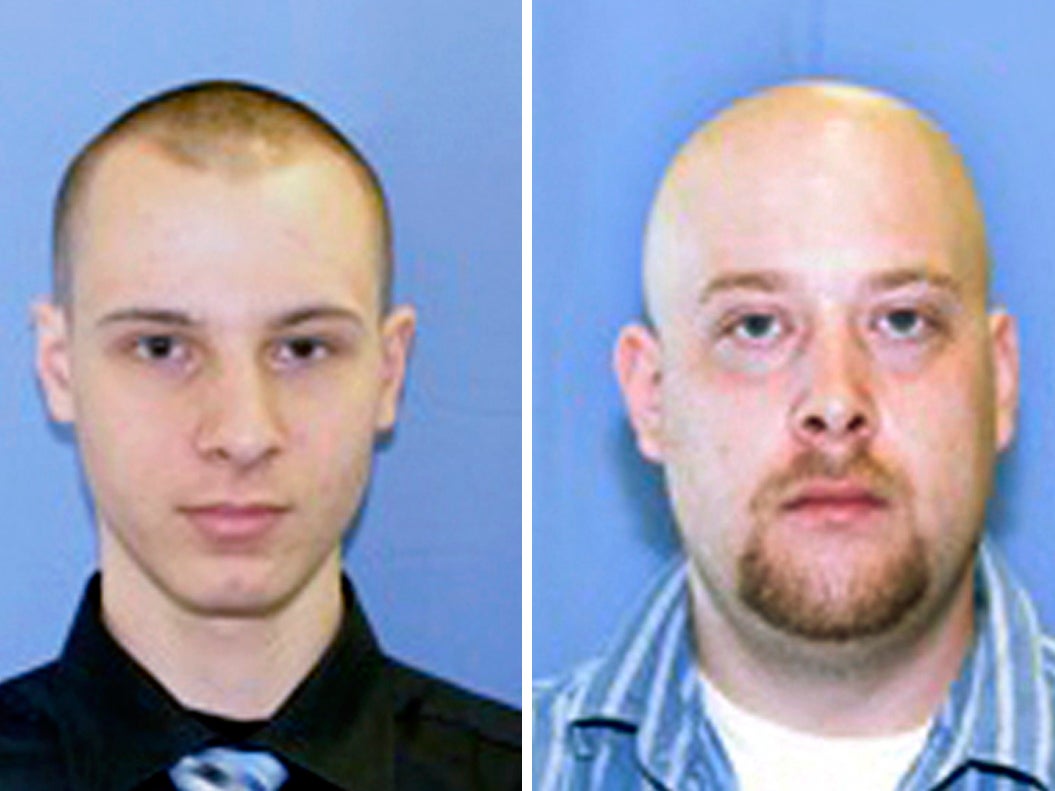 Kenneth Konias Jr., Pa. armored car murder suspect, nabbed in Florida
(CBS/AP) PITTSBURGH - Kenneth Konias, Jr., the man accused of stealing $2 million from an armored car he was paid to guard in Pittsburgh and murdering his partner in the process, was arrested Tuesday morning in Florida, authorities say.
U.S. Attorney David Hickton of Pittsburgh told The Associated Press that 22-year-old Konias had been arrested in Pompano Beach, Fla.
CBS Pittsburgh, which first reported the arrest, cited unnamed police sources as saying that Konias had been found at a crack house.
Konias allegedly fatally shot fellow Garda Cash Logistics guard Michael Haines before fleeing with money from the truck they were guarding on Feb. 28 in Pittsburgh.
When police went to the home Konias shared with his parents, they found blood on his uniform jacket. A friend of Konias later told police Konias called to say, "I (screwed) up. My life is over."
When the witness asked Konias if he had a bad day at work or got a girl pregnant, he replied "Worse than that."
"What, did you kill someone?" the witness asked. After several seconds of silence, Konias said, "Yes" before asking that person to run away with him and stating "he had enough money to live on for the rest of their lives," the affidavit said.
Officials say Konias asked one family member or friend about extradition laws in Canada and Mexico during a call shortly after the robbery-murder.
Konias is charged by Pittsburgh police with criminal homicide, theft by unlawful taking and robbery. He's also charged by the FBI in Pittsburgh with a Hobbs Act robbery -- that is, a robbery affecting interstate commerce -- and using a firearm in a crime of violence.
He was scheduled to appear before a federal magistrate in Fort Lauderdale, Fla. on those charges Tuesday morning.
Thanks for reading CBS NEWS.
Create your free account or log in
for more features.