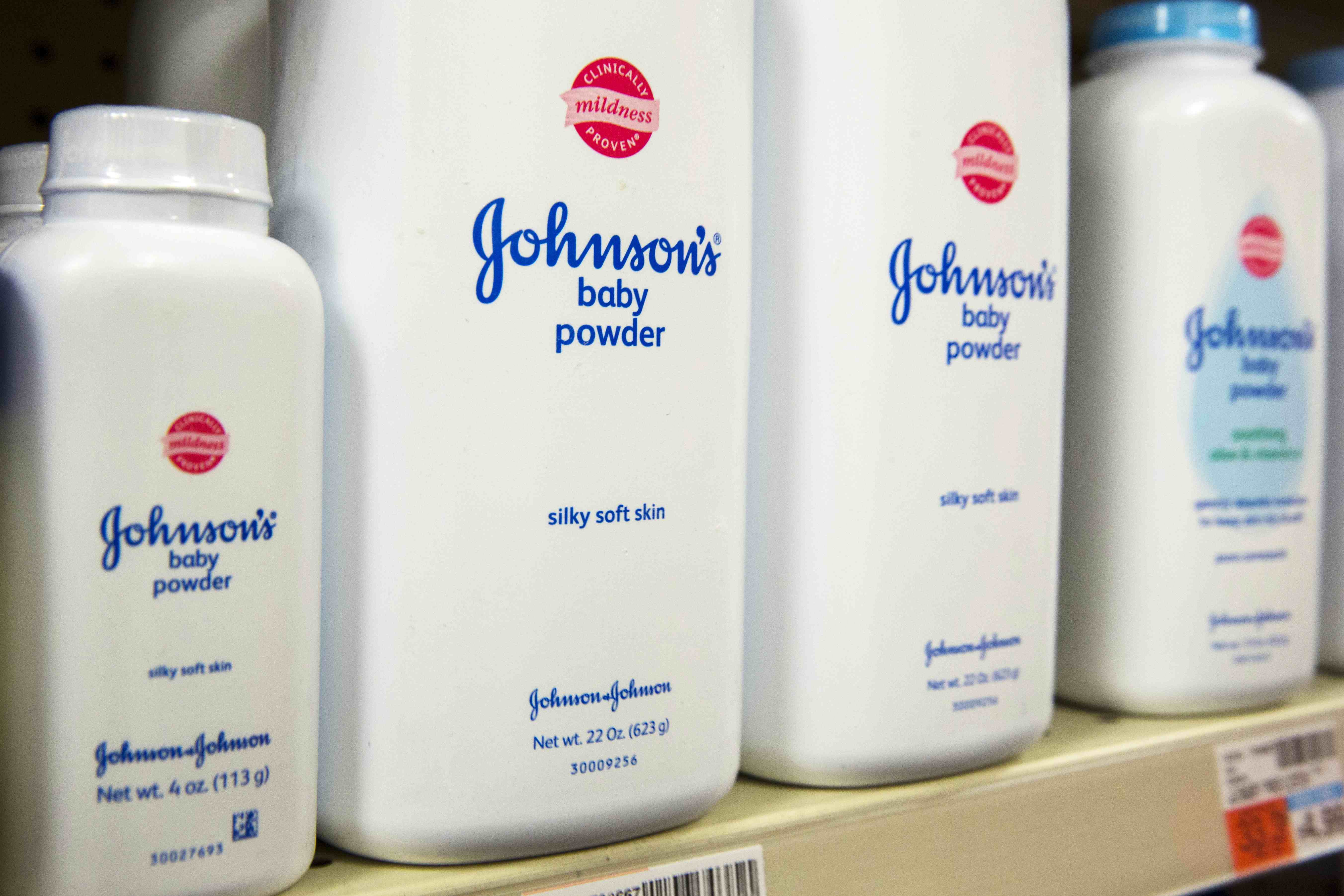 Jury orders Johnson & Johnson to pay cancer survivor
ST. LOUIS -- A St Louis jury has awarded $55 million to a woman who said talcum in Johnson & Johnson's Baby Powder gave her ovarian cancer. It's the second such verdict against the company in recent months.
The commercials from the 1970's and 80's helped convince thousands of American women to use Johnson & Johnson's Baby Powder, which contains talc.
Like many, 62-year-old Gloria Ristesund used it for feminine hygiene, until in 2011, she was diagnosed with ovarian cancer. Her attorney Ted Meadows said talc was found in her ovarian tissue.
"There are studies that go back decades showing that genital use of talcum powder increases the risk of ovarian cancer," Meadows said.
He said there are some 1,200 similar cases filed against Johnson & Johnson around the country. In February, another St Louis jury awarded $72 million to the family of Jacqueline Fox of Birmingham, Alabama, who died of ovarian cancer last October. She too used Johnson & Johnson talcum powder products.
Johnson & Johnson said it will appeal the verdicts in both cases. In a videotaped statement, their chief medical officer defended the company's use of talc.
"We are confident in our position that there's no causal association between talc and ovarian cancer," said Dr. Joanne Waldstreicher.
The American Cancer Society said results of studies on a possible link between talcum powder or talc and ovarian cancer have been mixed: some reported a slightly increased risk, others, no increase.
But Dr. Daniel Cramer of Brigham and Women's Hospital in Boston, an expert who testified for the plaintiffs in both cases, said the risks are clear to him.
"My advice has always been not to use talc on a regular basis in the genital area. And I haven't changed that opinion for 30 years," he said.
As for the woman who won the $55 million -- her ovarian cancer is now in remission. She and her attorneys want Johnson and Johnson to put warnings on their products, but the company maintains the science does not support the need for any warnings.
Thanks for reading CBS NEWS.
Create your free account or log in
for more features.