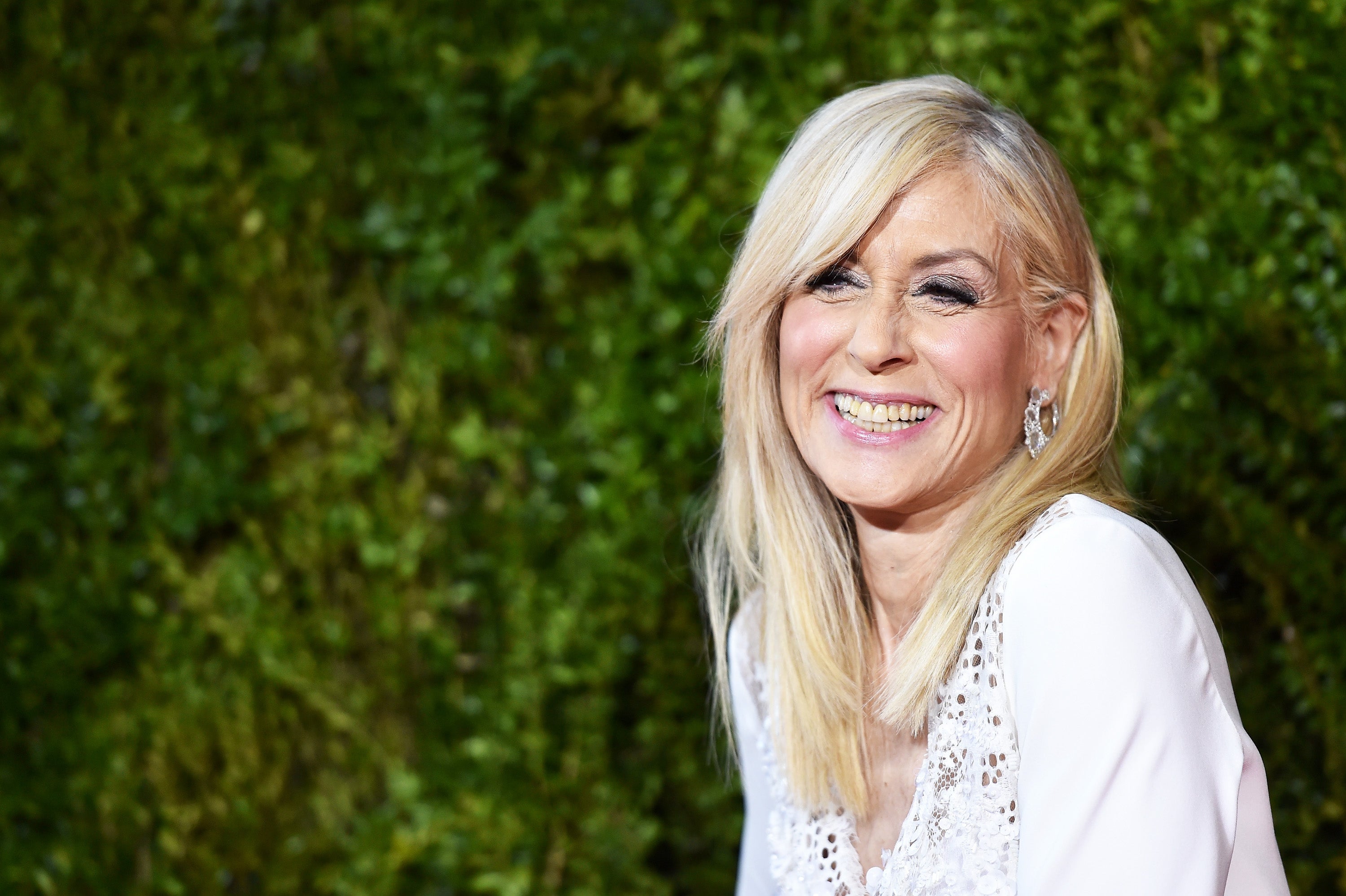 Judith Light weighs on "Who's the Boss?" reboot
With all the reboots in the works, it's no wonder a star like Alyssa Milano was recently asked what she thinks about making a new version of the '80s show "Who's the Boss?"
When the New York Post's Page Six asked Milano, 42, if she'd be up for a remake, she said, "One hundred percent yes. It would have to be a really good script."
Milano, who played a young Samantha Micelli on the show, added, "I think [my character] would have kids and Tony would be a grandfather."
We caught up with Milano's "Who's the Boss?" co-star Judith Light, who was promoting the Flu + You initiative this week, and asked her what she thought about Milano's comments.
"I was so surprised to hear her say that. I saw that ... and I went, 'Oh my goodness!'" said Light, 66, who played Angela Bower -- a divorced ad exec on the series, which aired from 1984-1992 on ABC.
So would Light ever see herself doing a "Who's the Boss?" reboot?
"You know what, I never say no to anything. Life is long and life is short and you never have any idea what's going to happen. I swore that I would never do a sitcom. I swore that I would never do a soap opera and now I have stopped doing that. I have no idea. The possibilities are always open and always there," she said.
Light, though, would have to fit it into her very busy schedule. She just wrapped filming season 2 of Amazon's "Transparent" and is about to hit Broadway this fall in the play "Thérèse Raquin," alongside Keira Knightley.
Thanks for reading CBS NEWS.
Create your free account or log in
for more features.