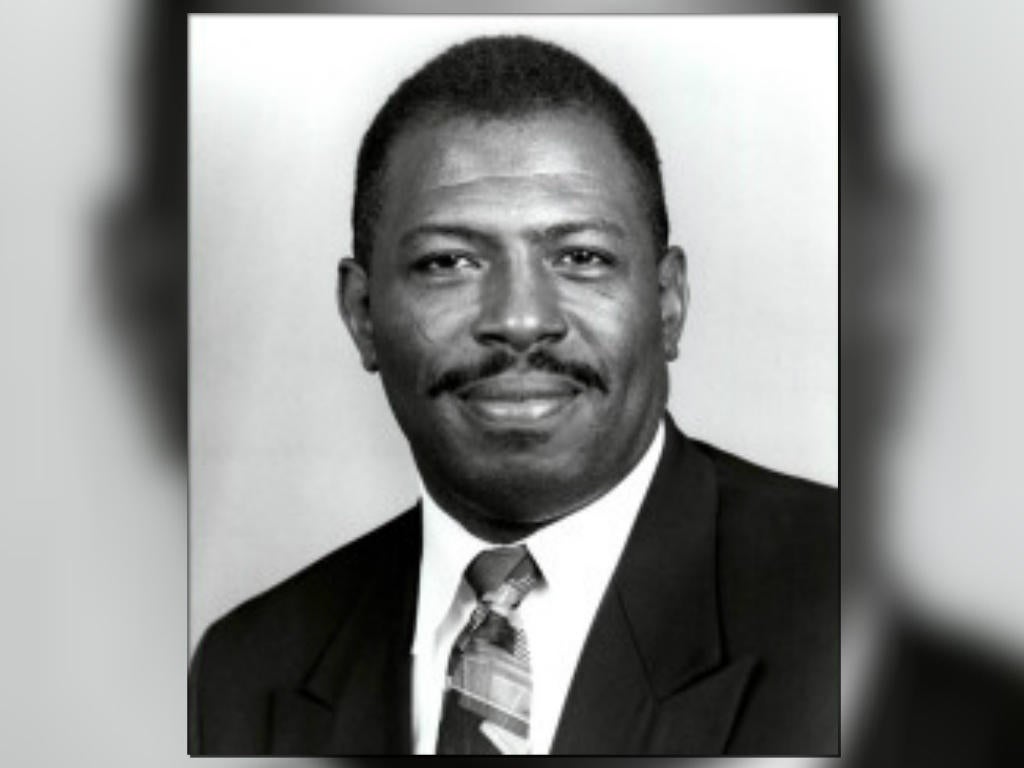 Cops: Judge shot to death outside Chicago home
CHICAGO -- A Cook County, Illinois judge was killed and a 52-year-old woman was wounded Monday morning in a shooting in a Chicago neighborhood, according to police and CBS Chicago.
Chicago police responded to the shooting around 4:50 a.m. and found the woman and a 66-year-old Judge Raymond Myles
shot outside the home they shared. The judge had been shot multiple times was pronounced dead at a hospital.
Police said Thursday they believe the woman and the judge were both leaving the home to go work out. The woman left the home first and encountered a gunman. The two exchanged words before the gunman opened fire. Myles then came outside, also exchanged words with the gunman the suspect fatally shot Myles, according to police.
It wasn't immediately clear if the killing could have been a robbery attempt. Police said nothing was apparently stolen from the victims or the home.
Police said it didn't appear the woman knew the gunman.
A neighbor who asked not to be named told the paper he was awakened by gunfire and screams. He said he heard six shots and a woman yelling, "Don't kill him, Don't kill him!"
Police described the woman as a "close associate" of the judge, reports CBS Chicago.
Myles was an associate judge in Cook County Circuit Court's Criminal Division, reports the Chicago Tribune, and had been involved in several high-profile cases. He reportedly ordered William Balfour held without bond in the 2008 killings of three relatives of singer Jennifer Hudson. Balfour was later convicted.
"Judge Myles joined the bench with a wealth of experience in law and extensive service to the community. I have always known Judge Myles to be focused and determined in the pursuit of justice, and his conduct earned him the confidence and respect of the people who appeared before him," Chief Judge Timothy Evans said in a statement obtained by CBS Chicago. "All of our colleagues at the Leighton Criminal Court Building will miss Judge Myles, who they came to know for his kindness and his impartial administration of justice."
Myles had been a Cook County judge since 1999, according to Evans' office. He had been with the criminal division since 2009.
The woman was in serious condition at Christ Medical Center with a gunshot wound to the leg, the station reports. She is believed to have been the first person to call 911.
Police said Monday they don't know whether Myles was targeted because of his judicial duties. They're still investigating a motive and reviewing multiple private security videos.
The FBI is offering a $25,000 reward in the case. Anyone with information is asked to come forward.
Thanks for reading CBS NEWS.
Create your free account or log in
for more features.