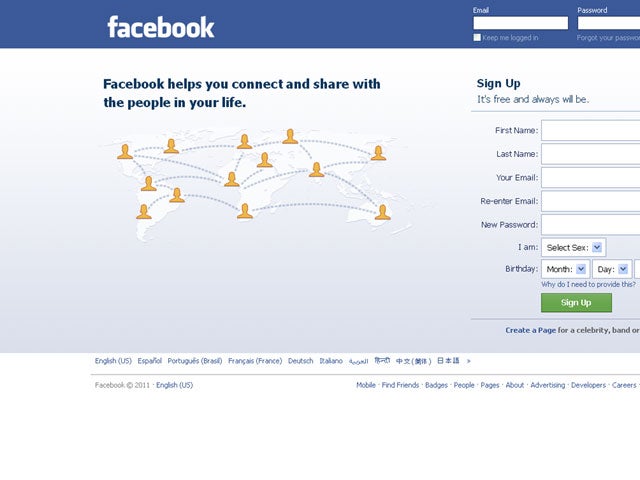 Judge sentences juror to 3 days in jail for "friending" defendant on Facebook
(CBS/AP) SARASOTA, Fla. - A Sarasota County juror was sentenced to three days in jail after "friending" the defendant on Facebook.
The Sarasota Herald-Tribune reports Judge Nancy Donnellan sentenced Jacob Jock, 29, on Thursday, after finding him guilty of contempt of court.

Jock was selected as a juror for a trial in December. He testified that he looked up the defendant, a young woman, on the social networking site during jury selection. He claimed he was trying to see if the two had any mutual friends when he accidentally sent her a request. The defendant told her attorney, and Jock was dismissed from the jury, after he was already seated.
Donnellan seemed most angered by a later Facebook post by Jock after the fact, where he bragged about getting dismissed from jury duty. "Score...I got dismissed!! Apparently they frown upon sending a friend request to the defendant...haha."
"I cannot think of a more insidious threat to the erosion of democracy than citizens who do not care," the judge said after a two-hour hearing.
Jock was also faulted by Donnellan for showing up nine minutes late to his trial, and was handcuffed and ushered to a holding cell.
"I was just hoping she'd forget about it," Jock said. "It was a total mistake ... I kind of thought what happened wasn't that big a deal. Little did I know."
Thanks for reading CBS NEWS.
Create your free account or log in
for more features.