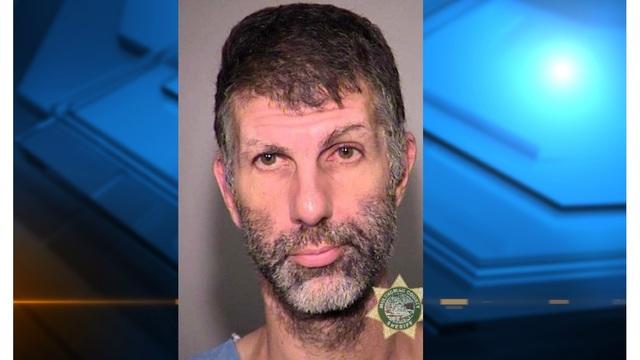 Suspected eco-terrorist arrested in Cuba after 20 years as a fugitive
PORTLAND, Ore. -- Prosecutors say a former Seattle man wanted in connection with an eco-terrorism conspiracy dating back two decades has been arrested in Cuba. Prosecutors say that in the late 1990s and early 2000s, Joseph Mahmoud Dibee joined about a dozen animal rights and environmental activists in setting fires around the West.
Cuban authorities detained Dibee, now 50, before he boarded a flight for Russia. He pleaded not guilty Friday to federal arson and conspiracy charges in Portland, Oregon.
Dibee and 11 co-conspirators known as The Family are linked to more than 40 criminal acts over a six-year period beginning in 1995 that caused more than $45 million in damage, authorities told CBS Portland affiliate KOIN.
His crimes were linked to the Earth Liberation Front of the Animal Liberation Front.
The group targeted a horticulture center at the University of Washington; a federally owned wild horse corral in Susanville, California; and a horse slaughterhouse in Redmond, Oregon, among other properties.
Investigators said Dibee participated in the Susanville and Redmond fires, as well as one at a U.S. Department of Agriculture facility in Olympia, Washington.
Dibee fled the U.S. in December 2005, a month before he was indicted. The U.S. Attorney said in court Dibee has been traveling to Mexico, Lebanon, Russia, Syria, El Salvador, Ecuador and Cuba since 2005, and carried passports for Russia and Syria, KOIN reports.
According to Cuban authorities, Dibee entered the country on July 31 and was turned over to American authorities in Havana on August 9. Cuban officials pointed to his extradition as an example of bilateral cooperation between the two countries despite the chill in relations imposed by the Trump White House, CBS News Cuban correspodent Portia Siegelbaum reports.
One defendant, Josephine Sunshine Overaker, remains at large after fleeing to Europe in 2001.
Thanks for reading CBS NEWS.
Create your free account or log in
for more features.