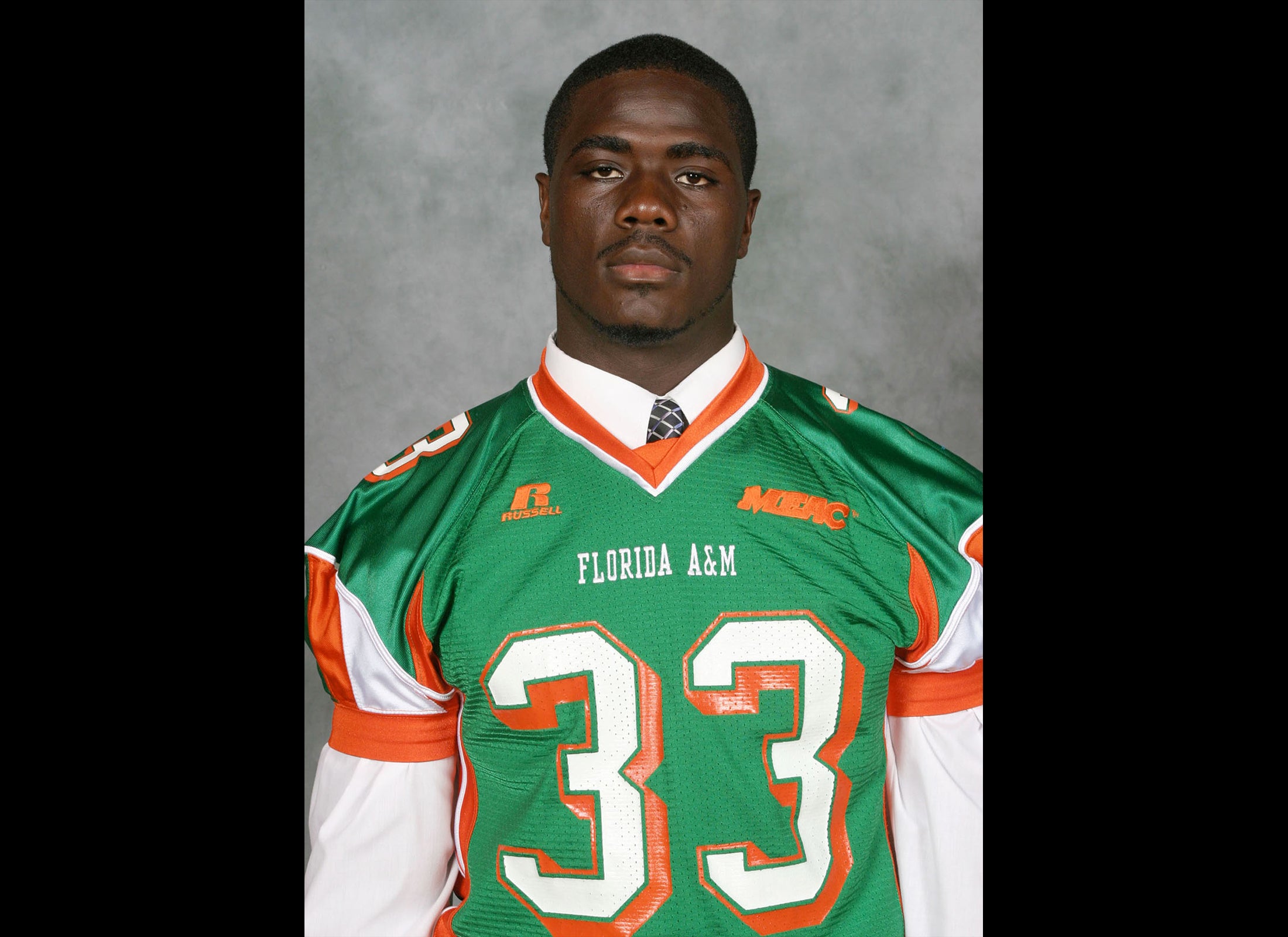 Jonathan Ferrell Death Update: DA wants state to prosecute NC cop who fatally shot ex Fla. A&M football player
(CBS/AP) CHARLOTTE, N.C. - A district attorney is asking North Carolina's attorney general to handle the prosecution of police officer Randall Kerrick, who is charged with the fatal shooting of an unarmed man.
911 call released in case of unarmed N.C. man shot by cop
Mecklenburg County District Attorney Andrew Murray said Thursday he's requested state help to ensure public confidence in the integrity and fairness of the judicial process.
Authorities say Jonathan Ferrell, 24, was shot 10 times by officer Charlotte-Mecklenburg Officer Randall Kerrick after being involved in a single-car wreck.
Ferrell had sought help at a nearby house, according to a statement from Charlotte-Mecklenburg police. A woman answered the door, and when she didn't recognize the man, she called 911.
Officers responding to the breaking and entering call found Ferrell nearby. Ferrell ran toward the officers, who tried to stop him with a Taser. Police said he continued to run toward them and that's when officer Kerrick fired his gun. Ferrell died at the scene.
Kerrick is charged with voluntary manslaughter in Ferrell's death.
Before being elected district attorney, Murray was a partner in the law firm representing Kerrick.
Complete coverage of Jonathan Ferrell's shooting death on Crimesider
Thanks for reading CBS NEWS.
Create your free account or log in
for more features.