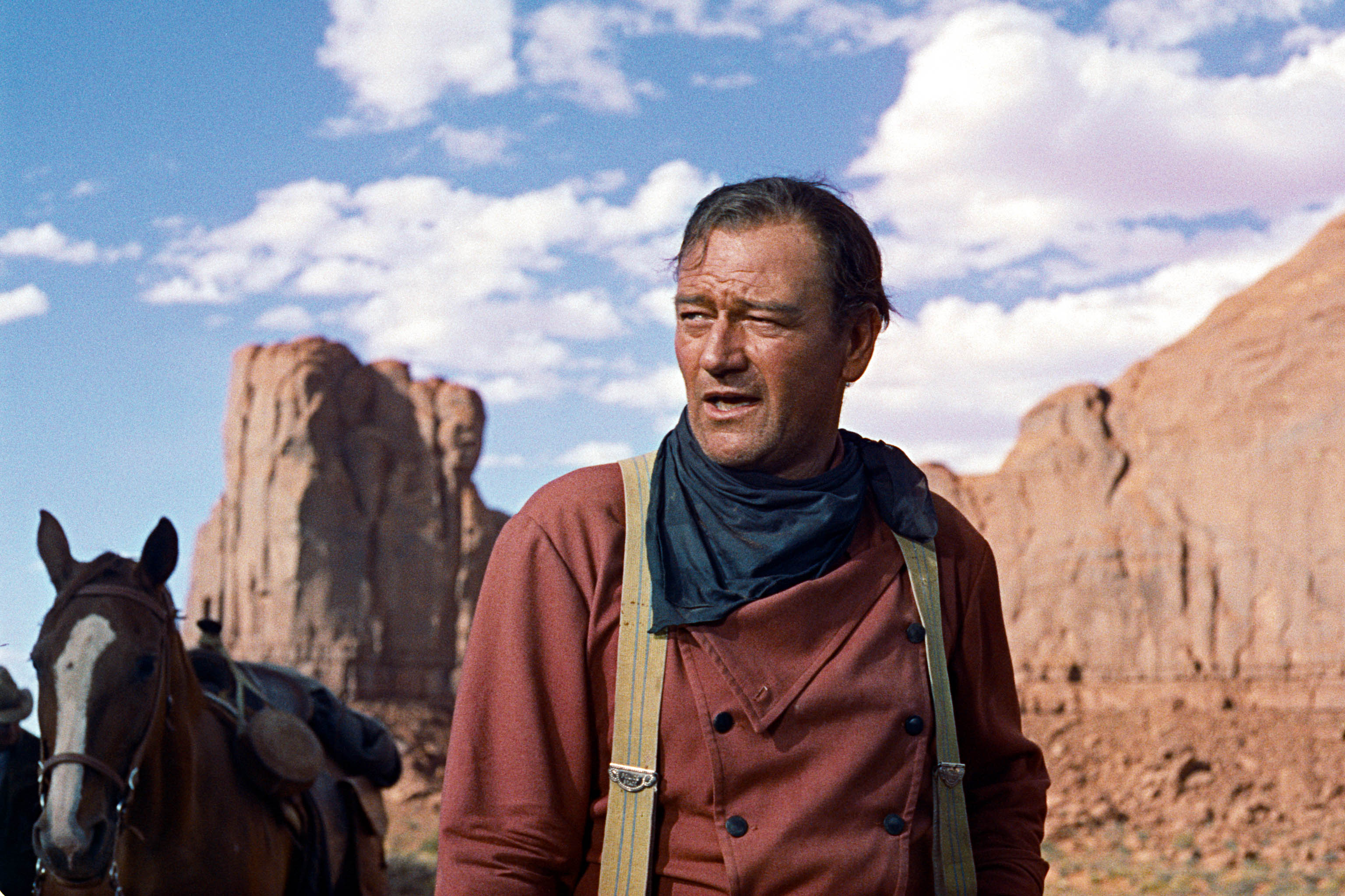 Why doesn't Duke University like John Wayne family's bourbon?
Throughout his movie career, John Wayne was known as "The Duke," winning hundreds of hard-fought shootouts in the Old West on screen.
Now, 35 years after his death, his family is duking it out in a legal battle. They've filed a federal lawsuit to protect the rights of their trademark against another famous Duke, the elite university in Durham, North Carolina. John Wayne's son, Ethan, is in charge of his estate.
"I cannot understand why they are opposing this," Ethan said.
Three weeks ago, Wayne's family started using the name "Duke" to sell their own Kentucky bourbon. And Duke University is concerned its prestigious name will be tainted by association.
"You've got 'Duke' with a spur on it. You've got a full length silhouette of John Wayne. You've got John Wayne's signature," Ethan said. "I think it's a very preposterous claim that this is going to create confusion."
Duke University declined an interview with CBS News, but in a statement said, "While we admire and respect John Wayne's contributions to American culture, we are also committed to protecting the integrity of Duke University's trademarks."
There are currently more than 250 registered trademarks using the word "Duke" - everything from jazz legend Duke Ellington to a brand of mayonnaise.
So the university might be facing an uphill battle.
"In my opinion, I think that Duke is overreaching just a bit," said Lisa Bonner, an intellectual property attorney. "Would the consumer look at the bottle that has a picture of John Wayne, who is known as 'The Duke,' and really honestly think that that is associated with Duke University?"
Ethan Wayne said he went out of his way to make sure there was no confusion between the two "Duke" logos.
"In this instance, I think we've been very careful to separate it by color, look, feel, texture," Ethan said. "It's basically John Wayne Duke, not Duke University."
The Wayne estate has asked the judge for an expedited decision. But there's no word on when - or if - the family will be raising a glass in victory.
Thanks for reading CBS NEWS.
Create your free account or log in
for more features.