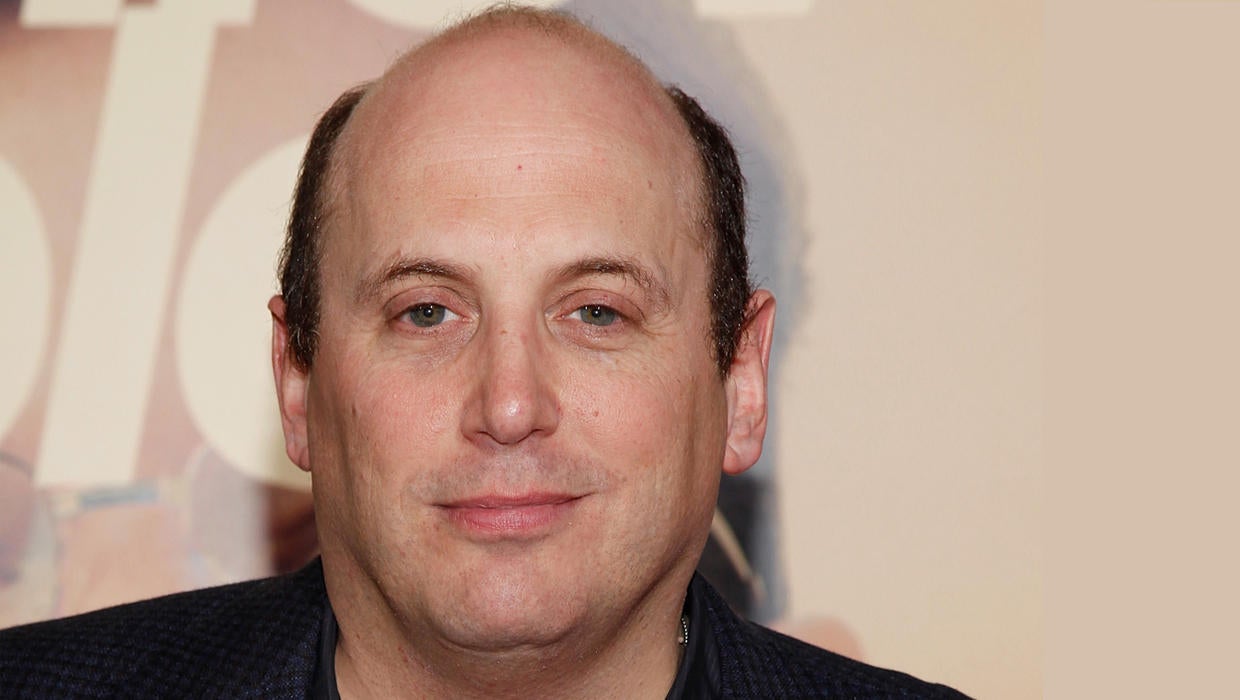 Seizure-inducing tweet and GIF deemed "a deadly weapon" by grand jury
DALLAS -- A Maryland man has been indicted in Texas on a hate-crime charge after a Twitter message induced a seizure in a Newsweek reporter. A grand jury described a tweet and GIF in the case as a "deadly weapon."
A Dallas County grand jury indicted 29-year-old John Rayne Rivello of Salisbury, Maryland, on an aggravated assault charge enhanced as a hate crime. Rivello is accused of sending a strobing image to reporter Kurt Eichenwald's Twitter account in December with the intention of causing a seizure. The image was apparently sent in response to Eichenwald's outspoken criticism of then-President-elect Donald Trump.
Eichenwald, who lives in the Dallas area, has epilepsy. Included with the image was the message: "You deserve a seizure for your posts."
Eichenwald has said that the image effectively triggered a seizure.
The grand jury's indictment, dated Monday, said the defendant used a "deadly weapon," namely "a Tweet and a Graphics Interchange Format (GIF) and an Electronic Device and Hands, during the commission of the assault."
In a statement Tuesday, Rivello's attorneys said he is a military veteran with post-traumatic stress who apologized to Eichenwald and is seeking counseling. Rivello already faces a federal interstate domestic violence charge.
Rivello was arrested on Friday in Maryland on a federal criminal complaint, CBS DFW reported.
According an affidavit filed with the complaint, evidence received pursuant to a search warrant showed that Rivello's Twitter account contained direct messages from his account to other Twitter users concerning Eichenwald. Among those direct messages included statements by Rivello, including "I hope this sends him into a seizure," "Spammed this at [victim] let's see if he dies," and "I know he has epilepsy."
Additional evidence received pursuant to a search warrant showed Rivello's iCloud account contained a screenshot of a Wikipedia page for the victim, which had been altered to show a fake obituary with the date of death listed as Dec. 16, 2016.
Rivello's iCloud account also contained screen shots from epilepsy.com with a list of commonly reported epilepsy seizure triggers, and from dallasobserver.com discussing the victim's report to the Dallas Police Department and his attempt to identify the Twitter user.
The FBI and the Dallas Police Department investigated the case. The Maryland State Police and Ocean City Police Department assisted during the arrest.
"I want to thank Dallas Police, Dallas DA, US Attorney in Dallas, the FBI & the Dept of Homeland Security who all played a role in this case," Eichenwald tweeted on Friday.
Thanks for reading CBS NEWS.
Create your free account or log in
for more features.