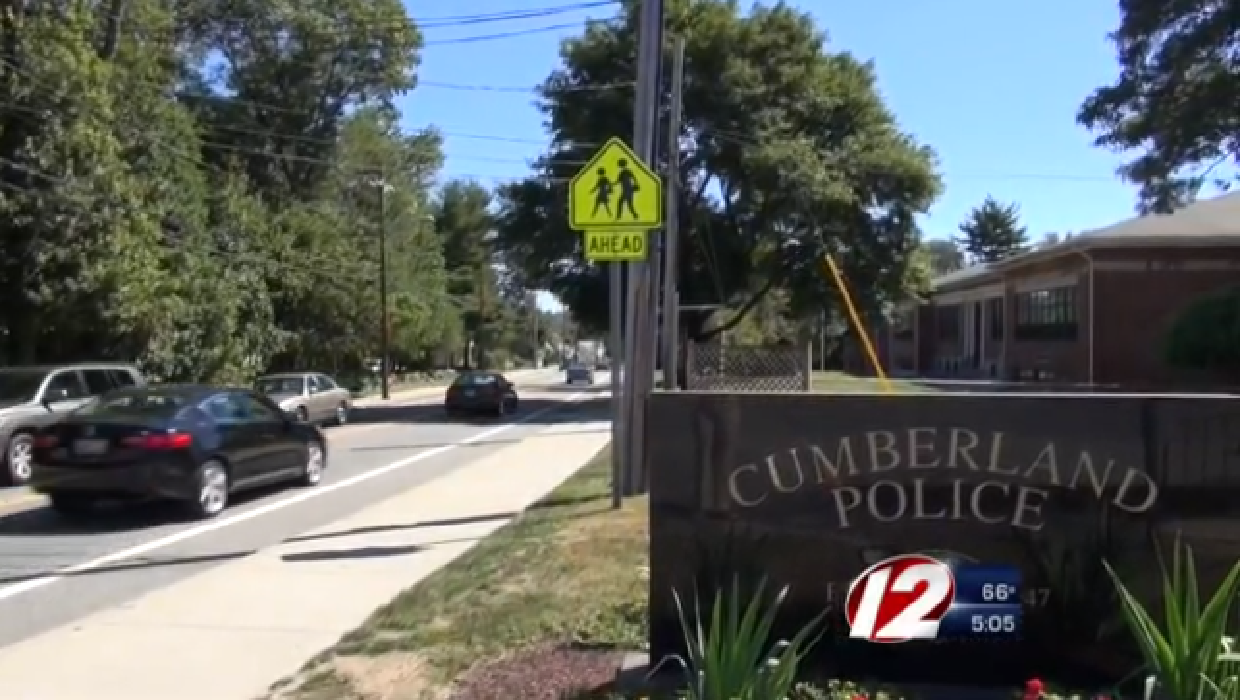 Man charged with drunk driving 4 times in under two days
PROVIDENCE, RI. - A Rhode Island man was charged with driving drunk four times in less than two days, reports CBS affiliate WPRI.
The station reports that Providence police arrested 53-year-old John Lourenco on Sunday. He was then arrested three more times on Monday. Three of those arrests came after he crashed his car into either another car or a tree, reports the station.
The first three times Lourenco was arrested he was released to the custody of his parents. After the fourth time, he was finally held for arraignment.
Police administered a breathalyzer test which measured him at almost three times the legal limit for alcohol, according to WPRI.
Sunday morning, Lourenco crashed into a family's SUV and injured two small children, according to police.
According to the station, he was taken to Rhode Island Hospital to be treated for injuries. While there, he had to be put into restraints after he allegedly threatened a police offer and threw a bottle filled with urine at the hospital staff.
He got in another accident Monday morning, according to police. He was arrested after crashing into another car. The breathalyzer showed him to be at .220 blood-alcohol content. The state legal limit is .08.
The station reports a couple of hours after being released to the custody of his parents, a police officer witnessed him driving erratically. He was taken to Landmark Hospital and released to the hospital's custody.
After leaving the hospital, he allegedly started driving a dump truck before crashing that into a tree. He was taken back to the hospital, issued another blood test, and this time held for court.
Lourenco faces charges of reckless driving, refusing a breathalyzer, driving under the influence, and having no evidence of insurance, the station reports.
Thanks for reading CBS NEWS.
Create your free account or log in
for more features.