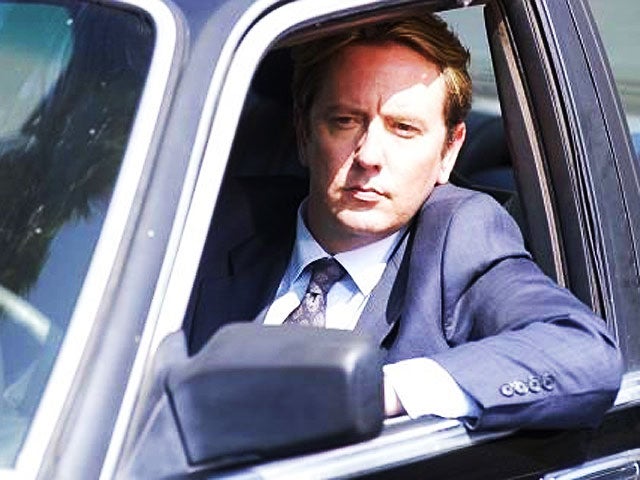 John Dye Dies: What Killed "Touched by an Angel" Star?

(CBS/AP) John Dye, best known for his role as the angel of death on the hit TV series "Touched by an Angel," was found dead on Monday at his San Francisco home, a medical examiner's spokesman said Thursday. He was 47.
The cause of death hasn't been determined, according to medical examiner investigator Charles Cecil, but relatives said Dye suffered apparent heart failure.
The condition, also known as congestive heart failure, is a chronic condition in which the heart can no longer pump enough blood to the rest of the body. As the heart's pumping ability declines, blood can back up in other areas of the body, damaging organs and causing fluid buildup in the lungs, gastrointestinal tract, and the arms and legs.
Heart failure often develops gradually in the aftermath of a heart attack, though it can also come on suddenly - sometimes the result of an infection.
As news of Dye's death began to spread Thursday afternoon, his "Touched by an Angel" co-star Valerie Bertinelli posted a message to him on her Twitter account: "Dear, sweet John Dye, rest in peace."
Dye, a Mississippi native, also appeared in the martial-arts movie "The Best of the Best" and had small roles on "Murder, She Wrote" and other television shows. He landed the part of the Angel of Death on "Touched by an Angel" in 1994 and appeared in all nine seasons of the CBS series.
Thanks for reading CBS NEWS.
Create your free account or log in
for more features.