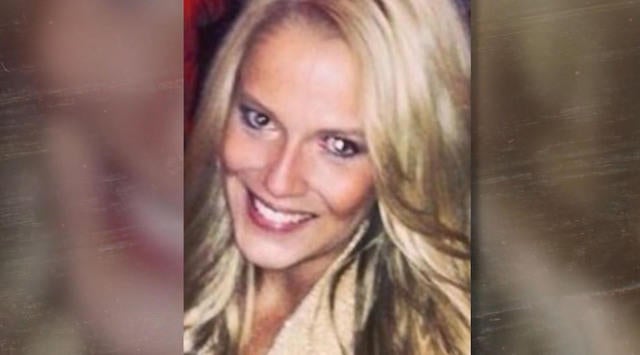 Dallas assistant district attorney loses job after Uber outburst
DALLAS -- A 26-year-old Uber driver said a prosecutor hit him, belittled him and threatened him during a ride, CBS Dallas / fort Worth reports.
Jody Warner worked as a prosecutor for the Dallas County District Attorney's Office until Monday. The incident that led to her dismissal happened on Friday after Shaun Platt picked her up outside a Dallas pub.
Platt said Warner was drunk, and he refused to continue driving her home when she wouldn't give him directions.
He recorded some of their conversation.
Warner: "I want to go home so badly, but you're so stupid I want the cops to come so that they can **** you up."
Platt: "Ma'am, please."
Warner: "No. 'No, ma'am, please.' Dude, you're all- everything's being recorded. I'm an assistant district attorney, so shut the **** up."
Platt said Warner tried to use her job as a means to intimidate him.
Platt: "I'm asking you politely to please step out of my vehicle."
Warner: "No. Because now I'm pissed the **** off. Either drop me off at my house or we'll wait for the cops because I'm not wrong."
Platt: "I am waiting for the cops."
Warner: "Then we'll wait for the cops."
District Attorney Faith Johnson contacted Platt and apologized to him for Warner's actions.
Johnson later said, after reviewing and investigating, Warner's conduct was counter to the department's core principle of integrity, and it won't be tolerated.
Thanks for reading CBS NEWS.
Create your free account or log in
for more features.