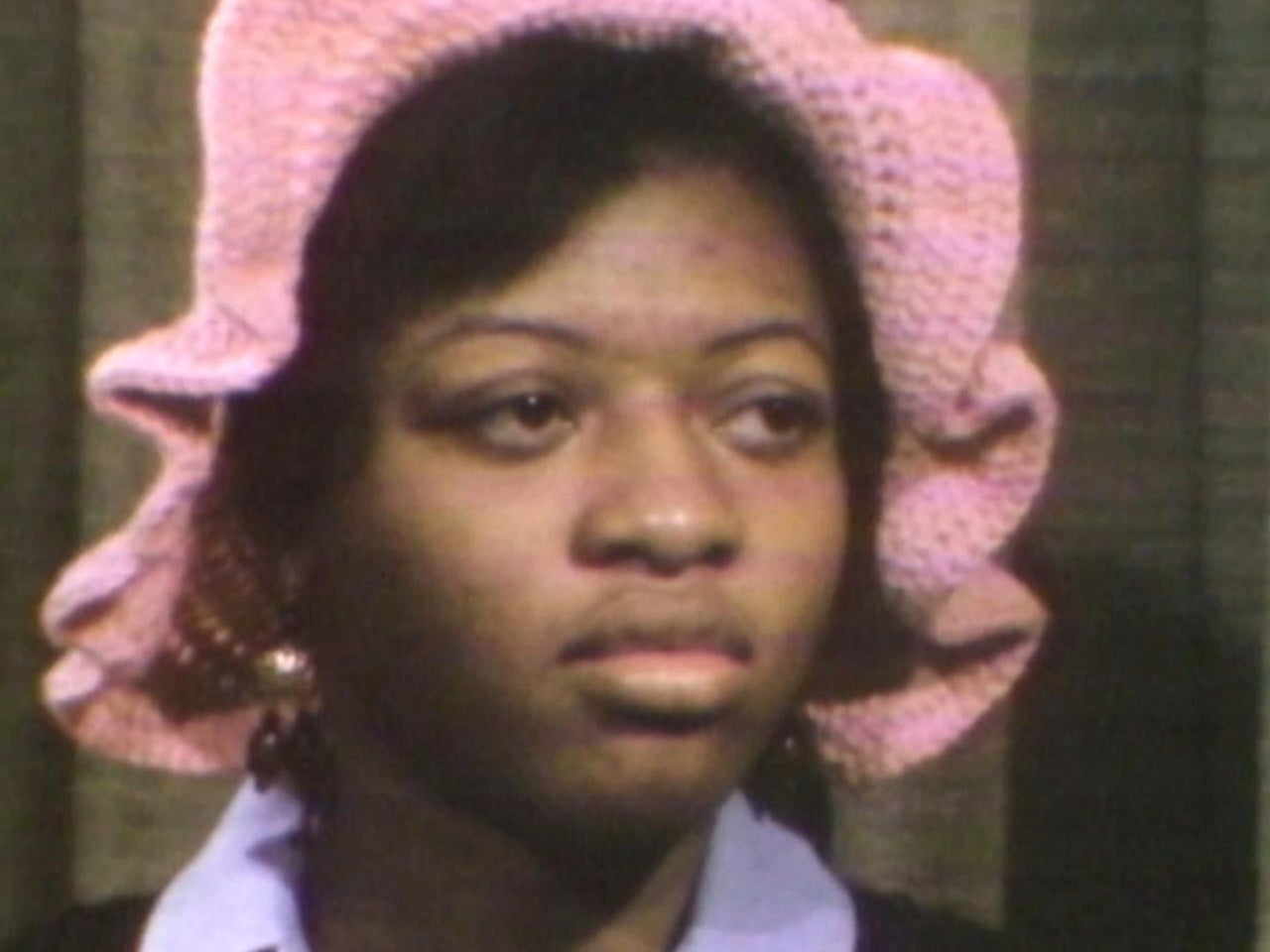 Joan Little's 1975 murder trial: a milestone on several fronts
Joan Little is an African American woman who went on trial in 1975 for the murder of a white guard at the Beaufort County Jail in Washington, North Carolina.
The guard, Clarence Alligood, 62, was found dead with 11 stab wounds from an ice pick.
The trial drew national attention and her cause became a rallying cry for the civil rights, feminist and anti-death penalty movements.
Little, who was 21 at the time, was the first woman in the U.S. to win with what would turn out to be the groundbreaking defense that she used deadly force to resist sexual assault.
Her defense team employed what was, at the time, the new method of scientific jury selection. Her lawyers were also able to get the trial moved to the state capital of Raleigh.
It took the jury of six whites and six African Americans 1 hour and 18 minutes to reach the verdict of not guilty on Aug. 14, 1975.
CBS News correspondent Ed Rabel covered the trial and later interviewed Little.
Thanks for reading CBS NEWS.
Create your free account or log in
for more features.