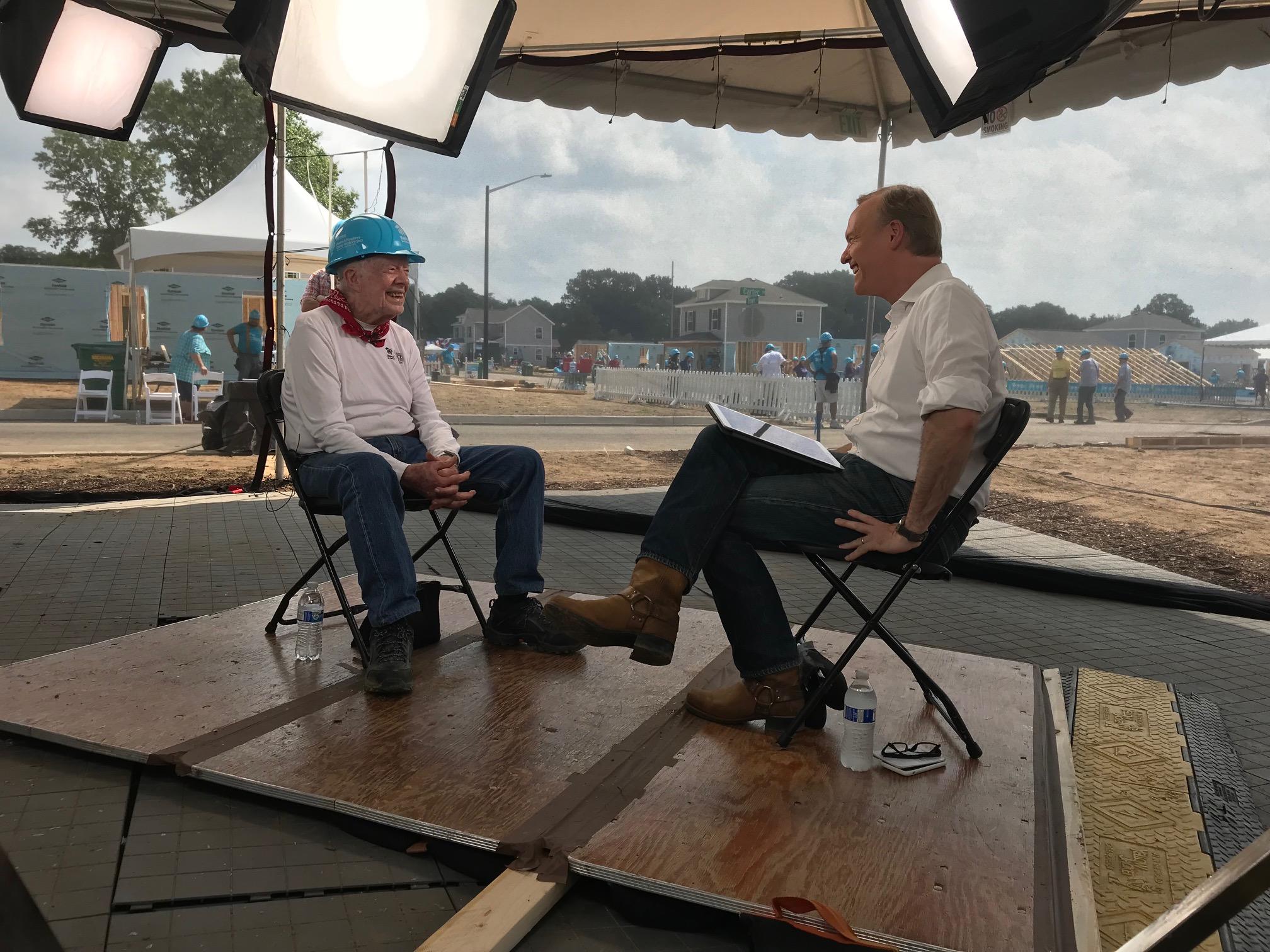 Jimmy Carter hails John McCain's "commitment to the truth"
At almost 94 years old, former President Jimmy Carter is still living a life of service, even building homes with Habitat for Humanity. "CBS This Morning" co-anchor John Dickerson met with the former president to talk about why he's involved with the non-profit. The two also talked about the legacy of Sen. John McCain, who died Saturday at the age of 81 after battling brain cancer.
John Dickerson: John McCain also served in the Navy, of course, passed away recently. What are your thoughts on his passing?
Jimmy Carter: Well, John McCain's service in the Navy made me proud. His personal heroism has been proven. And I think his basic integrity, his commitment to the truth — no matter if it was politically unpopular — was accepted by him as something that had to be done. So I think that John McCain was admirable as a naval officer, as a human being and as a member of the U.S. Senate.
---
Watch the full interview on "CBS This Morning," Tuesday, August 28, 7-9 a.m. ET.
Thanks for reading CBS NEWS.
Create your free account or log in
for more features.