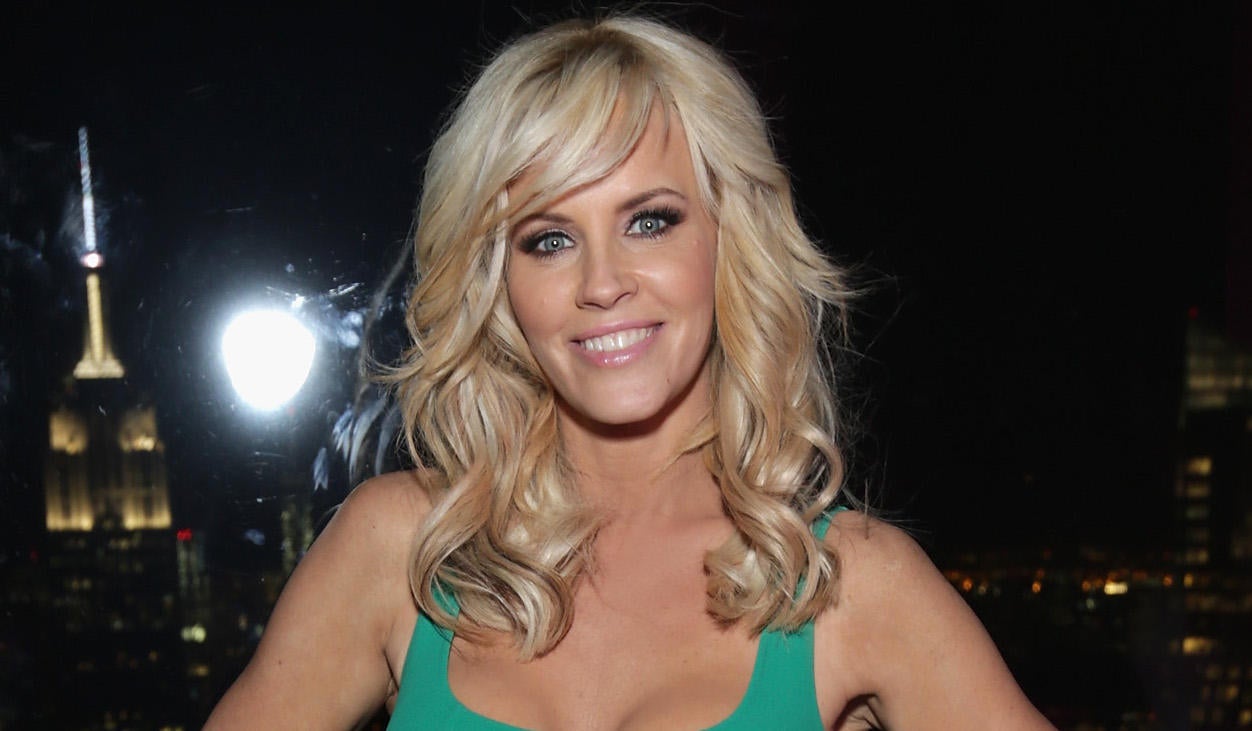 Jenny McCarthy: Steven Seagal told me to strip during "Under Siege 2" casting call
NEW YORK -- Former Playboy Playmate Jenny McCarthy is among a number of women who have claimed they had uncomfortably close encounters of a sexual kind, involving actor Steven Seagal. McCarthy, an actress and autism activist, said in an interview with Movieline magazine in 1998, that Seagal asked her to strip during a casting call for "Under Siege 2," then threatened her not to tell anyone.
McCarthy's publicist told CBS News that McCarthy "did make those statements at the time and does not wish to comment further."
At the time of the interview, Seagal's lawyer declined comment.
In the Movieline account, McCarthy went on to say, "I go inside his (Seagal's) office, which has shag carpet and this huge couch, and he's by himself and says, 'Sit on my couch.'" She continued, "[He says] 'So, you were Playmate of the Year?'"
"Then he said: 'take off your dress,'" McCarthy continued. "I just started crying and said: 'Rent my Playboy video, you a*****e!' and ran out to the car."
Also in 1998, nine women came forward in a Penthouse magazine feature to tell their tales of harassment at the hands of the action film star.
That wasn't the last of Seagal's troubles.
Reuters news agency reports that a 2001 lawsuit brought by Patricia Nichols, who apparently worked on a recording project with Seagal, alleged that the actor directed "inappropriate comments and actions toward her."
Seagal testified about the suit that he was "being shaken down," and that he was "embarrassed to be here today for this fabrication."
The jury agreed, at least in part, with the "Marked for Death" star, ruling that Seagal slandered Nichols but didn't owe her any damages.
These women's accounts have surfaced as Seagal is being sued by his former executive assistant, Kayden Nguyen, for sexual harassment and human trafficking. Nguyen claims she was kept against her will for six days in Feb. 2010, at a secluded Louisiana home where the actor and his family were staying. Her lawsuit says Seagal committed "sexual assault" against her three times, and says when she finally escaped, Seagal chased after her with a "flashlight with a gun attached to it."
Seagal's lawyer, Marty Singer, told CBS News in a written statement that the allegations were a "ridiculous and absurd claim by a disgruntled ex-employee who was fired for using illegal narcotics."
Thanks for reading CBS NEWS.
Create your free account or log in
for more features.