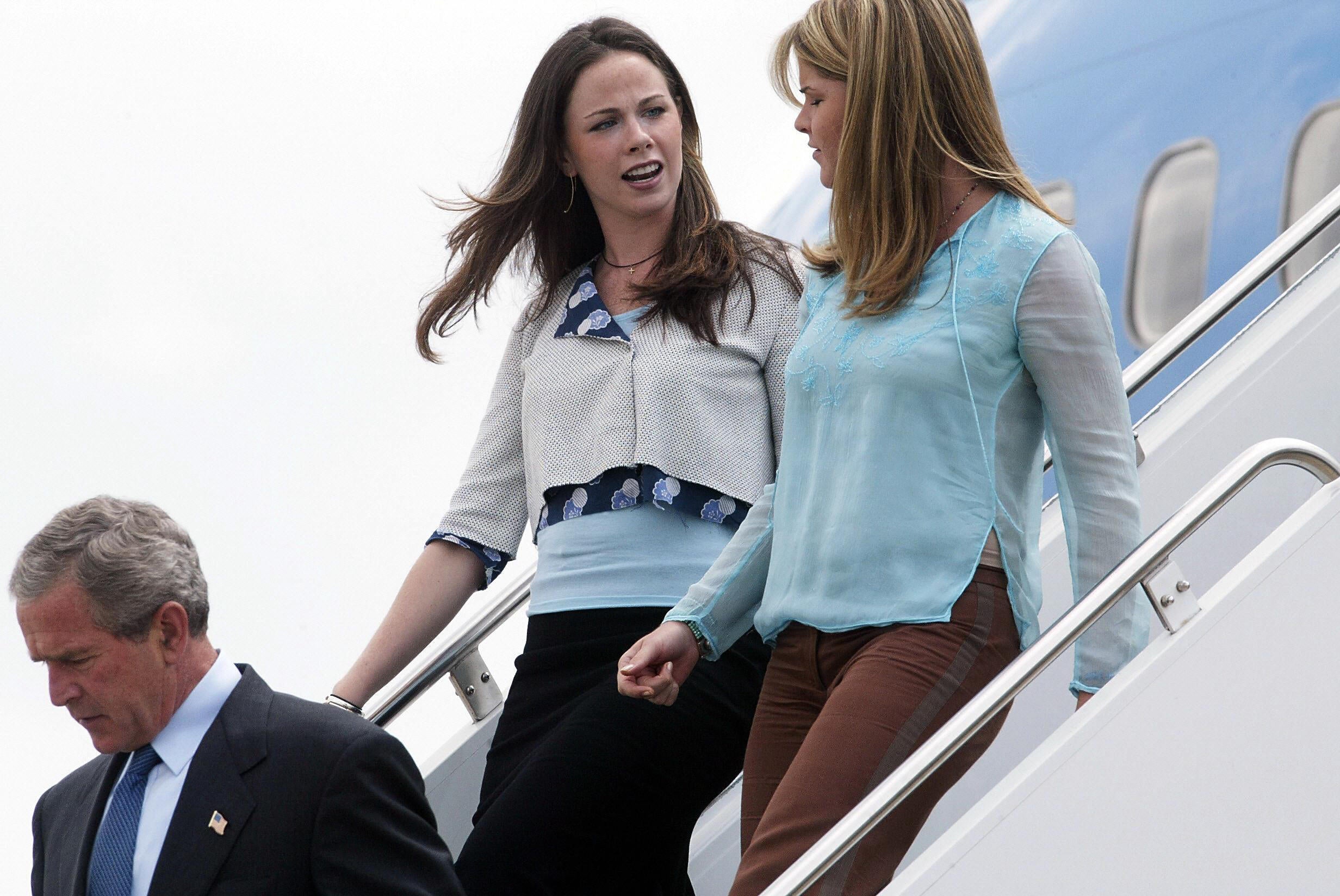 "Through it all you had each other": Bush twins pen letter to Obama sisters
The Obama sisters are getting some advice as they re-start their lives as private citizens from two of the only people who know about the experience: The Bush twins.
In a letter posted in Time, Jenna Bush Hager and Barbara Bush wrote to Malia and Sasha Obama that they are "about to join anther rarefied club -- one of former First Children."
"You will be writing the story of your lives, beyond the shadow of your famous parents, yet you will always carry with you the experiences of the past eight years," the letter reads.
Hager and Bush were 18 -- the age Malia Obama is now -- when their father became president, but the transition forced them into the spotlight and they endured headlines in the early years about their days partying as undergraduates. Now 35, Hager is a correspondent for the Today show and Bush is the CEO and co-founder of Global Health Corps.
They advised the Obama sisters to "take all that you have seen, the people you have met, the lessons you have learned, and let that help guide you in making positive change."
In President Obama's farewell address on Tuesday night, he addressed his daughters, saying that "under the strangest of circumstances, you have become two amazing young women, smart and beautiful, but more importantly, kind and thoughtful and full of passion. You wore the burden of years in the spotlight so easily. Of all that I've done in my life, I'm most proud to be your dad."
Malia Obama was spotted wiping tears during her father's speech, but Sasha did not attend due to a test.
The Bush sisters reminded the Obamas that they lived through the "unbelievable pressure of the White House" but wrote "through it all, you had each other."
Thanks for reading CBS NEWS.
Create your free account or log in
for more features.