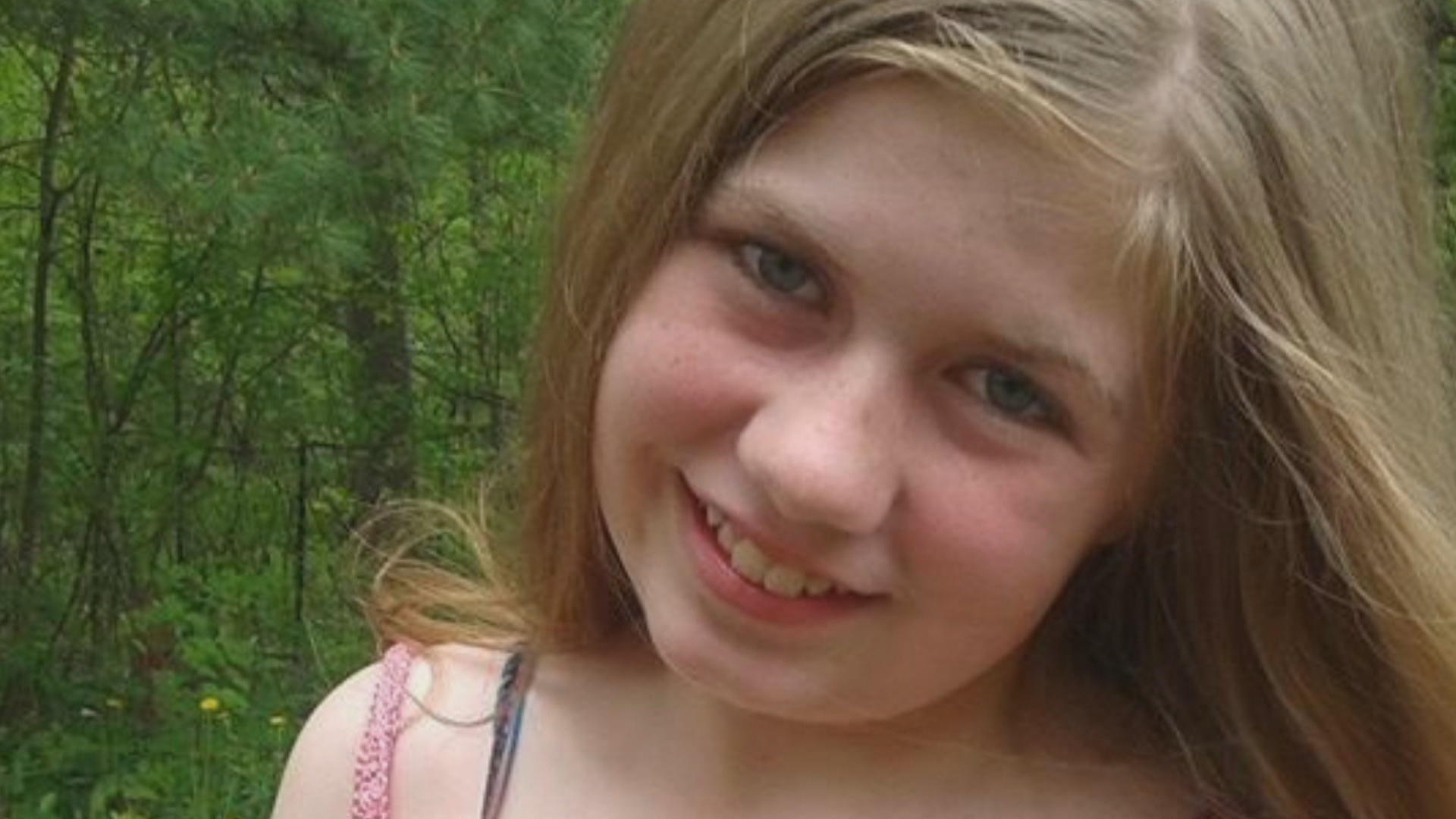 Missing Wisconsin girl was home when parents were shot to death, sheriff says
MADISON, Wis. — A missing Wisconsin girl's parents were shot to death in their house while the girl was home, authorities said as they urged the public to keep phoning in tips about her whereabouts. Investigators have been searching for 13-year-old Jayme Closs since deputies responding to a 911 call early Monday found her parents dead in their home in Barron.
The girl, who was ruled out as a suspect on the first day, was gone when deputies arrived. Relatives of Jayme told CBS News the front door to the house was shot in.
Barron County Sheriff Chris Fitzgerald said during a news conference late Wednesday that autopsies confirmed that James and Denise Closs had been fatally shot and that their deaths have been ruled homicides.
He said no gun was found at the scene and that evidence from both the house and from the 911 call indicate Jayme Closs was in the family's home when her parents were killed. Barron is about 80 miles northeast of Minneapolis.
The sheriff told CBS News correspondent Adriana Diaz that they've identified whose cell phone the 911 call came from.
Fitzgerald said investigators still have a "100 percent expectation that she's alive," but that even though they've received more than 400 tips, none have been of a credible sighting. He implored the public to share any suspicions, including any behavioral changes in people they know, no matter how small."We want to bring Jayme home and put that smile back in her family's hands," said Fitzgerald, who added that investigators don't know whether the attack was random or targeted.
The sheriff called a meeting Wednesday evening with Barron County residents, but he barred reporters from attending, saying he wants to have a private dialogue with the people who elected him.
Bill Lueders, president of the Wisconsin Freedom of Information Council, called the decision to bar the media "offensive."
"The media are uniquely able to help, in terms of getting out information and encouraging people to share tips," Lueders said. "Does he want to find this girl, or does he just want to make a public display of his dislike for the press?"
More than 100 local state and FBI agents are working on the case, CBS Minnesota reports.
"It would be nice if we could find something out, it's been very mysterious situation, kind of creepy," area resident Pat Richter told the station.
Thanks for reading CBS NEWS.
Create your free account or log in
for more features.